52,000 ATTEND LIVERPOOL PRIDE 2012
Photos on this page by Ian Fairbrother, Vamphire.com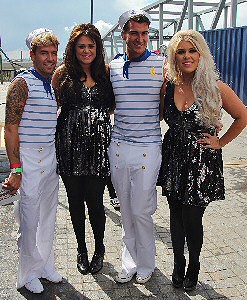 IT is now Britan's largest FREE Pride outside London with well over 52,000 people attending what was a action packed event. The Liverpool Pride 2012 took place at Liverpool's iconic pier-head and throughout the city's Stanley Street Quarter. Organisers also announced that, despite the rain, the Liverpool Pride March had increased in size from previous years, with 5,000 people taking part and 10,000 spectators lining the cities streets to watch the nautical themed procession. The Liverpool Pride 2012 March also made history. For 1st time ever a Premier League Football Club; Liverpool Football Club, was represented at a Pride March with staff. Supporters and members of the LFC women's team also took part, marching behind a LFC banner. It was also the 1st year that Liverpool Pride Marched with Patron Angela Eagle MP at the helm of the procession, alongside Liverpool Pride Trustees, representatives from the City Council including Lady Mayor Cllr Sharon Sullivan and Deputy Elected Mayor Paul Brant and the family of murdered teenager Michael Causer. Throughout the day, Pride-goers were treated to a feast of great entertainment at both the Pier Head and in the Stanley Street Quarter including performances from Marcus Collins, Liz McClarnon and 2 Shoes to name, but a few. There were also a number of celebs in attendance including Alex Gerrard, the wife of LFC's Steven Gerrard, the cast of Desperate Scousewives, the Mayor of Liverpool and Lee Latchford Evans from Steps who came along to support his girl band Concrete Rose who performed on the Main Stage. Otherhighlights included a bigger than ever LGBT market, 2 for 1 tickets on Mersey Ferry river cruises and a Health and Wellbeing zone.

Zoran Blackie, Chair of Liverpool Pride said:- "It may have rained on our parade but it didn't dampen our spirits. I am so grateful to all of the team, volunteers, sponsors, venues and most importantly the local LGBT community, their friends and families who made the day so special and our city loud and proud. Here's to next year!"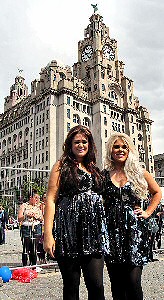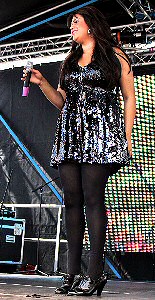 In just 3 years, Liverpool Pride has established itself as one of the major highlights in the city and the wider LGBT community's summer calendar. Bursting onto the scene, the inaugural Liverpool Pride festival attracted over 20,000 people, which was doubled to over 44,000 in 2011 and now increased to 52,000 in 2012.

The festival came about following the launch of the LGB&T Network, at which the public voted for a Pride festival to engage, empower and involve the LGB&T communities within the city. This was fully endorsed by Liverpool City Council in January 2009. Following a number of high profile attacks in the city, the event was established in 2010 and now takes place each year to coincide with the anniversary of Michael Causer's death.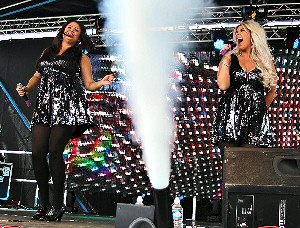 Make sure you check out liverpoolpride.co.uk and search Liverpool Pride on Facebook to have your say on Liverpool Pride news for the 2013 event!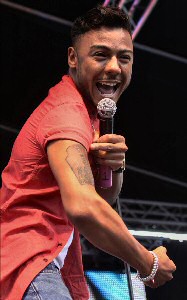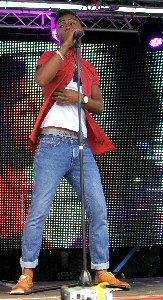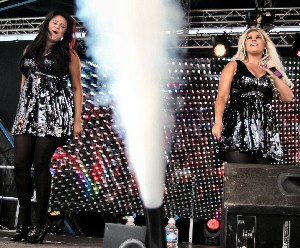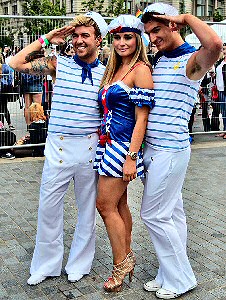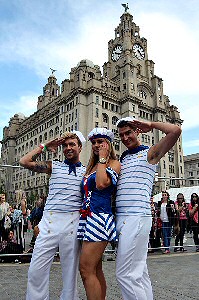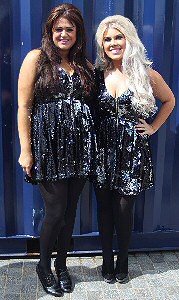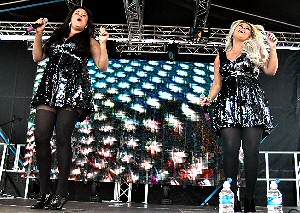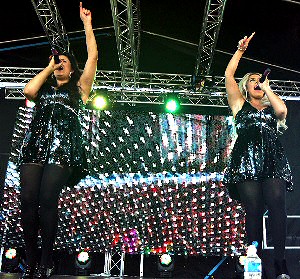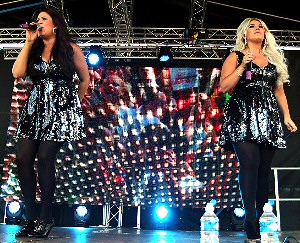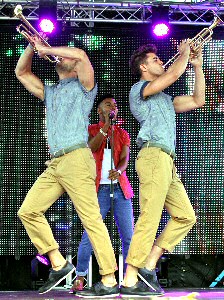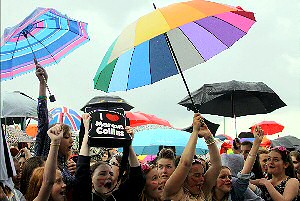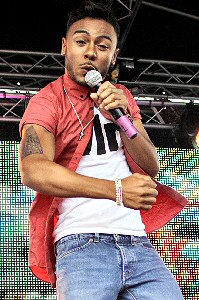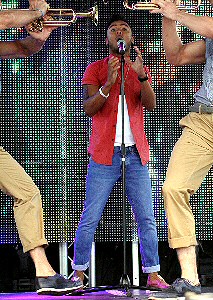 If you like the photos, please order them and do not copy them. Keep this site online.... Click on here to find out how you can get you copy of these photos.