WLYC 24 Hour Race 2012 - Part 2
Photography by Patrick Trollope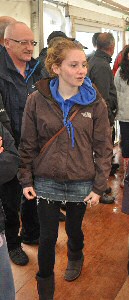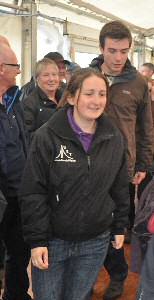 THIS is part 2 of our photograpic coverage of the race that took place over 15 September and 16 September 2012. To read Part 1 please click here now. Next year will be the 47th race and it takes place over 7 September and 8 September 2013. For an entree form click here.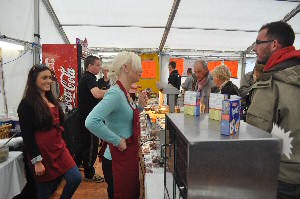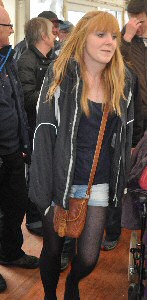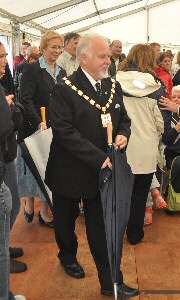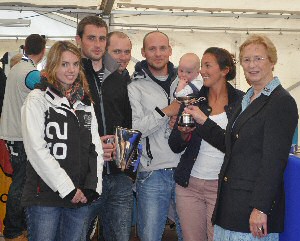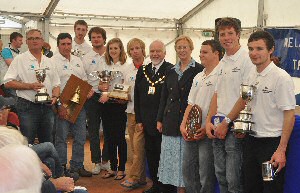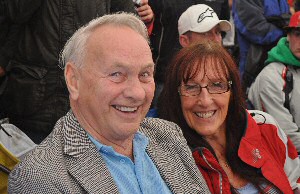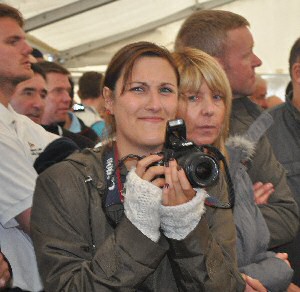 If you like the photos, please order them and do not copy them. Keep this site online.... Click on here to find out how you can get you copy of these photos.