Cheryl Cole, Liver at the Liverpool Arena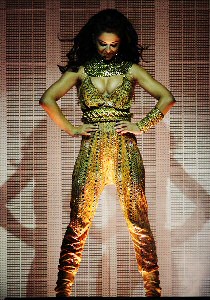 CHERYL Cole was in Liverpool, on Thursday, 11 October 2012, at the Liverpool Arena, as part of her 1st solo nationwide arena tour. Her third album, called:- 'A Million Lights', was released in July 2012 and hit number 1 in the charts within hours of release, so her fans expected that this tour would be fantastic and boy o'boy it was; Or should say girl o'girl it was? Those attending the gig got to see her perform songs from her latest album including number 1 hit 'Call Me Maybe', in what was an action pact performance, that delighted her fans. The singer is certainly no stranger to the live circuit, but Cheryl still managed to deliver some surprises on stage, making the night that added bit more special for her screaming fans, who had packed out the Arena. We can also confirm that she preformed, a few songs from her other solo albums, '3 Words' and her 2nd solo album 'Messy Little Raindrops'. This was a strong and very confident performance by a very gifted performer. If you did not get to see her, do not worry, we are confident she will be back in Liverpool very soon. Additionally and the rest of the Girls Aloud have announced that they will be going on tour next year, with a new album, so this could be good news as well for all Girls Aloud fans also. These fantastic photographs of the former X-Factor judge, have been taken for us by Ian Fairbrother as she delivered this awesome show. If you want to find our more about her, why not visit her official website or follow her on Twitter.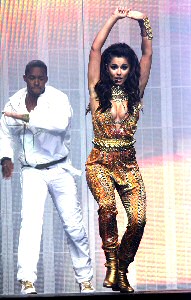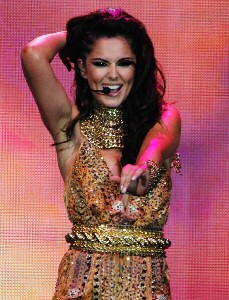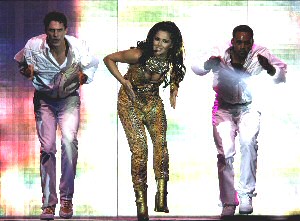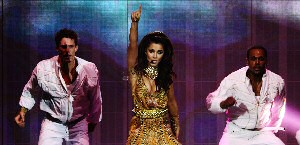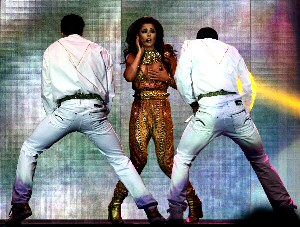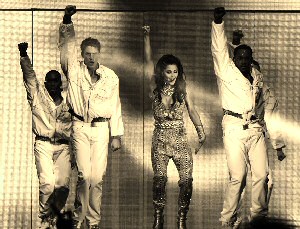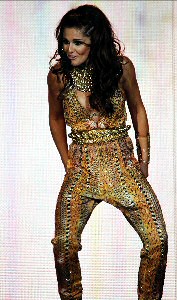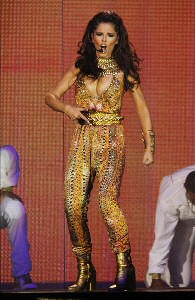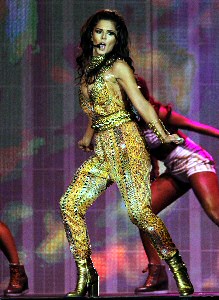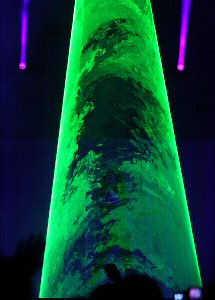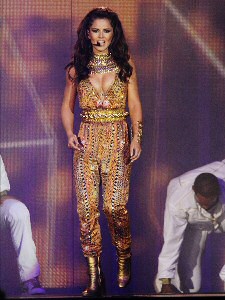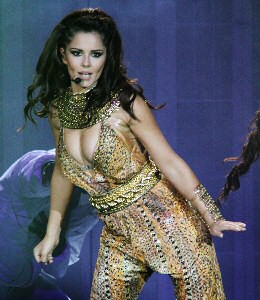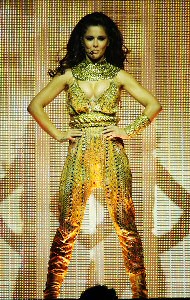 Images on this page, copyright of Ian Fairbrother.