Formby's Rotary Club's Carol Wagon 2012!
Photographs by Patrick Trollope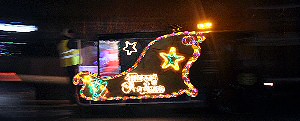 THE Formby Carol Wagon is making is annual run around the streets of Formby Village bringing festive cheer along the way. Santa is being driven around in a specially converted electric vehicle, supported by a contingent of volunteers, who are collecting for charities. We caught up with it as it headed around Formby over the last few days. The Formby Rotary Club's 2012 Carol Wagon route and dates can be seen via clicking on here for PDF list. Also you can visit:- rotary-ribi.org for more information about the Rotary Club of Formby. So keep any eye and ear out for it!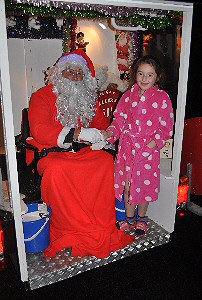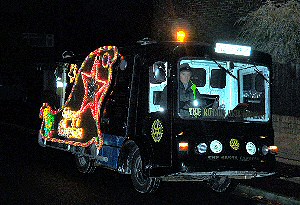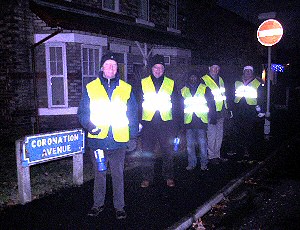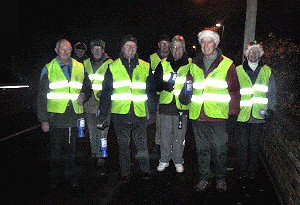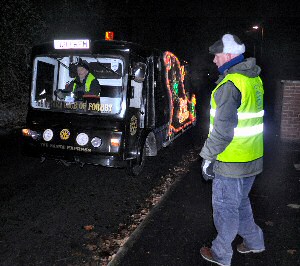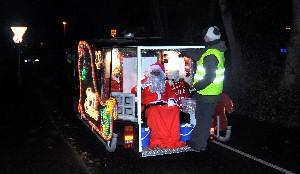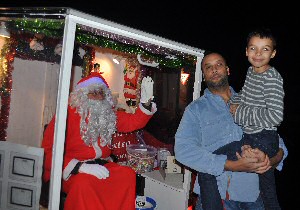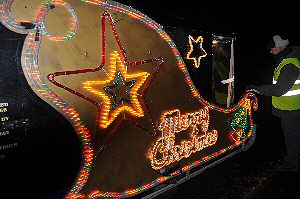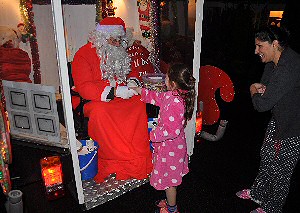 Dickensian lecture at Formby Pool
Photographs by Patrick Trollope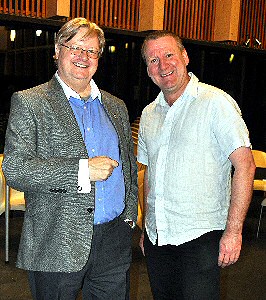 AFTER the Formby Christmas Lights Switch On took place, on Thursday, 29 November 2012, Formby Books held a seasonal lecture with some fantastic nibbles and a free drink on offer. All who attended the event lead by Liverpool's Premier Public Speaker Prof. Ken Pye, enjoyed his 'Dickensian themed Curious Customs of Christmas Past.' The event was also raising funds for Claire House. These are a few photographs from the event.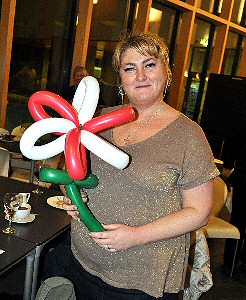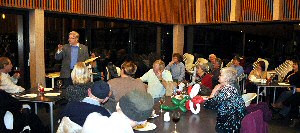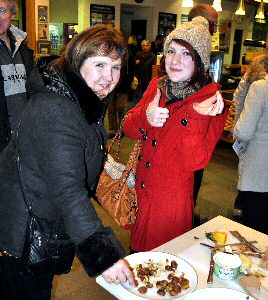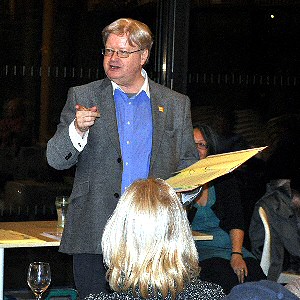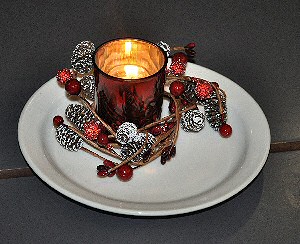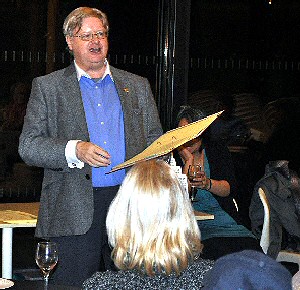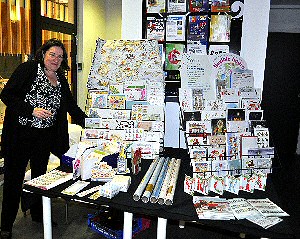 Page 1 of 2
If you like the photos, please order them and do not copy them. Keep this site online.... Click on here to find out how you can get you copy of these photos.