Roberta Lee Is Back!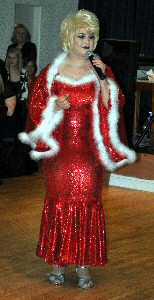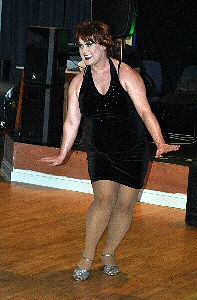 ON 1 December 2012, Roberta Lee was performing again in the character's home town. St. Teresa's Social Club was the venue for the Roberta Lees' Christmas Doo 2012! After being away in Europe for some years, the diva of the stage is back in Southport for a rest, so be warned! The event was a sell out and all who attended seemed to have a fantastic time. When Robert was not on stage as Roberta Lee, the event had a live band and a retro disco by Trevor Ford. That is not forgetting a fantastic spread of food... Some video clips of the action are on our Facebook Page. But for now, please enjoy our photographic coverage on here! If you missed this rowdy performance by the infamous female impersonator, don't worry She will be back in 2013. Keep an eye on here for that will be a very warming event!!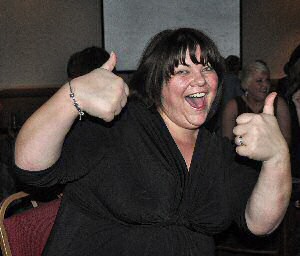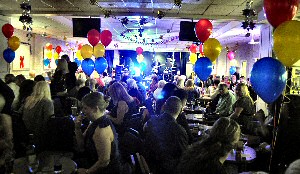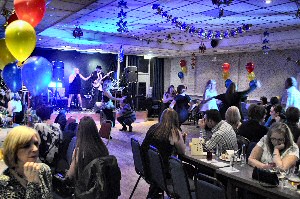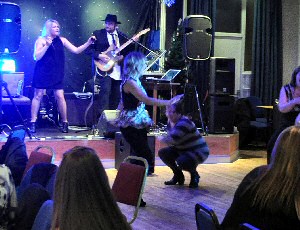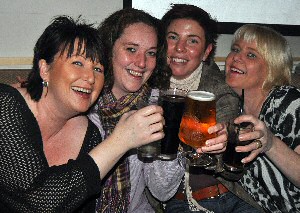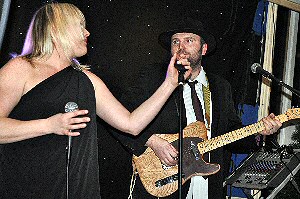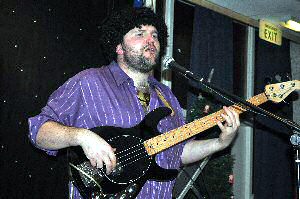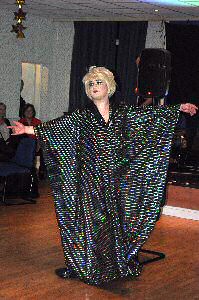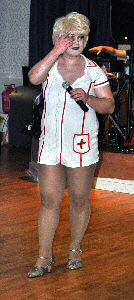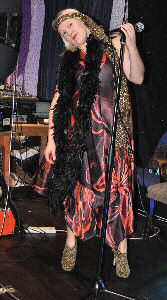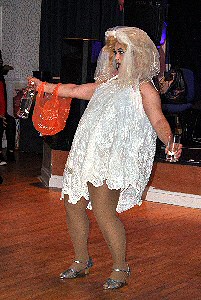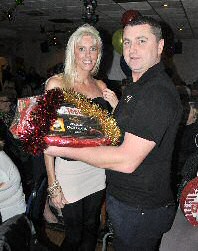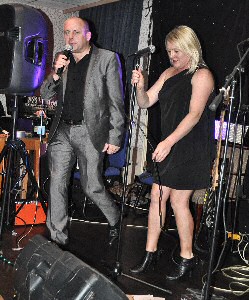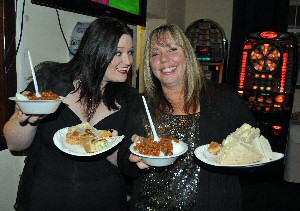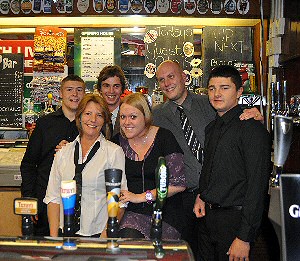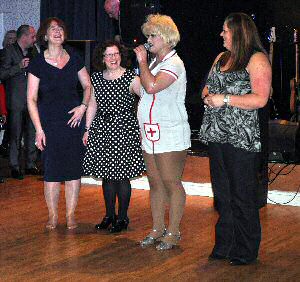 Page 1 of 10
If you like the photos, please order them and do not copy them. Keep this site online.... Click on here to find out how you can get you copy of these photos.