Goodbye 2012 and hello 2013!
Photographs by Patrick Trollope.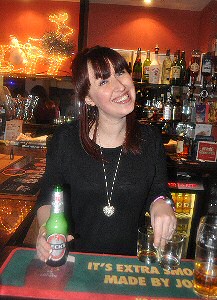 ON New Year's Eve our Editor, Patrick, headed out to cover the celebrations as 2012 slipped into the history books and 2013 came about. This time we covered the following venues in Formby and in Southport.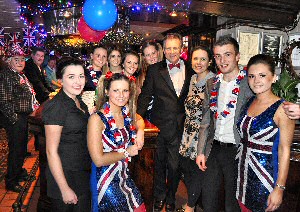 FORMBY:- The Pinewoods, The Railway, The Freshfield Hotel, The Grapes and Woodwoods.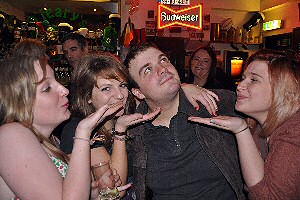 SOUTHPORT:- The Albert, The Hoghton Arms, The Office, The Mansion, The Latin Lounge, The Willow Grove, O Leary's, The Fox and Goose, The Ship, Bar Non, Capilla, Rockin Asia, Club Koto, Southern Fried Chicken Nevill Street, Haven and Bar Humbug.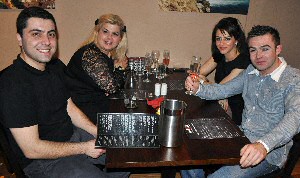 If you were out and about or even just at home, let us know how you celebrated the start of 2013. Plus if you have any photos, please do send them over, but please read our T&C first. Send your photos and comments:- news24@southportreporter.com.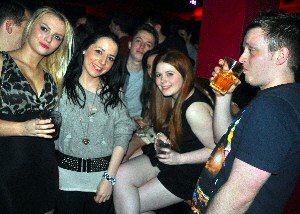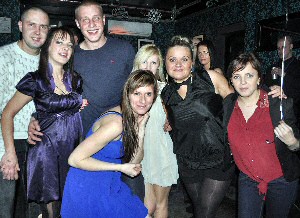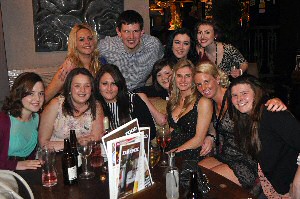 Please note that the photographs in our photograpic report are not displayed in the order of location.



Page 1 of 21

If you like the photos, please order them and do not copy them. Keep this site online.... Click on here to find out how you can get your copy of these photos.