L1 KTV Fashion Night!
Report and photographs by Patrick Trollope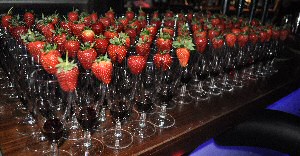 THE first time we heard of the L1 KTV club, we thought of the Kosovar television broadcaster, and part of Koha group, known as KTV, but in fact it is not connected to that. KTV is, in this case, a term for a karaoke box, commonly known as KTV (an abbreviation of karaoke television), that is primarily used in Philippines, Taiwan, China, Japan and Hong Kong. This type of venue is commonly found in Japan, as an establishment that has multiple rooms containing karaoke equipment. Often they sell refreshments and sometimes food. L1 KTV is Liverpool's newest establishment that offers Karaoke in that format, and is the only one, in Liverpool, that has dedicated rooms you can rent out for nights out, each one with its own stage and karaoke box. We popped over to take a look at this venue on Friday, 26 April 2013, when it held a Fashion Night. These are some photos and a bit of footage of what we found.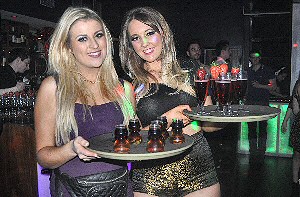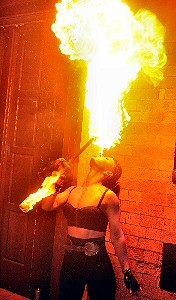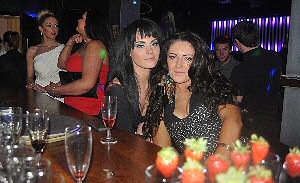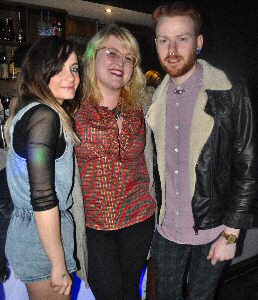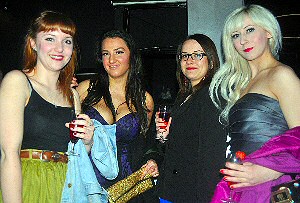 PAGE 1 OF 4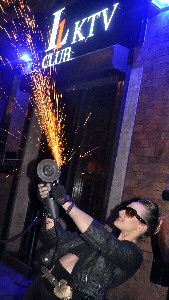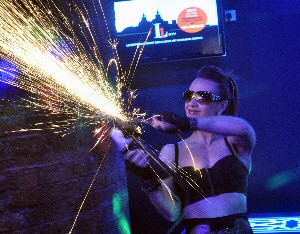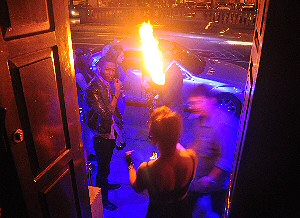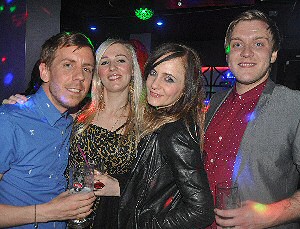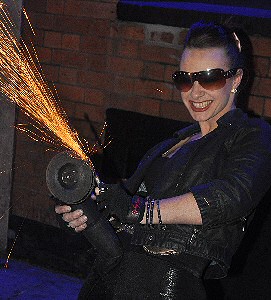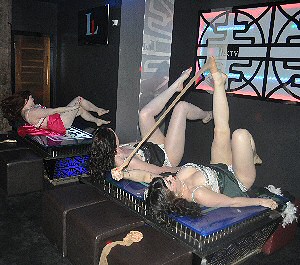 We hope you enjoy looking at all the photos, but please, don't copy them. Click on here to find out how you can get you copy of these photos.