Chester Rocks 2013
Photographs by Ian Fairbrother.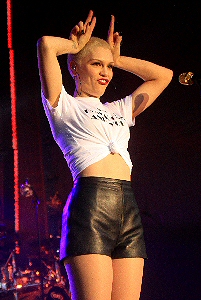 THIS years Chester Rocks took place at Chester Racecourse, over 15 June to 16 June 2013. This event had one of the hottest line-ups of the year featuring some of the UK's premier pop performers. For example The Wanted star preformed on stage, on the Saturday, with Special Guests Union J! For more information and to buy tickets for next years extravaganza, visit:- chester-rocks.com. If this years was anything to go by, next years will be bigger still! Pictured here are performing by our friendly Pap, Ian Fairbrother, both on stage and backstage are:- Ollie Marland, Union J, Amelia Lily, A.M.E. and Jesse J!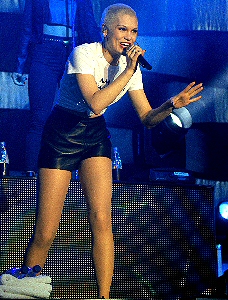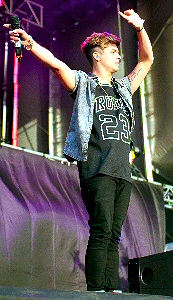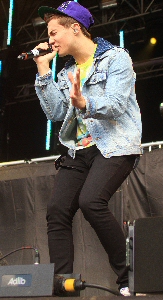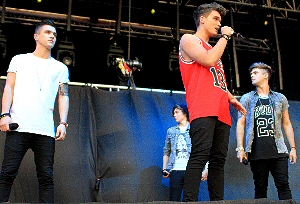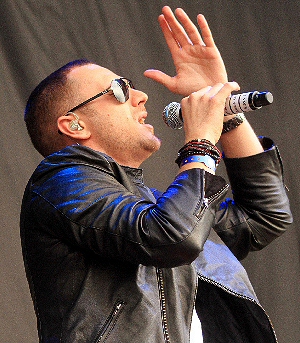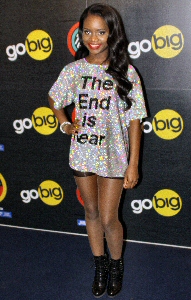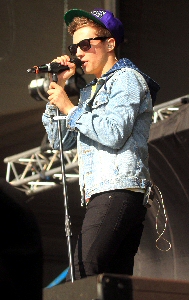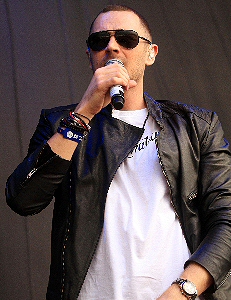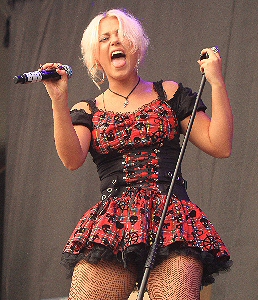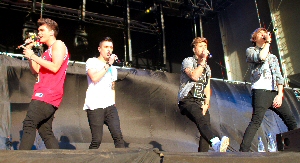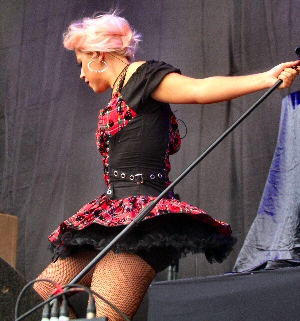 If you attended let us know what you though about this event by emailing us to:- news24@southportreporter.com.

PAGE 1 OF 2
We hope you liked the photos, but please, don't copy them. Please help us to keep our copyright intact and to keep this site online. Click on here to find out how you can get you copy of these photos.