Did you go to the Southport's latest Vintage Market?
Photographs by Patrick Trollope.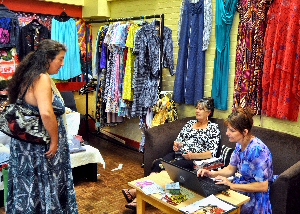 SOUTHPORT'S Christ Church (opposite Wayfarer's Arcade) held a vintage market on 27 Saturday 2013. The event had lots of things on display, from vintage clothing, jewellery, curios, gifts, home wares and much more. Plus there were dancers from Green's Dance School, who performed the jive and the lindy hop, outside the church. We did not get a chance to see the dancing taking place, but this is what we did get to see. On a related note, the cafe is open every weekend over the summer and offers tea and coffee throughout the day, at sensible prices... plus some very tasty treats!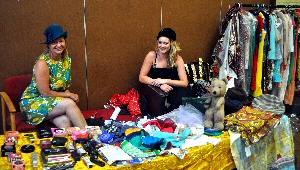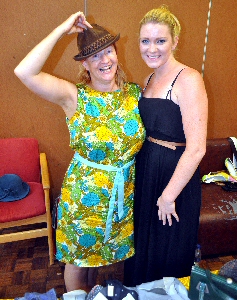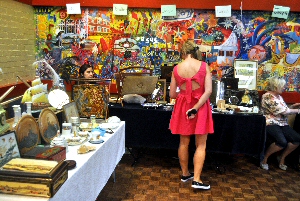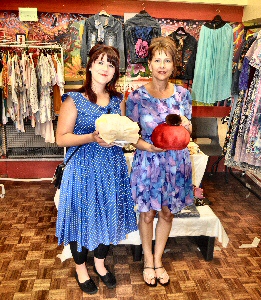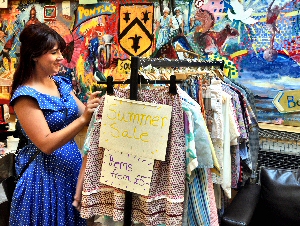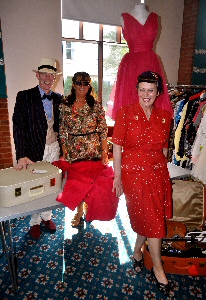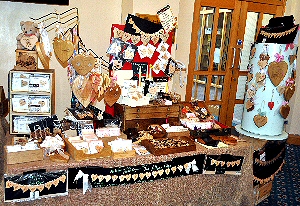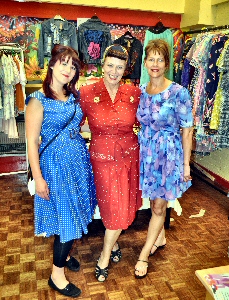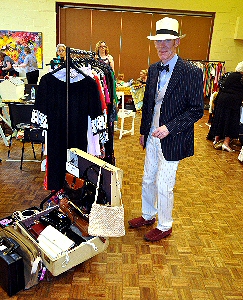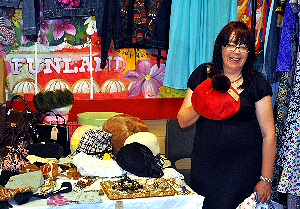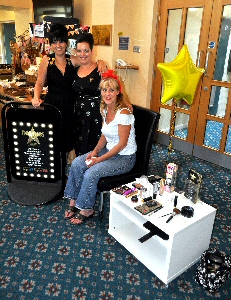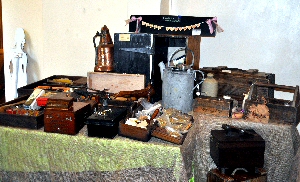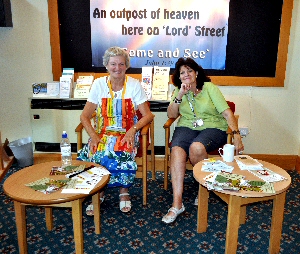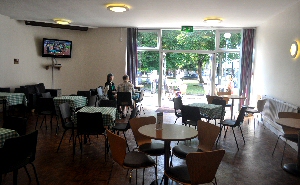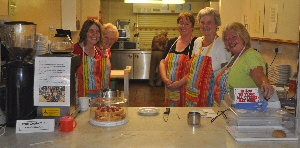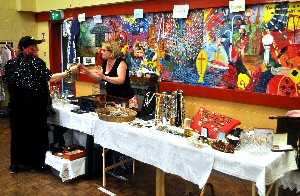 We hope you liked the photos, but please, don't copy them. Please help us to keep our copyright intact and to keep this site online. Click on here to find out how you can get you copy of these photos.