The Southport Flower show 2013 - Photographic Coverage Part 2
Photographs by Patrick Trollope.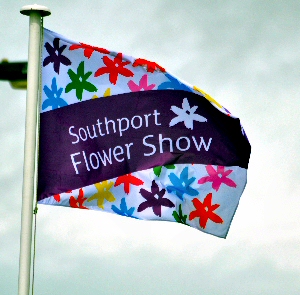 THE Southport Flower Show was held over 15 August and 18 August 2013. This annual event was first run 1924 and the 2013 show was its 84th. To see our written report about this independent flower show, please click on here and to see Part 1 of our photographic coverage please click on here. We hope you enjoy this second part of our coverage of this annual event. Also to find out about the 2014 event, why not visit the show's official website by clicking on here.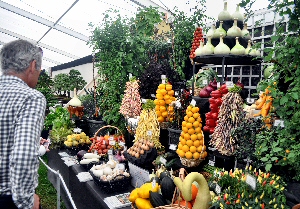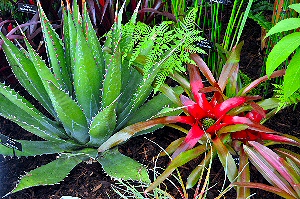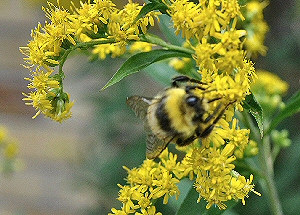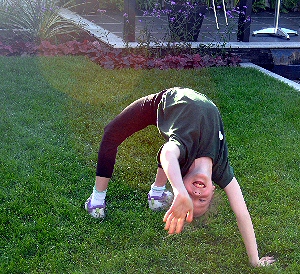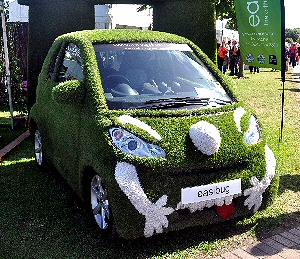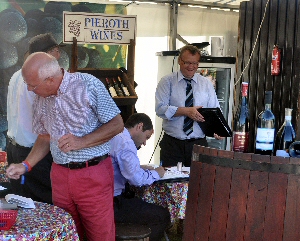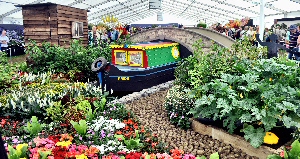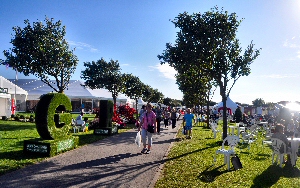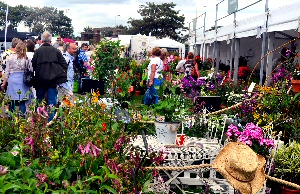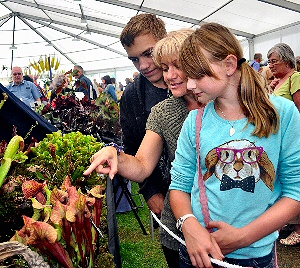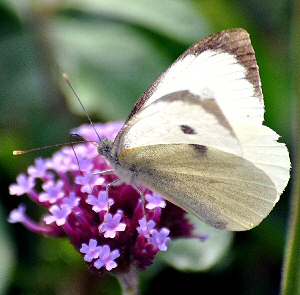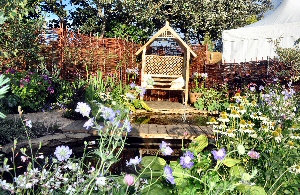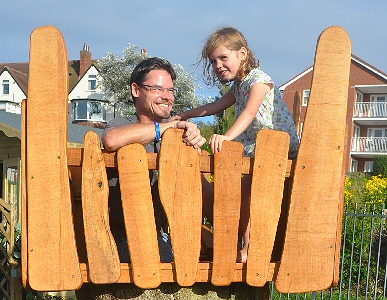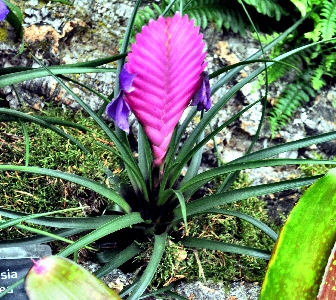 PAGE 1 OF 41
We hope you liked the photos, but please, don't copy them. Please help us to keep our copyright intact and to keep this site online. Click on here to find out how you can get you copy of these photos.