Riverside Steam and vintage Vehicle Rally 2014 - Part 1
Photographs and video by Patrick Trollope, report by C. Trollope.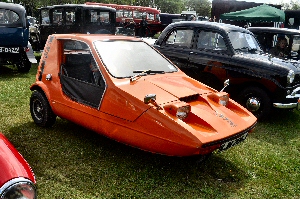 OVER Saturday, 26 April and Sunday, 27 April 2014, the Annual Steam Fair Rally took place at the Riverside Holiday Park, Banks, Near Southport. The forecast weather kindly changed to bright warm sunshine, despite being punctuated by a strong coldish wind, helped make the 2 days very successful. It was a fair in real terms, with activities for young children as well as for all the other age groups. As one explored the exhibits, and the numerous other stands, stall and marquees it was nice meeting the various stall-holders, owners and exhibitors, who were usually only to pleased to talk about their exhibit. The stars of the rally were naturally the Steam driven vehicles; over 50 of them. It was interesting to see a steam vehicle from the WD (War Department) dated 1917, as well as a magnificently restored gun carriage, which was used to transport the side guns of the first tanks, while their tanks were being transported from one area to another, but now, it was being used to move straw bales! Every so often, a miniature steam traction engine would appear puffing its way around the show grounds. Many of the steam rollers and traction engines were in steam as well as a steam lorry and a fair ground round about. There were: a steam saw, a working steam threshing machine, dozens of cars from Veteran to Classic along with buses, vans, motorcycles, and an unexpected variety of lorries, including heavy haulage vehicles, farm tractors and military vehicles. There was a craft marquee, and Aunt Nellie's Victorian Tea Room with a Folk Choir and a Pianola. The catering vans, supplying a variety of hot and cold menus, were on site, including the ever present beer marquee which had a solo folk singer. The organisation seemed to be excellent, with the volunteers looking after the car parking, entry gate and keeping the actual rally ground clean; well done. I look forward, along with many exhibitors, and the large number of very happy and satisfied visitors to next year's rally; well done all involved in such a successful venture. This is just a taste of some of the photographs we have shot. More photographs will be added in our next edition! For now though please enjoy these pictures and the last page has some video footage that was taken at the event by us!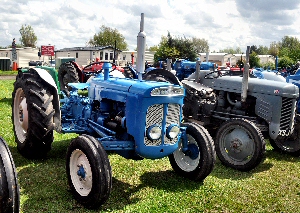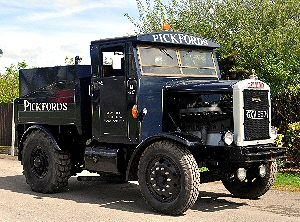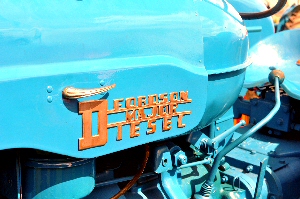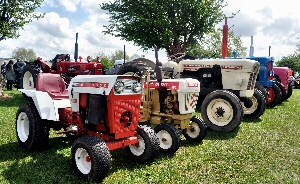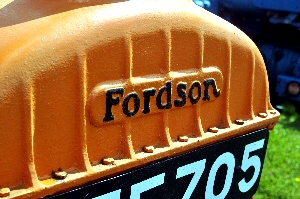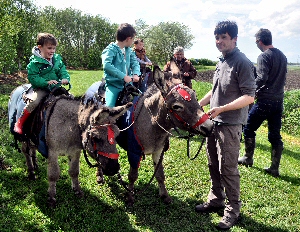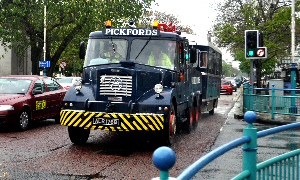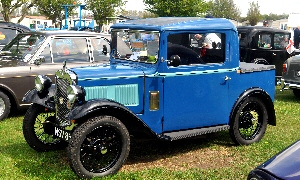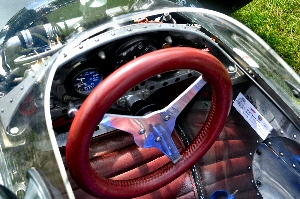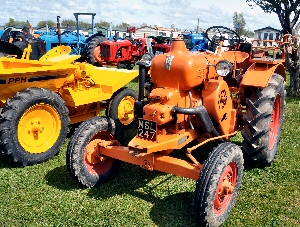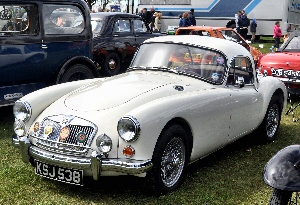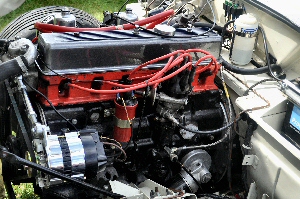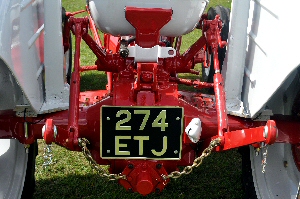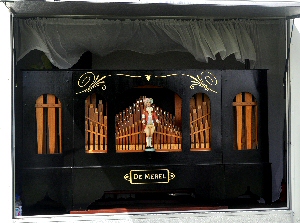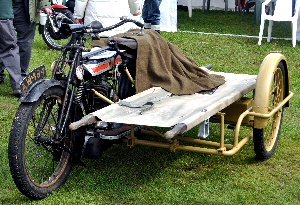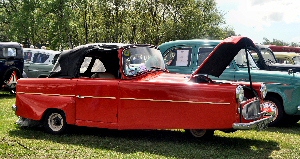 Page 1 of 16