Riverside Steam and Vintage Vehicle Rally 2014 - Part 2
Photographs by C. Trollope and video by Patrick Trollope.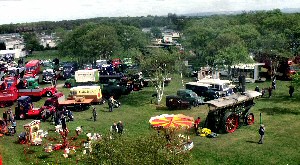 OVER Saturday, 26 April and Sunday, 27 April 2014, the Annual Steam Fair Rally took place at the Riverside Holiday Park, Banks, on the borders of Merseyside and Lancashire, near Southport. If you did not see Part 1 of our coverage and the first video, please do click on here to read all about the event and also to see last weeks photograpic coverage. These are even more photographs taken at the event and also please enjoy the video highlights of the event.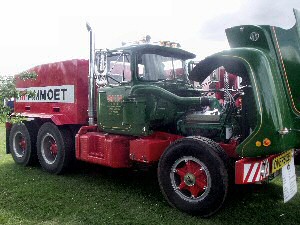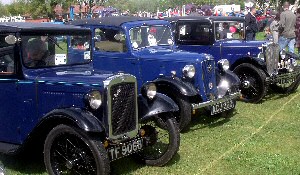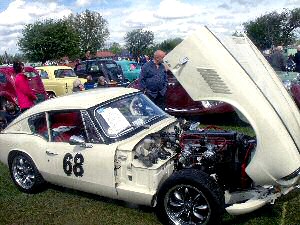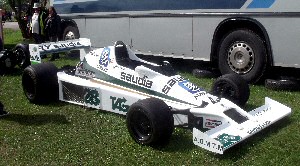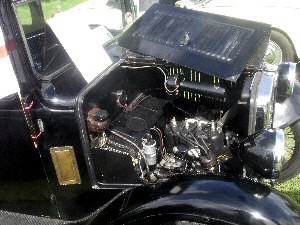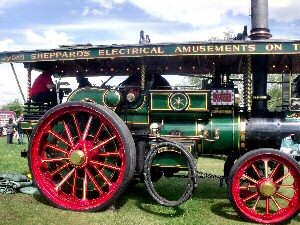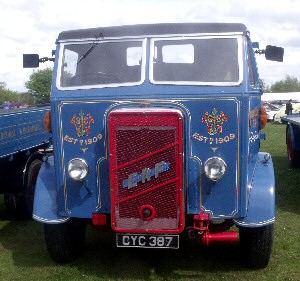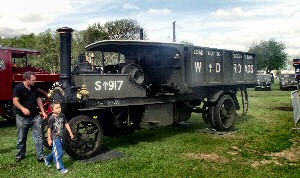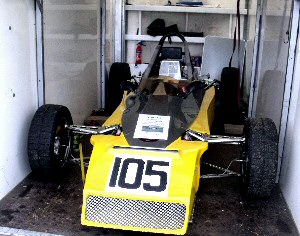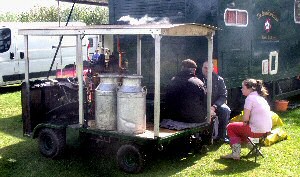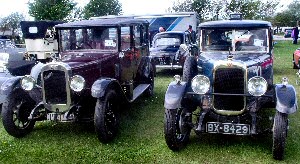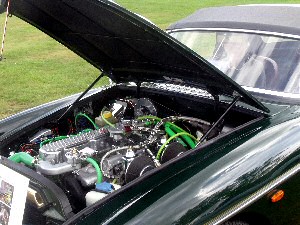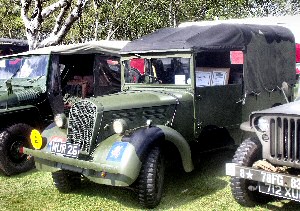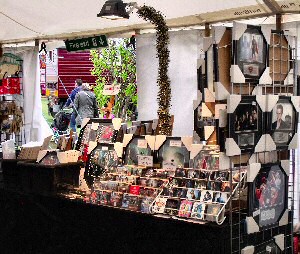 If the flash video on this page is not displaying or running, please click on here to use the Silverlight player. Also this player will let you see the footage in better quality thank the Flash player allows.

Page 1 of 9
Please help us to keep our copyright intact and to keep this site online. Click on here now. We hope you liked the photos, but please, don't copy them.