2014 RWBO - Royal Birkdale - Photographic and video reports - Part 2
Photographs by Patrick Trollope.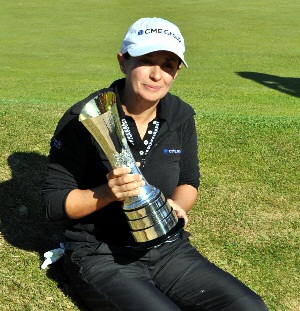 RICOH Women's British Open Golf at Royal Birkdale, over 7 July to 13 July 2014 and we had the privilege of covering it. This section of this edition has some more photographs taken by our Editor Patrick Trollope at the event. If you did not see Part 1, you can do so by clicking on here now. A few more photos will be in next weeks issue as well.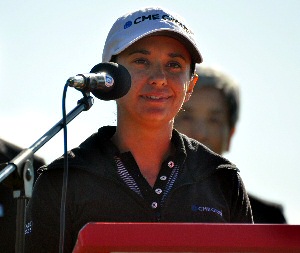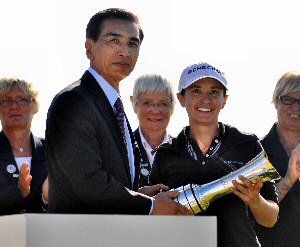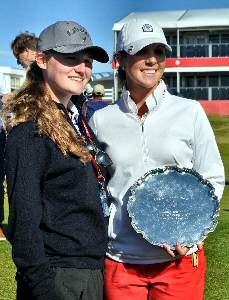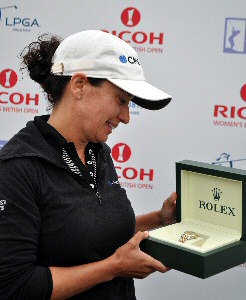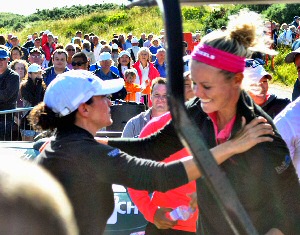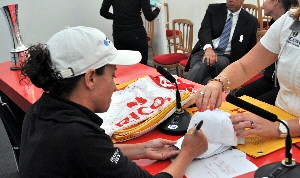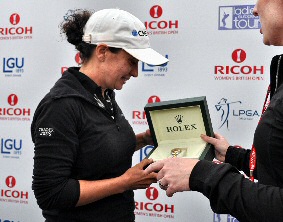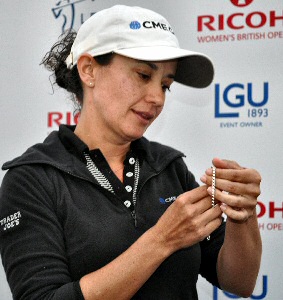 Page 1 of 18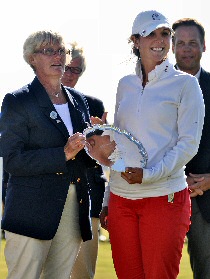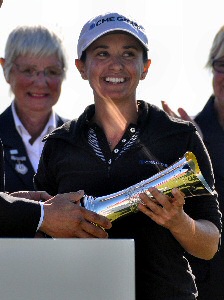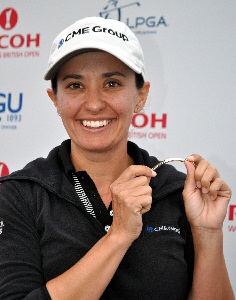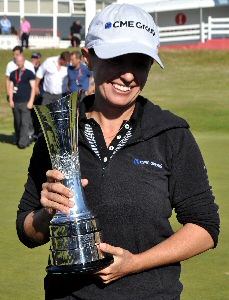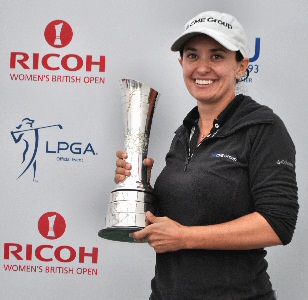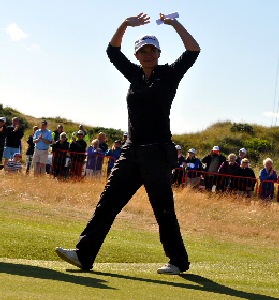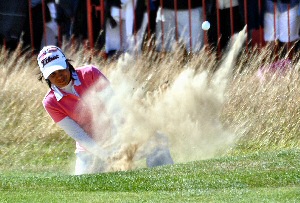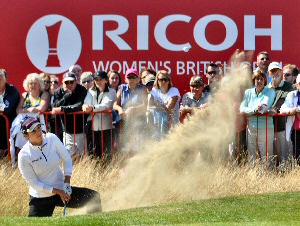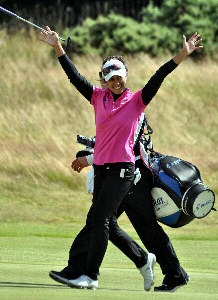 We hope you liked the photos, but please, don't copy them. Please help us to keep our copyright intact and to keep this site online. Click on here now to find out how you can order prints!