Leo's Bar Southport Helps the Heroes
Photographs and report by Phil Range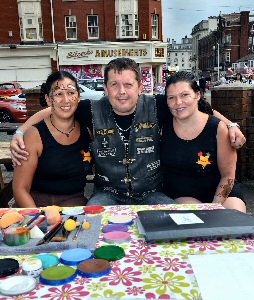 THE well known local landmark venue in Southport's Leo's Bar, located on Neville Street hosed a charity fundraising day in aid of help the heroes and cancer research, on 26 July 20014. The event was a fantastic success and Steve Cain who hosted the event and was the main reason that Leo's bar got involved has said he is delighted with the response that the day had. "I wanted to create a memory before he loses his sight. Help the Hero's and cancer research as they are both very close to his heart and that is why I wanted to organise a charity event to help them. I have had a lot of support from friends and family for doing this event and would like to let everyone know how thankful I am for everything they have done for this day!"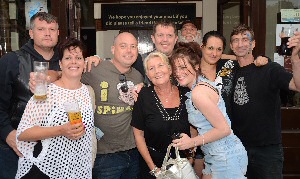 Andy Crompton, who is the Bars Manager also added:- "Steve approached us and asked if we would be willing to host a charity fun day in the aid of Help the Hero's. I already knew Steve Cain was ex-soldier so this was in my view a fantastic idea. It is actually far bigger than originally planned as lots of our musicians agreed to do a slot on today's event and also spoke to our leaseholder, Will Matthews, from Entertainment for Hire, once I saw how big it was getting he agreed to help us out as well."

Nick Brown who is the Deputy Manager commented that:- "This is events was a big hit with the local public of Southport it was a great event that brought us altogether in the name of others. We think that Help for Heroes is an extremely good charity to support, especially with Steve's background. Mr Cain is a valued customer and has helped us out on any number of occasions, not least of which is hosting our open mic nights, this a honourable charity and we are delighted to have been able to help put this event on for him!"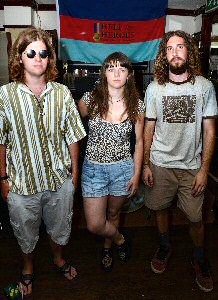 There was open mic in the front bar and in the back bar the bands played. The Bar and Steve also have asked to thank the bands that played:- April Moon, Kalm Ginger, Dog Blues Band, Driving Force and Slander One, for giving up their time to play and entertaining those attending. Commenting on the day, April Moon Moon, said:- "We are always happy to help out the community. We have had a fantastic time and helped Steve to raised cash along the way. Besides some of best classic rock covers, we did a sample of songes from our nearly released album:- 'The Sun, The Moon & The Truth.' That album was written and recorded in Southport and we hope it gave the event bit of love."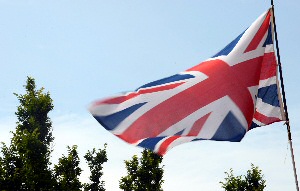 But it was not just beer and music, as the event had a wide range of different activities to offer, thanks to a host of local people who had come to help out. Events included face painting by Claire Seem from Balloon Chums. Plus they also held a raffle, with over a 1000 prizes on offer.
"All our work played off with us raising around £800 pound for the charities.... I can't say how delighted I am. Thank you!" said Steve!
More photos from the event can be obtained via Phil Range.