Photographic & video coverage of Liverpool Pride 2014
Photographs and video by Patrick Trollope.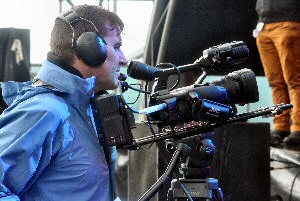 MORE photographs taken at the Liverpool Pride Event, that took place on Saturday, 2 August 2014, in Liverpool City Centre. Please do let us know your thoughts and views about the day and also the weekend long festivities that were held in the run up to it, by sending an email to our newsroom. More photographs will also be in next weeks issue...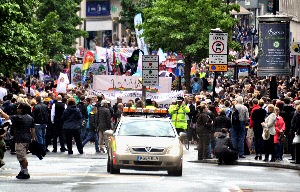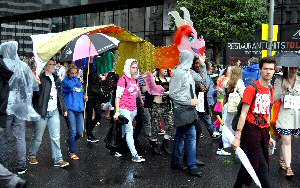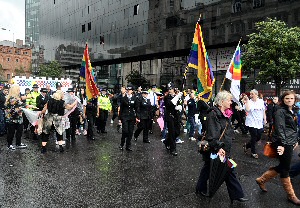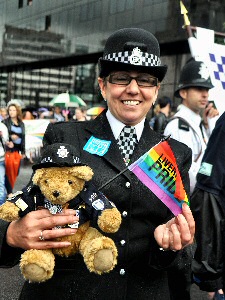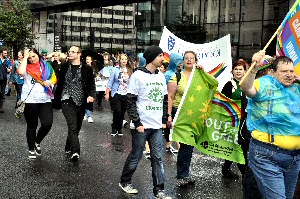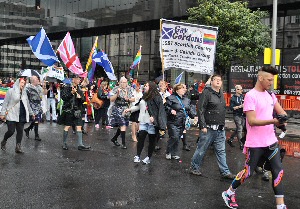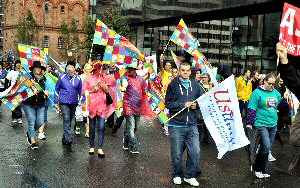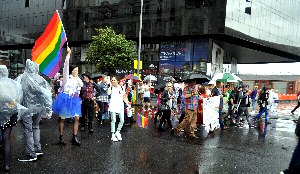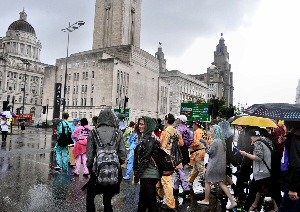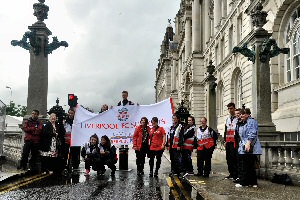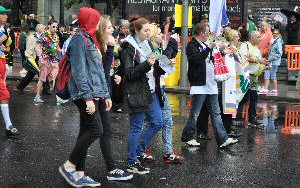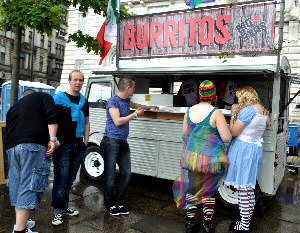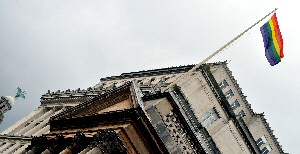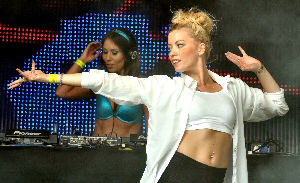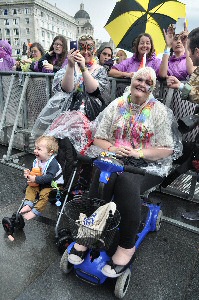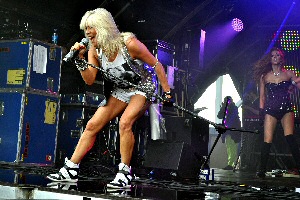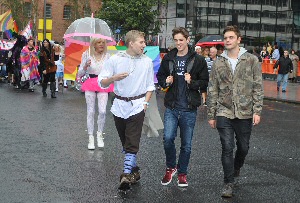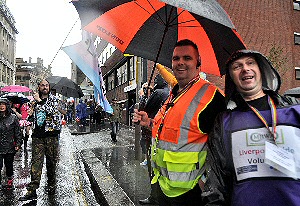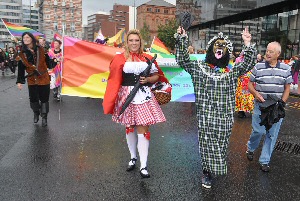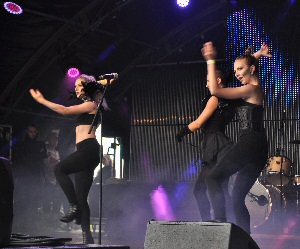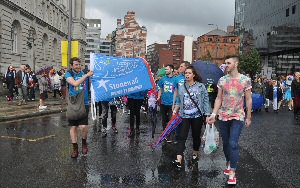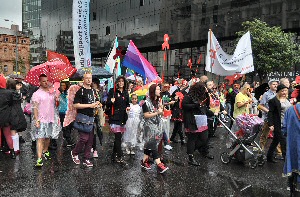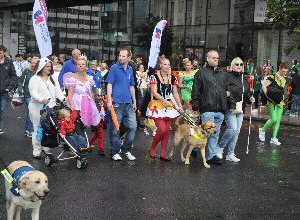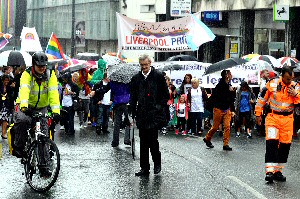 Page 1 of 16
We hope you liked the photos, but please, don't copy them. Please help us to keep our copyright intact and to keep this site online. Click on here now to find out how you can order prints!