More - Southport's World War 1 Remembrance Parade - Photos and Video Coverage
Photographs by Patrick Trollope.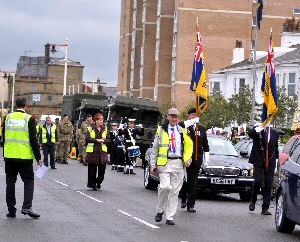 MORE photographs and some video taken of the World War One Remembrance Parade and Service, that was put on as part of the World War One Commemorations, that took place on Sunday, 10 August 2014, in Southport's Town Centre.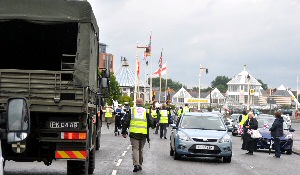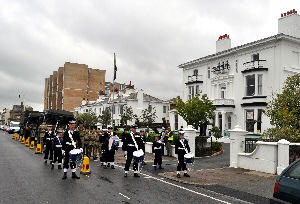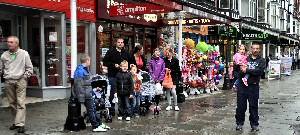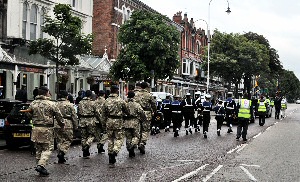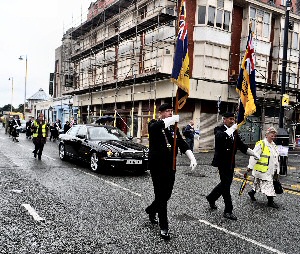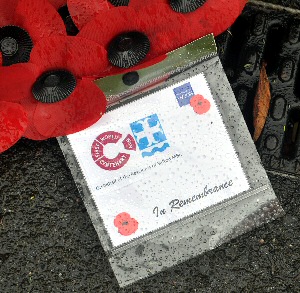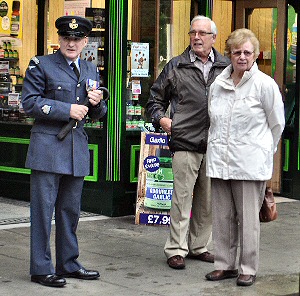 Page 1 of 2

We hope you liked the photos, but please, don't copy them. Please help us to keep our copyright intact and to keep this site online. Click on here now to find out how you can order prints!