Liverpool Pride returned for the 5th year - Part 2!
Photograph by Patrick Trollope.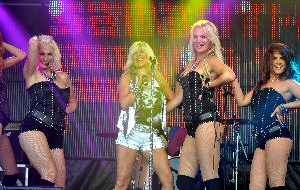 THESE are more of the photographs taken at the 2014 Liverpool Pride which was held on Saturday, 2 August 2014. The now regular event celebrates LGBT culture, attracting the stars, gay, straight, bisexual and transgender, along with a wide cross section of the community of Merseyside and beyond to what was a fantastic day of music and dance. To find out more about what happened see Part 1 of this report in the previous edition, by clicking on here. Also please enjoy the photographs within this edition as well. If you attended, please let us know what you thought of it, via emailing us to:- news24@southportreporter.com.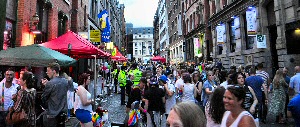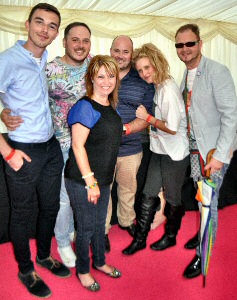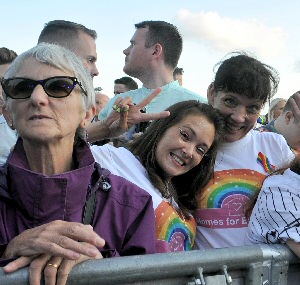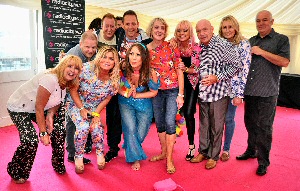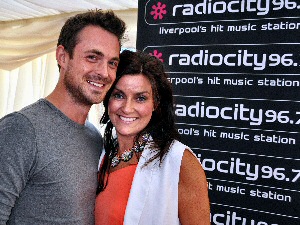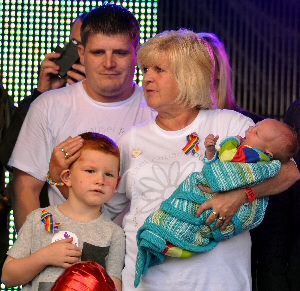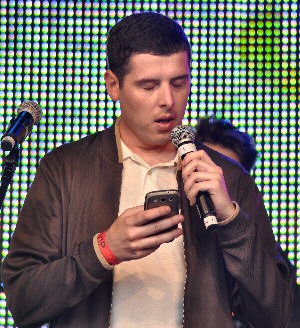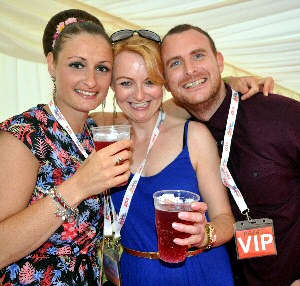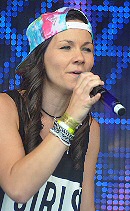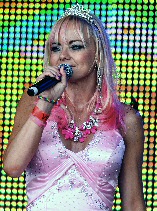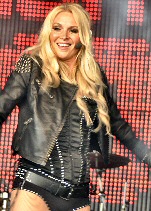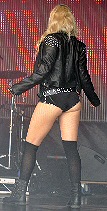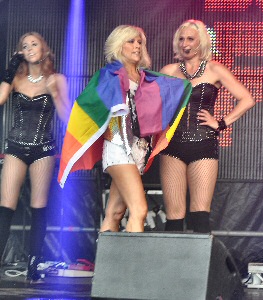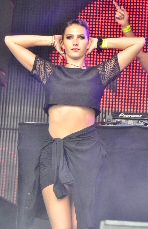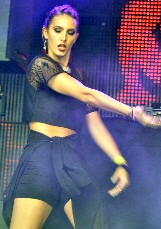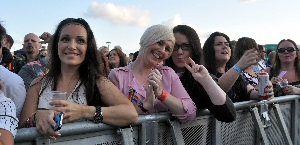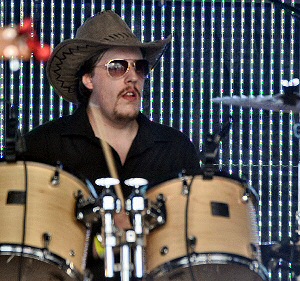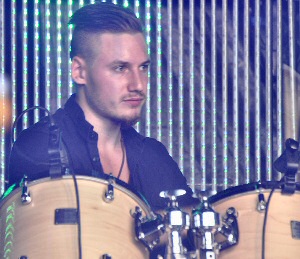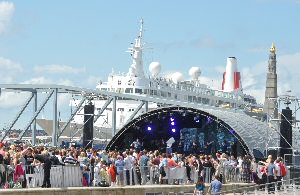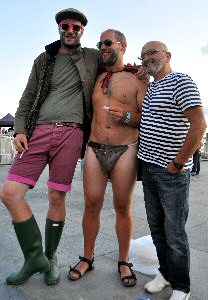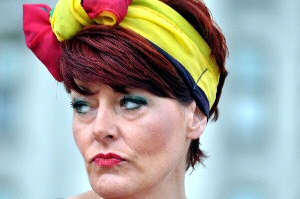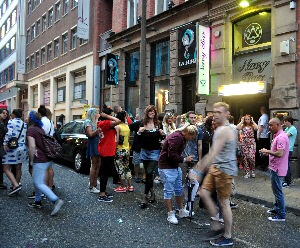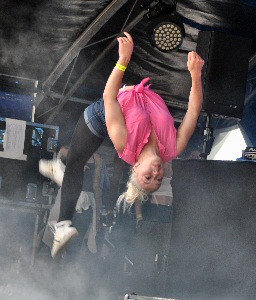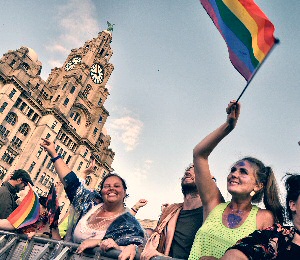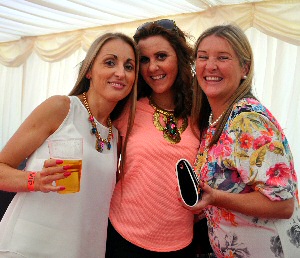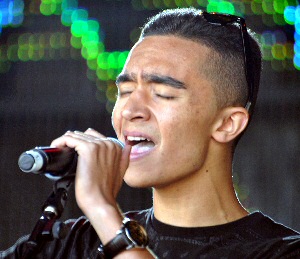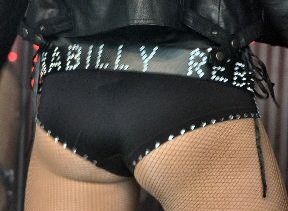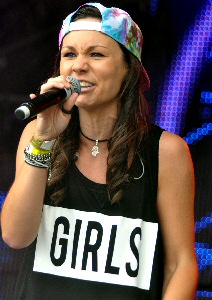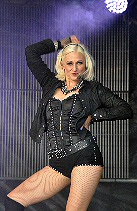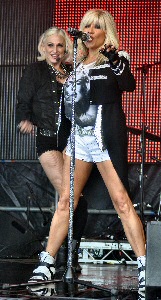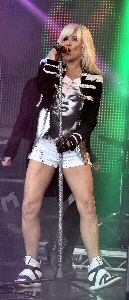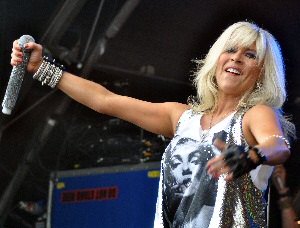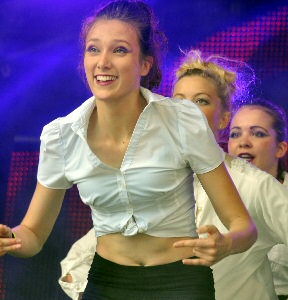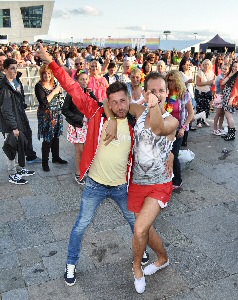 Page 1 of 7
We hope you liked the photos, but please, don't copy them. Please help us to keep our copyright intact and to keep this site online. Click on here now to find out how you can order prints!