Southport Flower Show 2014 - Preview
Photographs by Patrick Trollope.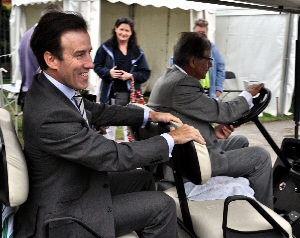 WE have delayed the release of the edition so we could get you some photographs of the opening of the Southport Flower Show in it. This year's show is full of surprises and well worth a look, even if the rain threatens to fall... Already the opening day was a great success, with Anton Du Beke performing a dance with a blind lady, as he officially opened the show. With fantastic line up of VIP's, this will be an event not to miss. Here are some of the celebrity events this year's show includes:-
Friday, 15 August 2014 will see a question and answer session being taken by Gardeners World's Carol Klein. Also the VIP for the day will be Emmerdale's Lisa Riley, who will be touring the showground. Cookery displays from celebrity cake designer Mich Turner will also be taking place.

On Saturday, 16 August 2014, Coronation Street actress Alison King will be shown around the show and will be meeting fans. Plus BBC One Show's Christine Walkden, who will be leading the question and answers at the bandstand... Not forgetting that, cooking up some fantastic ideas, will be curry evangelist Nisha Catona and Lilibets of Paris contender on ITV's Britain's Best Bakery with some Cookery displays... And no Southport Flower Show would be without the UK's National icon, botanist Prof. David Bellamy, who will be wandering the show and discovering many fascinating delights along the way....
Then for the close of the event, on Sunday, 17 August 2014, the final round of question and answers will be taken by Antique's Roadshow's Eric Knowles. Cooking displays will be given by celebrity chefs, including award winning Master Chef, and TV personality Brian Mellor.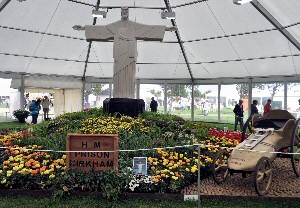 All is on top of stunning displays, exciting events, interesting exhibitions and varied musical delights. Also there is ample scope to indulge in some retail therapy from the many stalls and to partake of a very varied spread of food and drink. Come on, join the fun..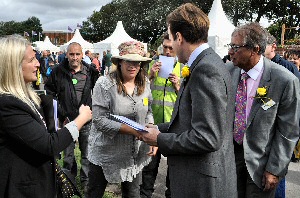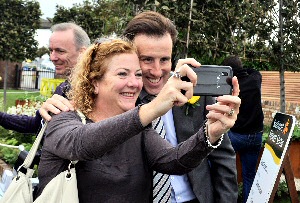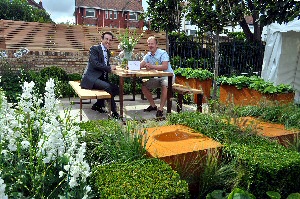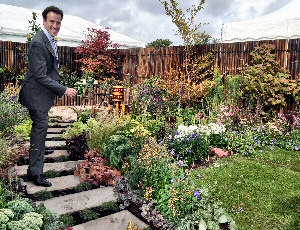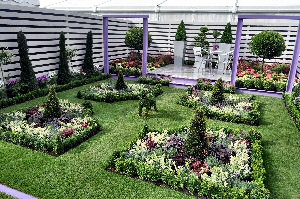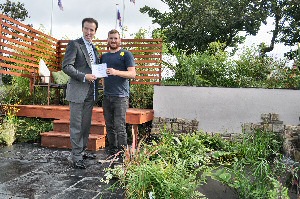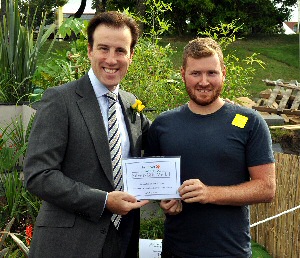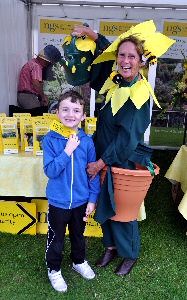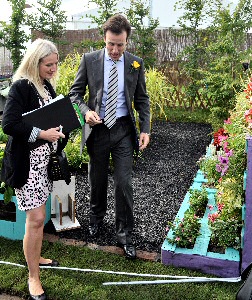 Don't forget... We will have lots more photos and video in next weeks issue!