The Lily Centre's Annual Garden Party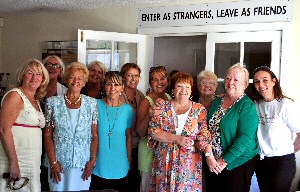 ON Monday, 4 August 2014, it was the Lily Centre's Annual Garden Party and the Lord Mayor of Liverpool was there to meet some of the women who use the Center, located on Silvester Street, Liverpool. The Major had a look round the Center, which offers support, both before during and after surgery. Peggy O'Brian and Winnie Keating, who run the Center, where also there to meet the Lord Mayor Erica Kemp. The Center has been running for 15 years, and relies on purely donations and has no government funding to support the Center the email address is:- TheLilyCentre@BTOpenWorld.com or call them on:- 0151 207 1343. This Center provides a lifeline for those affected by breast cancer and is in fact run by women and a few men, who have themselves experienced it. These fantastic people who run the Center, not only give their time voluntarily, but also provide a pleasant environment for women and men to meet and gain emotional and physical support. To find out more about the Center please go to their website.

Sorry for not having this item up sooner, sadly the delay was due to problems outside our Newspapers control...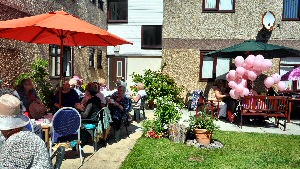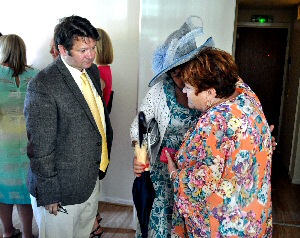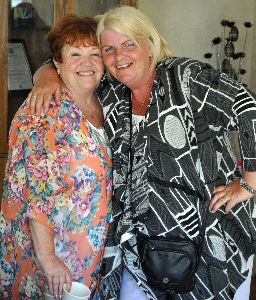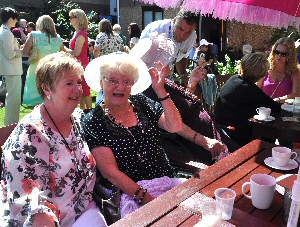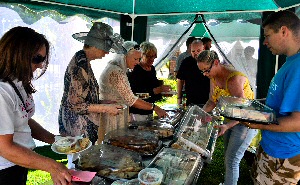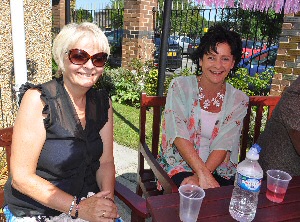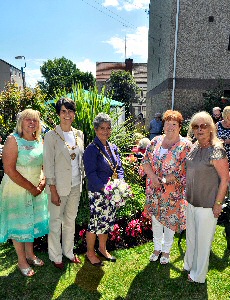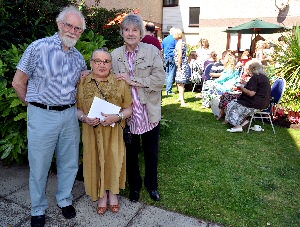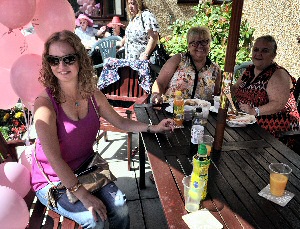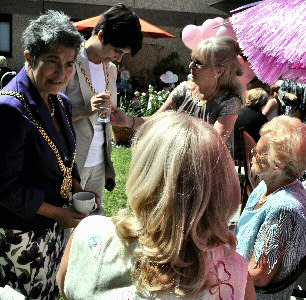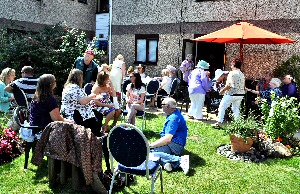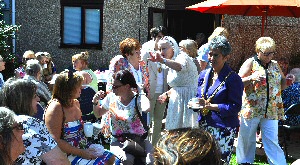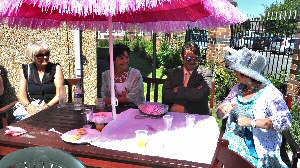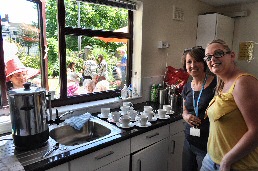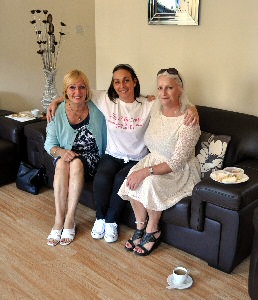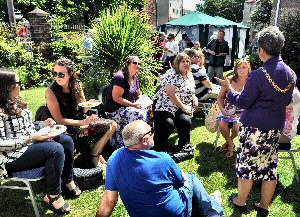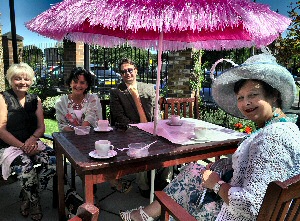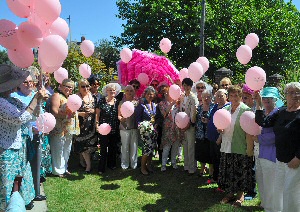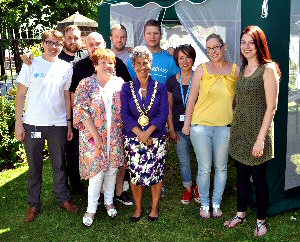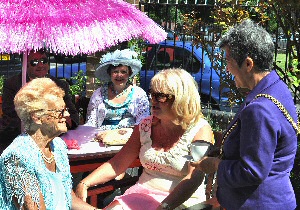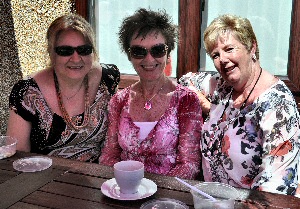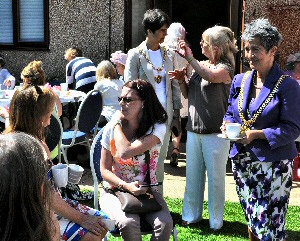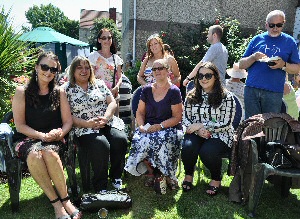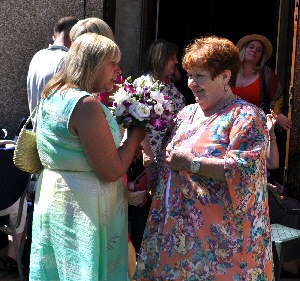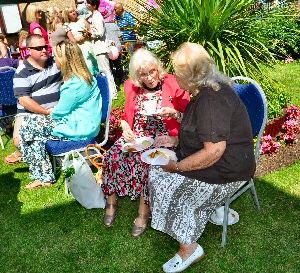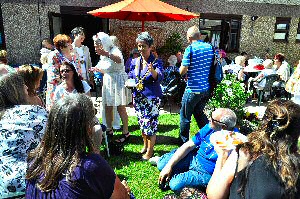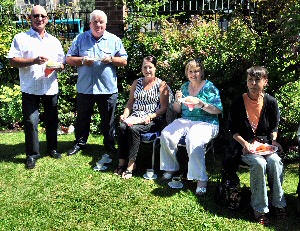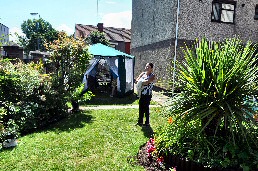 Page 1 of 2
We hope you liked the photos, but please, don't copy them. Please help us to keep our copyright intact and to keep this site online. Click on here now to find out how you can order prints!