A Royal unveiling of World War 1 Liverpool Pals Memorial
Photographs by Patrick Trollope.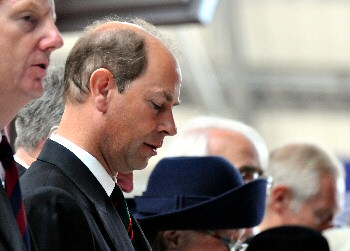 A memorial to the World War 1 Liverpool Pals has been unveiled in the Main Concourse of Lime Street, Railway Station, Liverpool by HRH The Earl of Wessex KG GCVO, on Sunday, 31 August 2014. The memorial is a 2 part, £85,000 frieze, which has been created by The Liverpool Pals Memorial Fund, as a permanent tribute to the men and boys who volunteered during the Great War. After the unveiling service HRH The Earl of Wessex then crossed over to St George's Plateau, where a re-enactment of the Lord Derby's call for recruits, aka the 'Pals', was to take place. The Pals, from Liverpool, were the first to sign up and defend the nation. The Earl met with the Liverpool sculptor, Tom Murphy, who was the creator of the Memorial, members of the armed forces along with the members of Liverpool Pals Memorial Fund. He then attended a military fair in St George's Hall, where the re-enactment of the signing up of the Liverpool Pals was taking place outside and then entered the historic venue where he met the Fund members along with other dignitaries who were connected to the Memorial fund raising and to the activities taking place that day. If you attended or took part, please email us your views and thoughts to:- news24@southportreporter.com.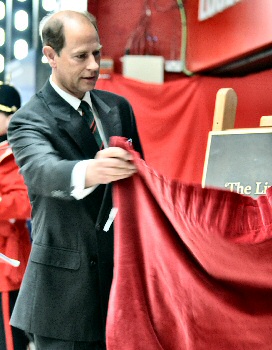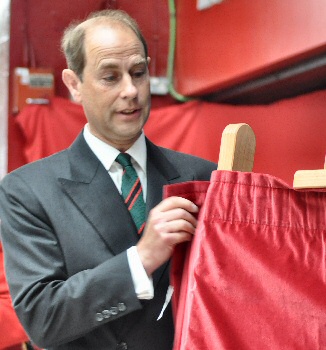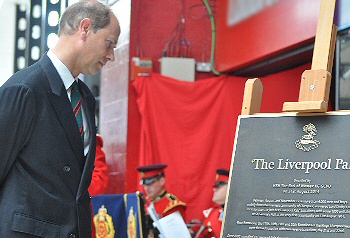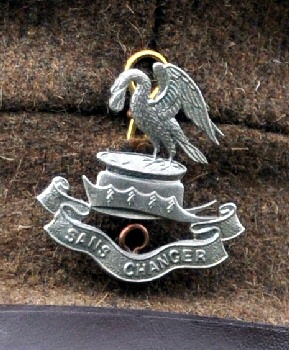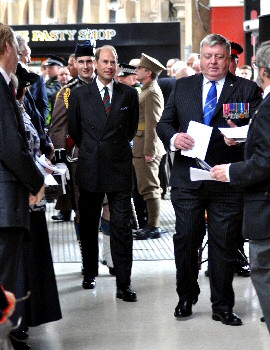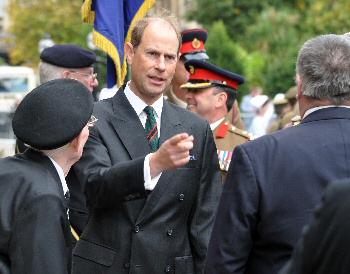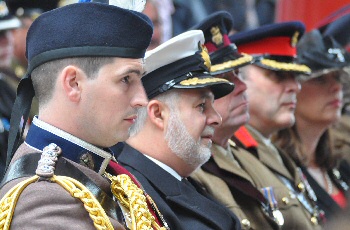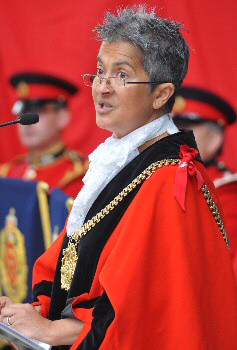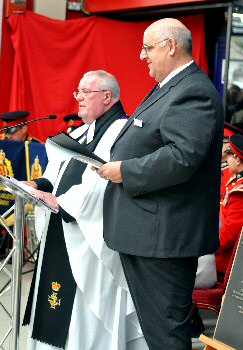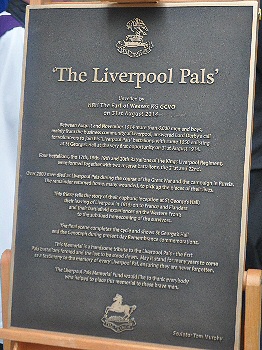 (Click on the above photo to see larger image)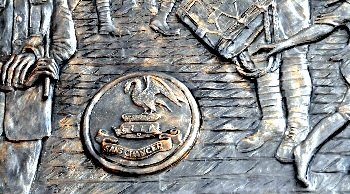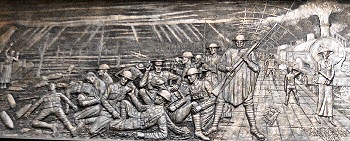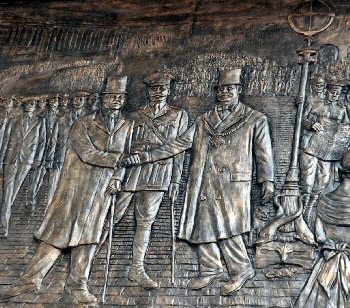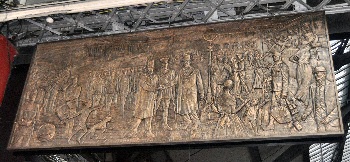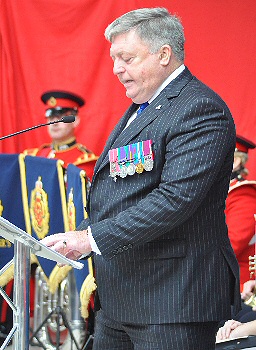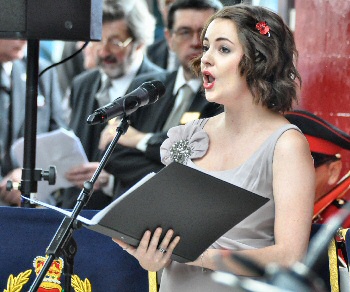 Page 1 of 13

"We will remember them!"
We hope you liked the photos, but please, don't copy them. Please help us to keep our copyright intact and to keep this site online. Click on here now to find out how you can order prints that are on this page!