Crewsaver 24 Hour Race 2014 Part 1 - Photos and Video coverage
Photographs and video coverage by Patrick Trollope.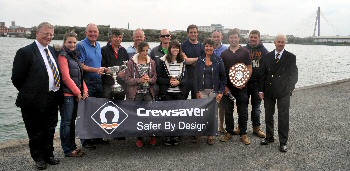 MORE photographs taken at the West Lancashire Yacht Club's 24 Hour Race that took place over 13 September to 14 September 2014 on the Marine Lake, Southport. This page also has a flash video taken at the event. A Silverlight player version of it will be online soon.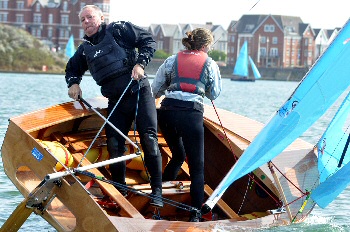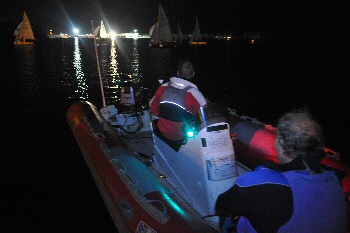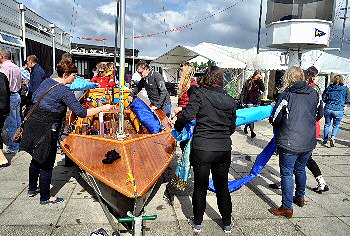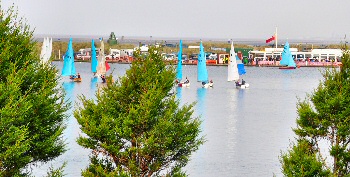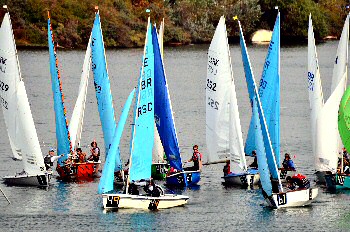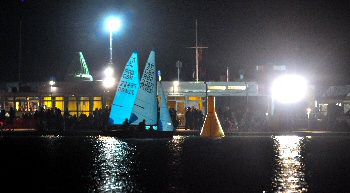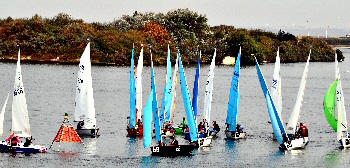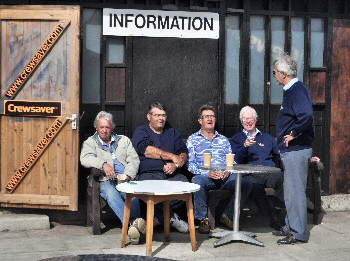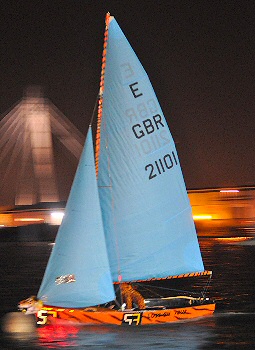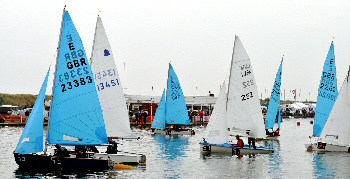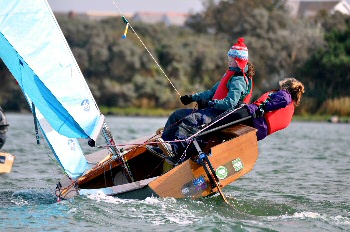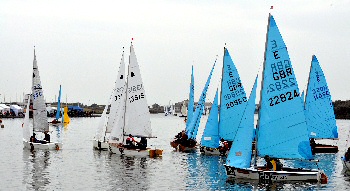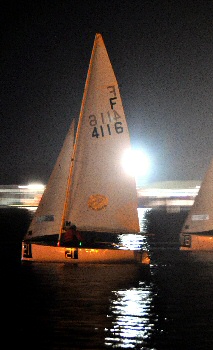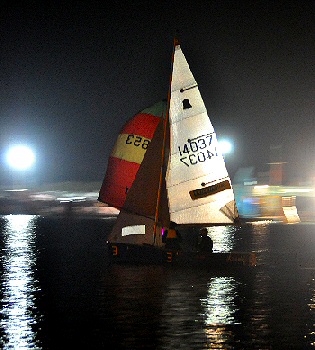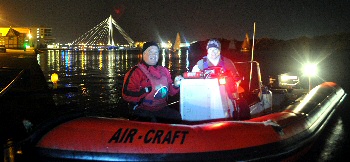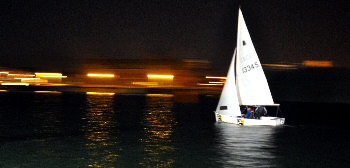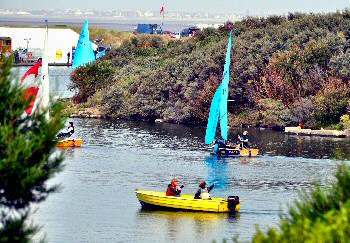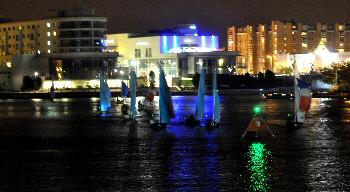 Page 1 of 13

We hope you liked the photos, but please, don't copy them. Please help us to keep our copyright intact and to keep this site online. Click on here now to find out how you can order prints that are on this page!