Royal Visits Southport's Kings Gardens and BEN's Alexandra House Care Centre
Photographs and video coverage by Patrick Trollope.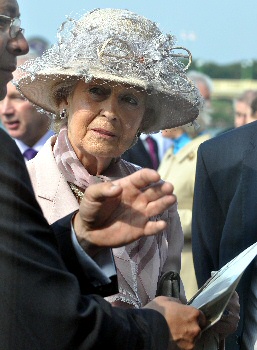 ON 11 September 2014, HER Royal Highness, Princess Alexandra KG GCVO visited Southport, in Merseyside, to re-open the newly restored Kings Gardens, located on the South side of the Marine Lake. Over the last year, thanks to a £5.5million redevelopment and restoration package, from the Heritage Lottery Fund and Sefton Council as Park of the 'Parks for People Programme', the area has undergone a massive transformation. The improvement to the 17 acre site includes a new play area for toddlers and children, re-landscaped areas that recreate the original design of the area. Also a new events area was built, that included a new fountain. That is not forgetting new lighting, extensive restoration of the original Venetian Bridge, restoration of the historic buildings on the site, including the 9 cast iron shelters, and the conversion of the old Ladies' Toilets to a visitor information centre. The project included lots more as well, with the hopes that gardens become "a hive of activity all year round." The tour of the Kings Gardens started on the Road Train, which normally takes tourist around the lake, ending at the new fountain that is now the location of the commemorative plaque. Along the lakeside, people who had been involved in the transformation of the park, including Friends of Kings Gardens Southport got to meet and chat with Princess Alexandra. This also continued after the unveiling when Princess Alexandra met local school children and others who had attended the event. Also, as the BEN Alexandra House Care Centre is holding its thirtieth Anniversary celebrations and as Her Royal Highness had opened it originally and remains a patron, following the Kings Gardens re-opening, she was taken to this automotive industry charity's Care Centre on Lord Street, to help the celebrate. Please enjoy our video footage and photos. If you attended or if you have any views about the new looks Gardens, please let us know by emailing our newsroom via:- news24@southportreporter.com.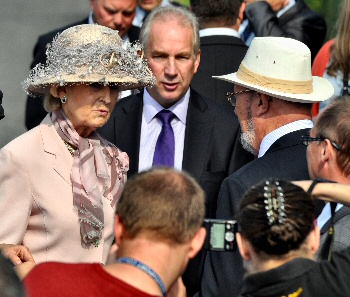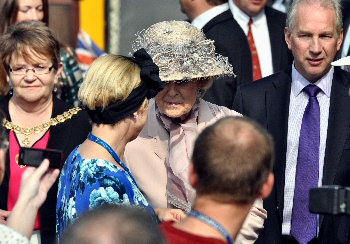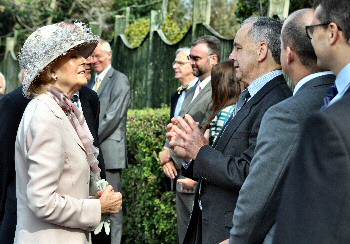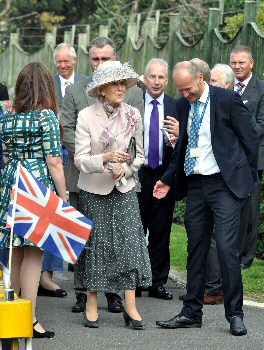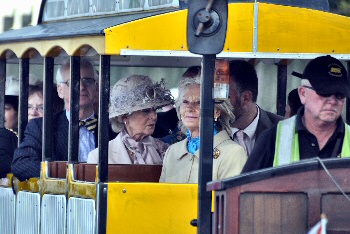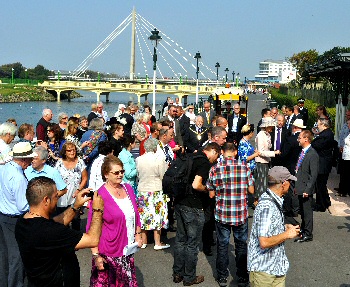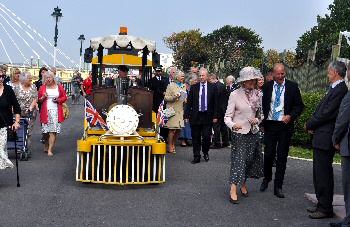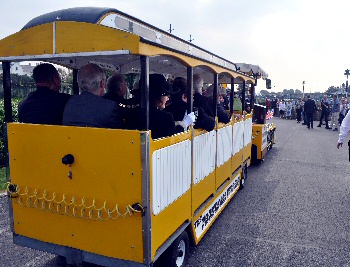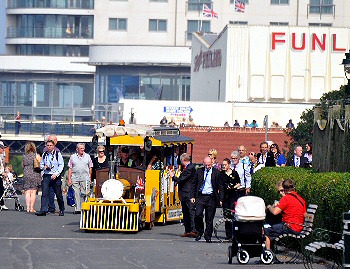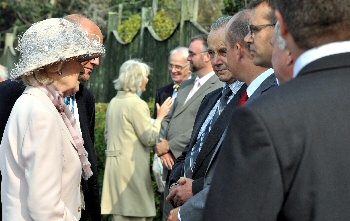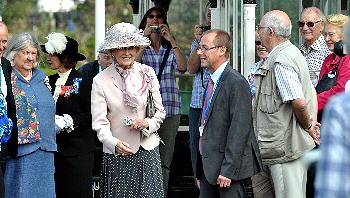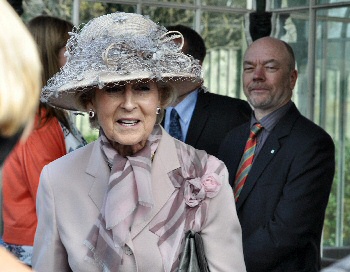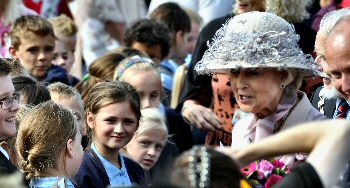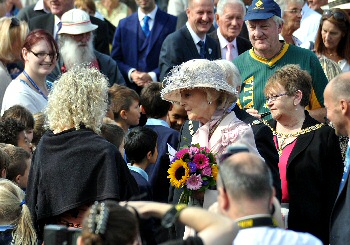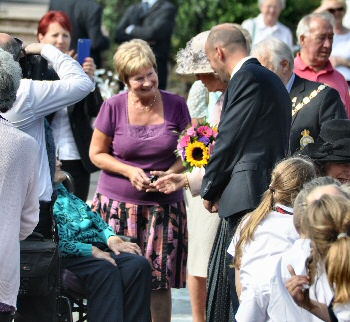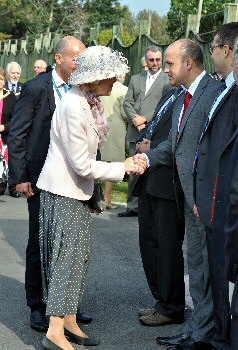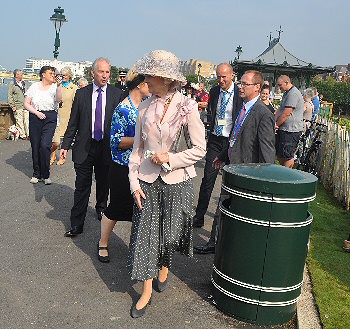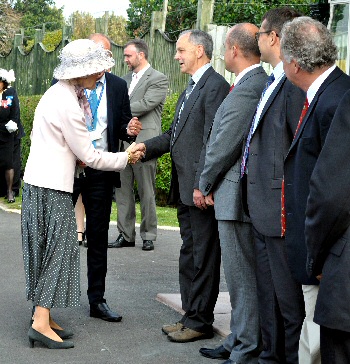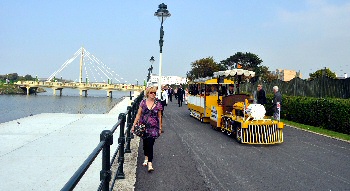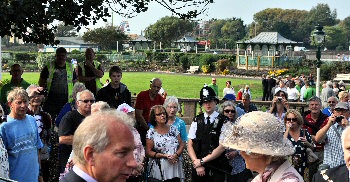 Page 1 of 3
We hope you liked the photos, but please, don't copy them. Please help us to keep our copyright intact and to keep this site online. Click on here now to find out how you can order prints that are on this page!