Remembrance Events on Merseyside - Photos & Video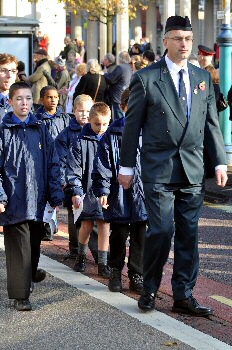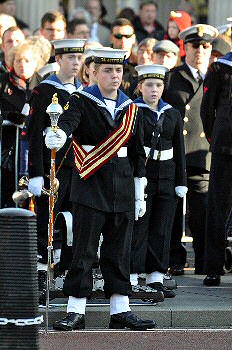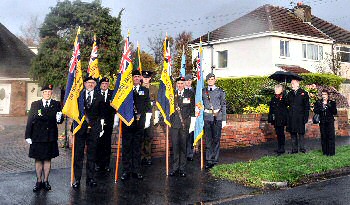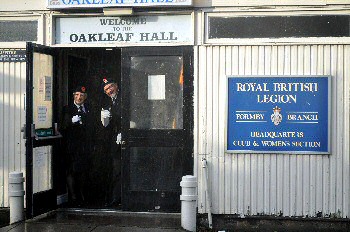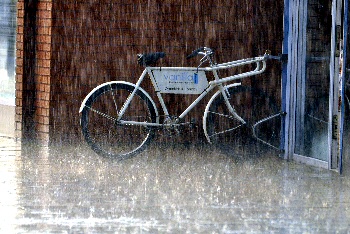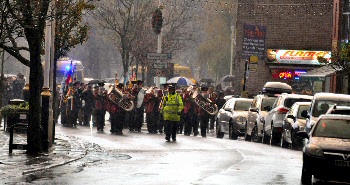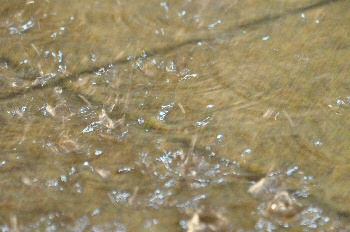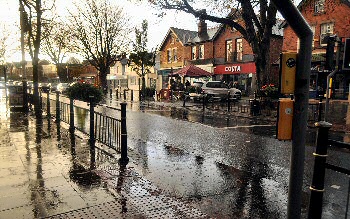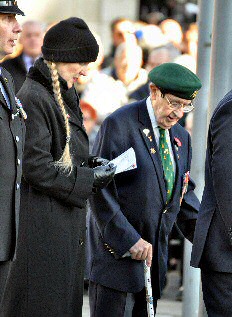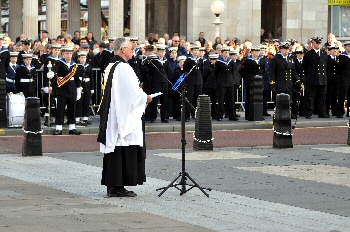 We hope you liked the photos, but please, don't copy them. Please help us to keep our copyright intact and to keep this site online. Click on here now to find out how you can order prints!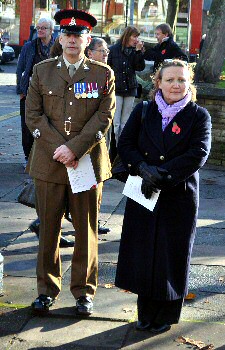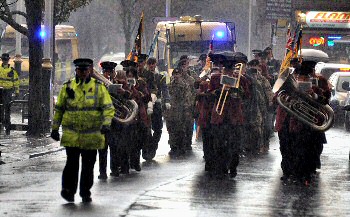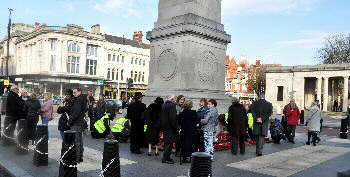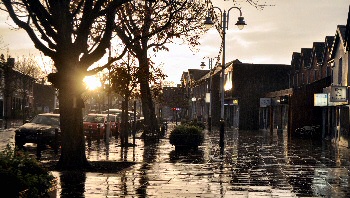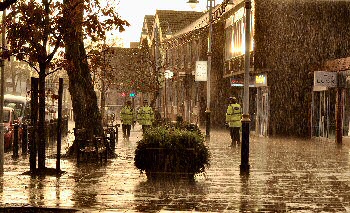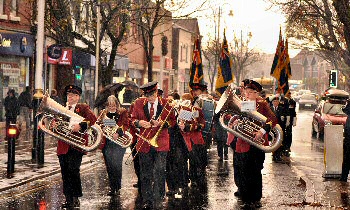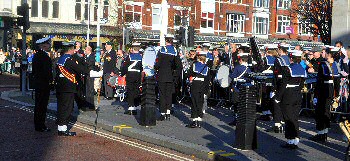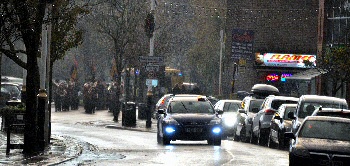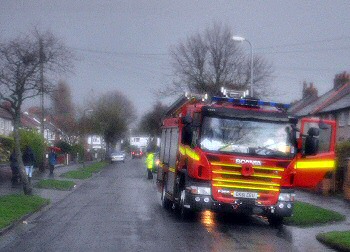 Above video is in Flash Format. To play in separate window, click on here.
"We will remember them!"

Page 10 of 10