Formby Christmas Lights Are On!
Photographs by Patrick Trollope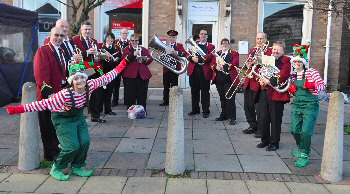 THE Formby Businesses, local groups and individuals have donated again to this year to a fantastic display of Christmas Lights that are lighting up the Village Centre this year. Formby, like Southport has been hit hard by the financial climate and it is hoped that the lights will draw people in to the village again. The most anticipated lighting structure was missing though, with many kids and adults asking at the Switch On, "Where's Frosty?" Pat Wordley, from Woodwards, who is the Chair of the Formby Christmas Lights Appeal has told us that:- "Don't worry, he is on his way! He will be installed again very soon!" Adding that:- "We would like to thank all who attended the event and who volunteered to help. Plus the acts and all the stands; without them we would not have had a fantastic show. The other big thank you is to all who donated to the lights, keeping Formby lights up for Christmas! Please continue to show your support by using the local shops over Christmas." Along with the many stalls, steam train, side shows and a fairground was the main stage. The entertainment on it was hosted throughout the day and into the evening by local Television presenter for Sky TV's Holiday & Cruise channel. Wirral Radio Editor and breakfast host, Neil Newton.

The acts who took part on it were:- Singing our Socks Off, Baby Ballet, St Jerome's Choirs, StarKidz Dancers and Characters, Babette Bell, Niamh Jones, Me & My Cousin, G:Force Gospel Choir, Jared Minnix and The Captains of Industry.

It was not just all that taking place, but as part of the build up, a drawing competition took place and the competitions winners were announced that day and the children's art work was displayed in Café D'Art.

After the main events had finished, the party moved on into the worth of both Café D'Art and Woodwards through the night!

We think this was a fantastic event and the lights are well warmth looking at if you are in Formby Village or passing by... But that event is not the end of the festivities, one of the best events on Merseyside is the Formby Christmas Nativity Play, which will be held each year, this time on Saturday, 13 December 2014; plus many other side events throughout the build up to the big day!

Email us to:- news24@southportreporter.com with your views and thoughts of the Formby Christmas Lights Switch On! Also take a look at our Facebook Page to see our videos from the event!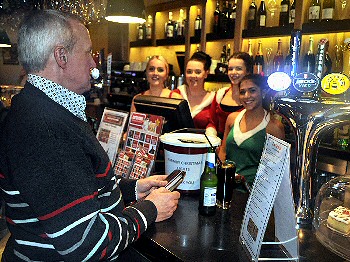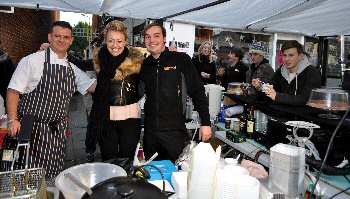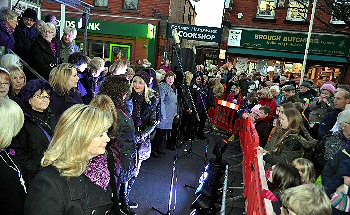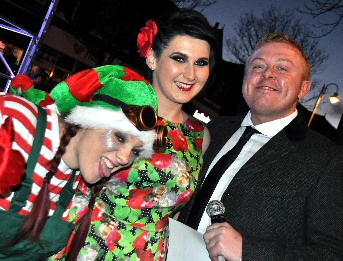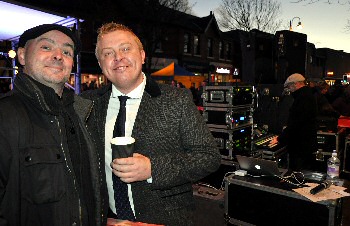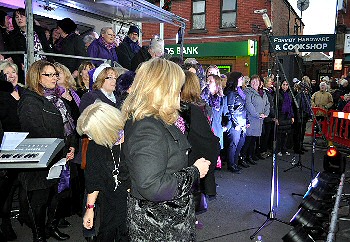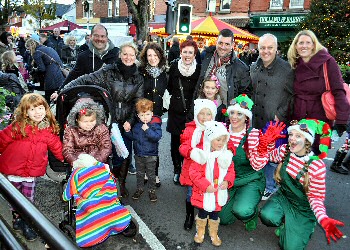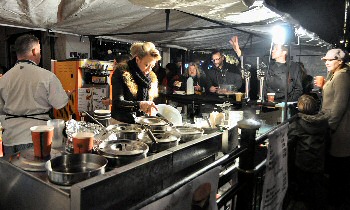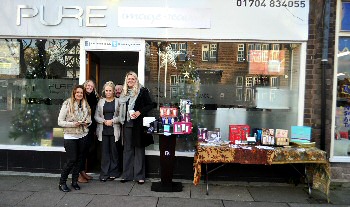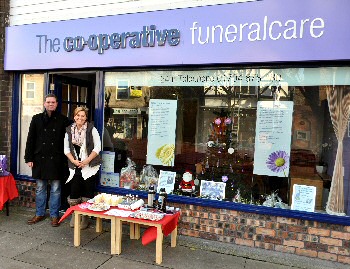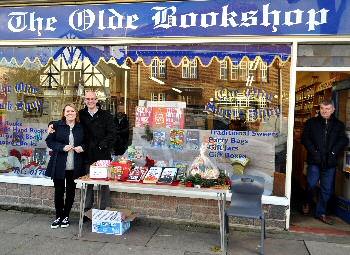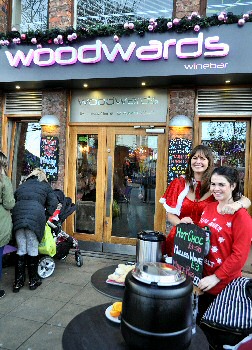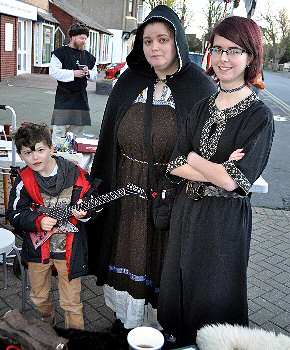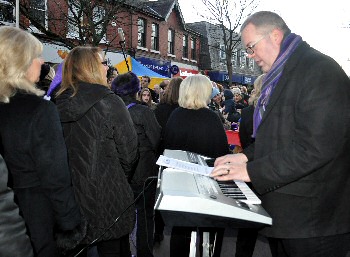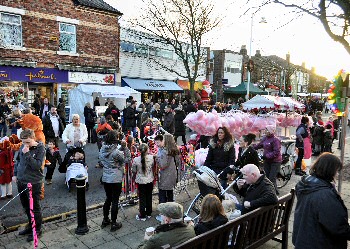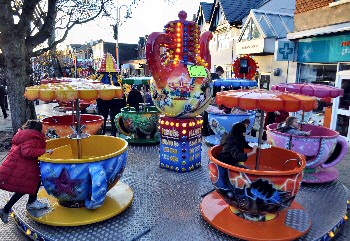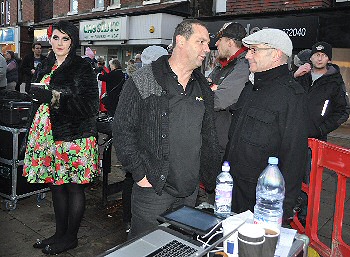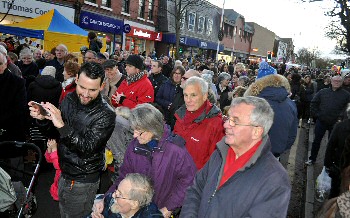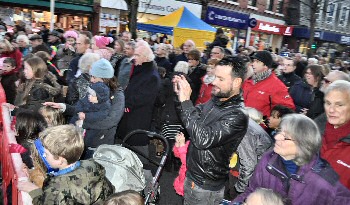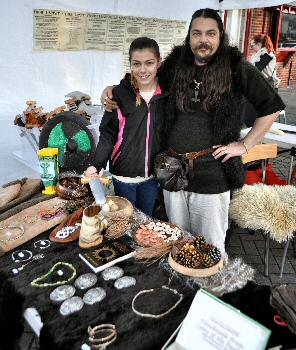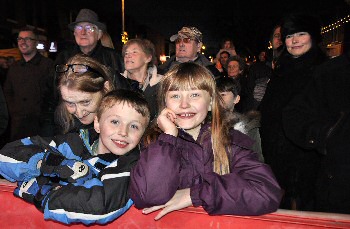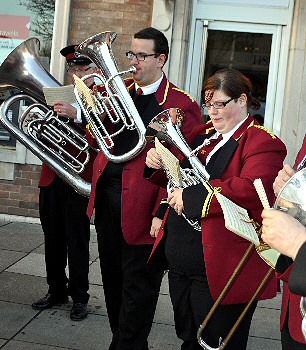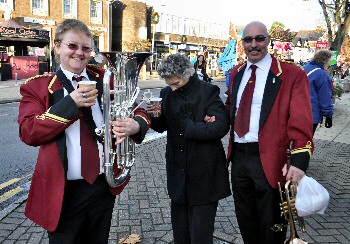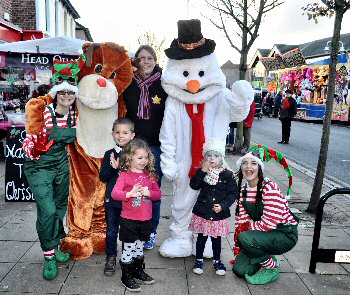 Page 1 of 4
We hope you liked the photos, but please, don't copy them. Please help us to keep our copyright intact and to keep this site online. Click on here now to find out how you can order prints!