Welcoming in 2015, Part 2!
Photography by Patrick Trollope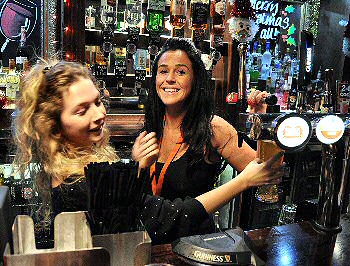 IT was a strange year 2014, with many highs and lows, but what will 2015 have in store for us all? 2015 is now well and truly here and it looks like it will be an amazing year of events, but possibly a very hard year for many small businesses. Who will win the General Election? What will follow, who knows? But as the clock struck 12, we were out and about in and around Formby and Southport. This is Part 2 of our photographic coverage of the celebrations that took place at the following venues:- Woodward's, The Pinewoods, Haro Lounge, Freshfield Hotel, Grapes, The Sands, Havin Turkish Restaurant, The Windmill, Sacrebleu Bar and Coffee Lounge, Fox and Goose, Ship & Anchor, O'Leary's Irish Bar and the Southport Food Centre. Also if you missed Part 1, you can still see it by click on here. Please let us know what your predictions are for 2015!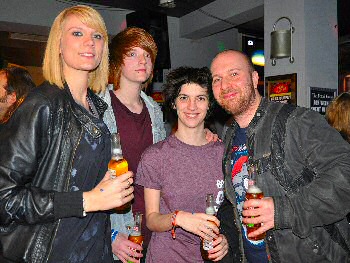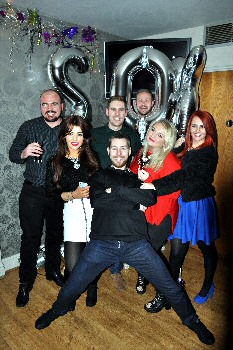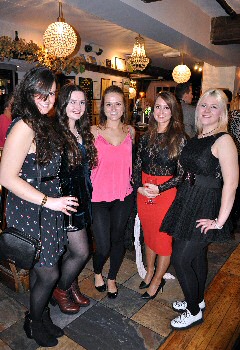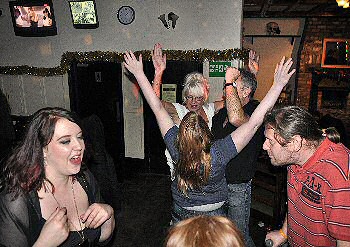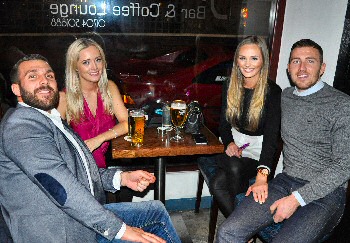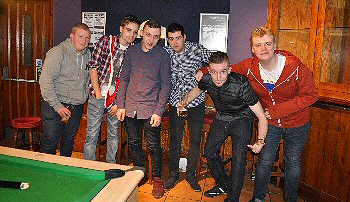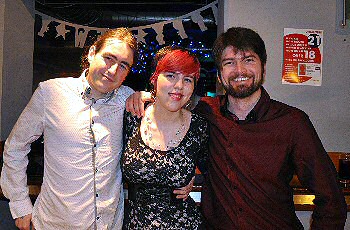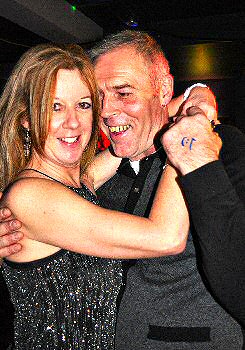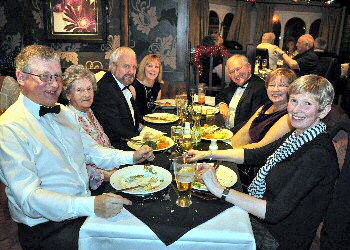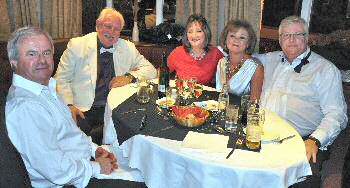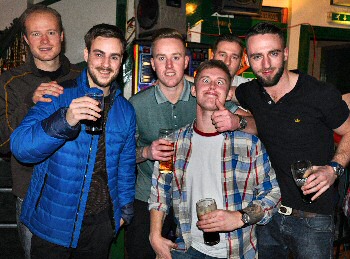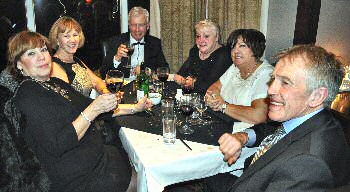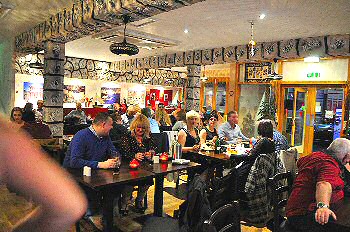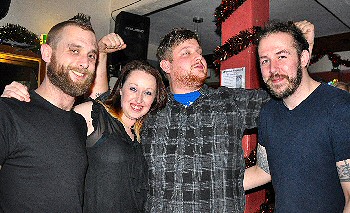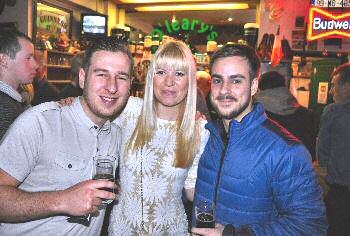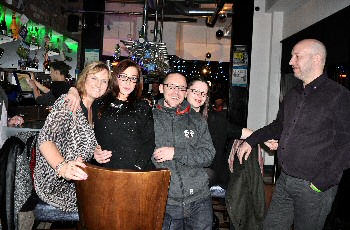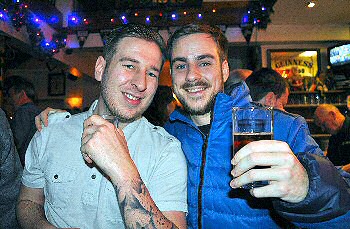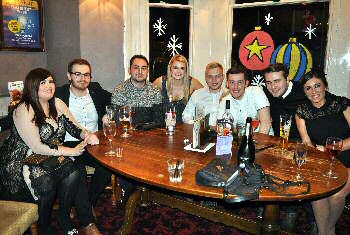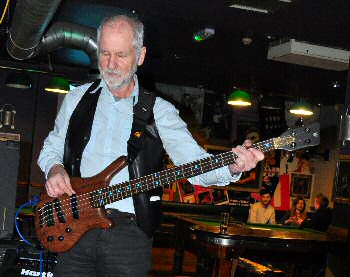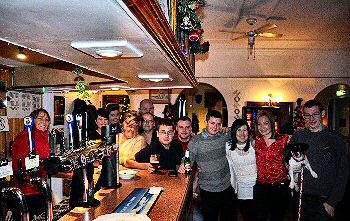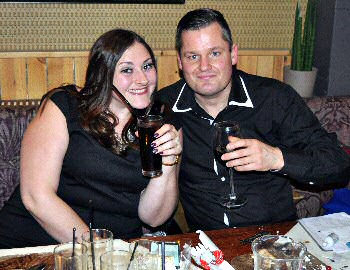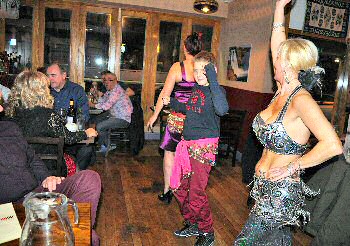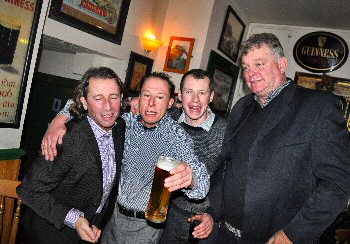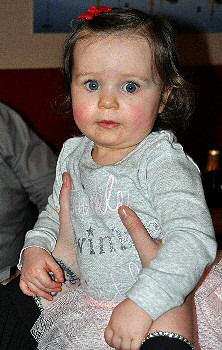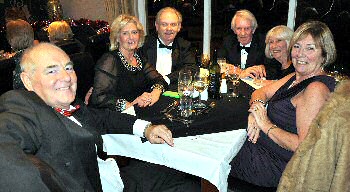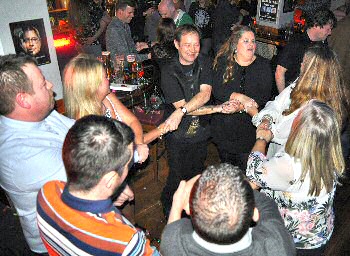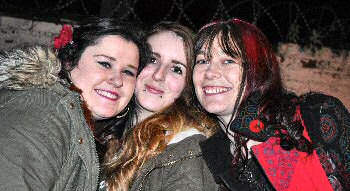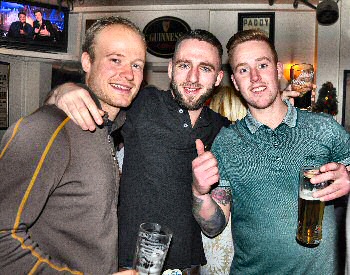 Page 1 of 12
If you like the photos, please order them and do not copy them. Keep this site online.... Click on here to find out how you can get you copy of these photos.