Stephanie Wilkinson is crowned 'Best Smile' and 'Most Photogenic'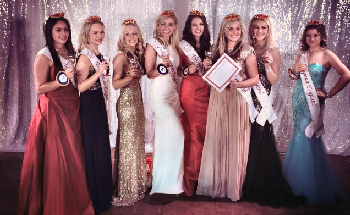 LIVERPOOL beauty queen, Stephanie Wilkinson, aged 23, from Walton, has achieved more success when she won the 'Best Smile' and 'Most Photogenic' categories at the UK Princess and Prince International Pageant held at Hemel Hempstead in Hertfordshire, by Miss Fress Face UK. "There were a lot of girls competing and it was a long day having travelled down from Liverpool early in the morning, but I was delighted to come back with a crown, sash, medal and goodie bag." said Stephanie.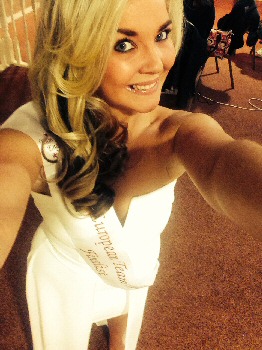 Stephanie, an aspiring actress from Walton, graduated in Drama and Performing Arts at Liverpool Hope University, 24 year old Stephanie had begun the year by being selected as part of Team England at the international Miss European pageant. She will represent her country at the 'Miss European Grand Final' to be held at Folkestone in Kent during October. Her next goal is to do well closer to home at 'Miss Liverpool' which takes place at the Liverpool Olympia on Friday, 1 May 2015. "I'm really looking forward to competing with all the other girls at Miss Liverpool. We will have lots of fun and will raise lots of money for Beauty with a Purpose. I can't wait," said Stephanie.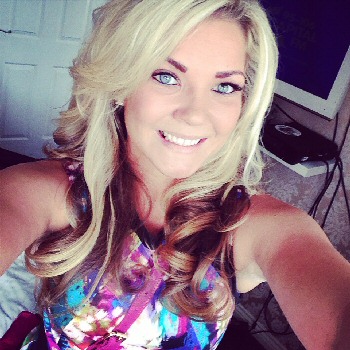 'Beauty with a Purpose' was created by Julia Morley in 1972. It is at the heart of 'Miss World'. Hundreds of millions of pounds have been raised and donated to local and international organisations in aid of disadvantaged children the world over. Variety, The Children's Charity, for example, has been closely associated with 'Beauty with a Purpose' for many years. For further information and to make a donation, visit:- BeautyWithAPurpose.Com.
3.5% February passenger growth for LJLA
LIVERPOOL John Lennon Airport experienced a growth in passenger numbers of 3.5% in February 2015; the 1st year on year monthly increase in passenger throughput for 12 months. February proved to be busier than other months following the addition of three times weekly flights to Bucharest with Blue Air which commenced in mid-December and three times daily flights to Belfast City which started at the beginning of February. The school half term holidays towards the end of the month proved to be particularly busy too for the Airport, with families taking advantage of the quicker and easier access through the airport and the choice of flights to both Winter ski and sunshine destinations.
UKIP Prison smoking ban response
WHAT are your views following the High Court ruling that the smoking ban applies to prisons. The UKIP's Deputy Leader, Paul Nuttall MEP has said:- "Stopping prisoners from smoking is going to cause unrest in many prisons, as inmates are forced to go cold turkey. I'm no defender of prisoner rights, but since it is impractical to force prisoners to leave the premises whenever they need a cigarette, smoking in prisons may be something we need to allow. This case was brought by one prisoner who felt his rights were being infringed by being exposed to passive smoking. There's a simple answer to that. If you don't like prison conditions, don't be a prolific criminal. I don't know what the judge has been smoking to come up with this decision, but it is clearly the wrong one." Do you agree? Let us know by emailing us to:- news24@southportreporter.com ant tell us your views about this ruling!

Spring is in the air for Belle Vale's over 55's as new housing development opens its doors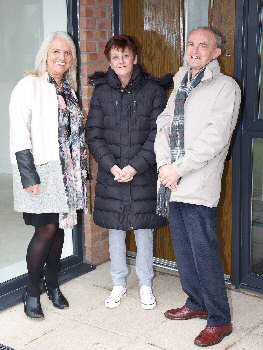 NEW tenants have been celebrating, on 2 March 2015, after they officially moving into their brand new homes in Netherley owned by Riverside housing association.

Joseph Williams Mews is Riverside's new retirement housing development for over 55s in Belle Vale, located directly opposite the area's main shopping complex. The scheme consists of 56 affordable rent apartments as well as 12 apartments and two bungalows available to buy on a shared ownership basis.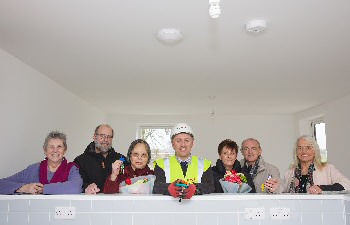 The £9.1 million 70 home development has been developed in partnership with affordable housing specialist, Lovell. The scheme is due to fully complete in summer 2015, featuring facilities including a therapeutic whirlpool and community café themed around the history of Liverpool.

Dot Kelly, Riverside Area Manager, said:- "Joseph Williams Mews offers varying levels of independence to older people, allowing them to thrive in their own homes. The new housing comes at a time of wide regeneration in Lee Valley. The finished retirement development will be modern and inviting with a staffed reception area, community café and wellbeing suites. We hope Joseph Williams Mews will become a valuable community hub for local events and activities for wider residents of Belle Vale."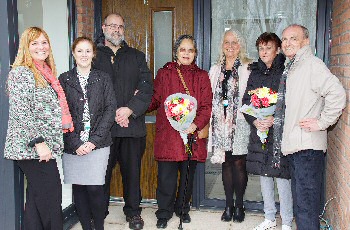 The new tenants were welcomed to their new homes by the Riverside team and Liverpool Councillor Janet Kent, Deputy Chair for the Mayoral Select Committee.

Julie McAleny has moved into one of Riverside's new retirement living apartments along with her husband David. She says:- "I've been watching the construction of Joseph Williams Mews over the last few months and I'm delighted our apartment is now finished and ready to move in. Our new home is light and spacious and I'm delighted to have a garden which I intend to plant some bedding and borders and have flowers in hanging baskets outside my front door."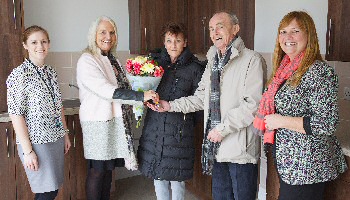 Along with her husband Dave Simmelker, Rose Siewhong is also another of Riverside's new tenants at Joseph Williams Mews. Rose said:- "I'm overjoyed to rent one of the ground floor apartments at the complex which is suited to my mobility needs. It's great to have facilities like Belle Vale shopping centre close by meaning my weekly supermarket shop will be quick and easy."

Lovell Regional Director Nigel Yates said:- "This scheme is made up of high-quality homes providing older residents with the opportunity to live independently whilst knowing that help is available should they need it. In addition, it meets the demand for new affordable homes for rent locally as well as delivering homes for low cost home ownership."

The Liverpool City Council authority area development was funded by the Homes and Communities Agency.

If you are over 55 and interested in applying to rent 1 of Riverside affordable homes you can contact Area Manager Dot Kelly or Team Leader Linda Ahearn via Riverside's Customer Centre on:- 0845 111 0000. Alternatively for enquiries about buying a shared ownership apartment or bungalow please call Riverside's Home Ownership Team on:- 0345 155 9029.