Stephanie Wilkinson is crowned 'Best Smile' and 'Most Photogenic'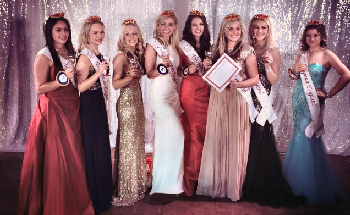 LIVERPOOL beauty queen Stephanie Wilkinson, aged 23, from Walton, has achieved more success when she won the 'Best Smile' and 'Most Photogenic' categories at the UK Princess and Prince International Pageant held at Hemel Hempstead in Hertfordshire, by Miss Fress Face UK. "There were a lot of girls competing and it was a long day having travelled down from Liverpool early in the morning, but I was delighted to come back with a crown, sash, medal and goodie bag." said Stephanie.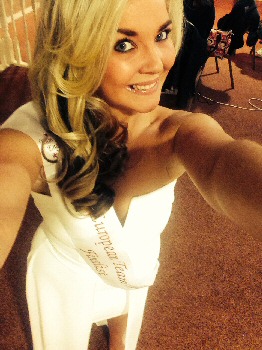 Stephanie, an aspiring actress from Walton, graduated in Drama and Performing Arts at Liverpool Hope University, 24 year old Stephanie had begun the year by being selected as part of Team England at the international Miss European pageant. She will represent her country at the 'Miss European Grand Final' to be held at Folkestone in Kent during October. Her next goal is to do well closer to home at 'Miss Liverpool' which takes place at the Liverpool Olympia on Friday, 1 May 2015. "I'm really looking forward to competing with all the other girls at Miss Liverpool. We will have lots of fun and will raise lots of money for Beauty with a Purpose. I can't wait," said Stephanie.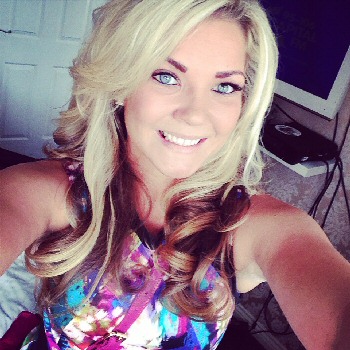 'Beauty with a Purpose' was created by Julia Morley in 1972. It is at the heart of 'Miss World'. Hundreds of millions of pounds have been raised and donated to local and international organisations in aid of disadvantaged children the world over. Variety, The Children's Charity, for example, has been closely associated with 'Beauty with a Purpose' for many years. For further information and to make a donation, visit:- BeautyWithAPurpose.Com.