The Script and Tinie Tempah have played live in Liverpool in the same venue and on the same night!
Photographs by Jo Forrest.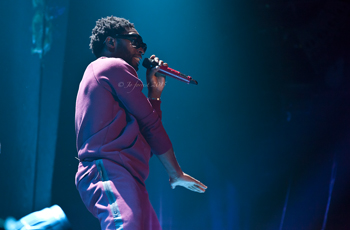 ON 5 March 2015, Liverpool ACC welcomed an extremely receptive audience. The packed venue was first given a very lively, and highly entertaining, warm up from Patrick Chukwuemeka Okogwu Jr., or as he is better known as Tinie Tempah. He took to the stage in front of a very loud audience, did not skimp and delivered an outstanding performance... Not surprising in some ways as he is one of the biggest names in urban music, except that on that night he was in effect a warm up act! Tinie Tempah again told the media that:- "I love Liverpool audiences as they still sing louder than anywhere else!" The English rapper also reportedly had a few well known fans with him, for example, Liverpool FC striker Daniel Sturridge. Sadly, they did not perform with him, but we are told that they could be seen enjoying the atmosphere along with the performance on stage. Let us know if you spotted them and did you get a photo?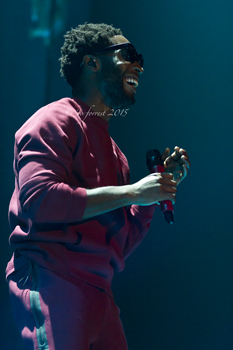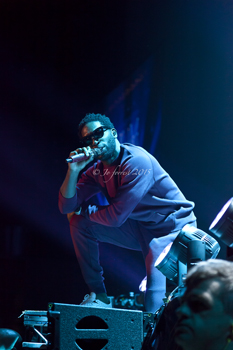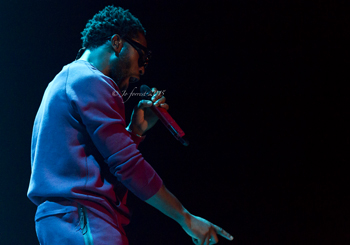 Then came the act the Liverpool ACC had been waiting for... the audience by then, thanks to Tempah Tempah, had been well and truly whipped up into frenzy, as the eagerly anticipated Irish pop rock band The Script Script took to the stage. Covering their material from when they were formed back in 2001, through to present day, including "Superheroes", this was a night to remember for Script fans. Their Script's music has been featured on popular television programmes throughout the world, and used in film. With a treasure trove of awards and nominations to go to their name, the audience was expecting a good show... but in the end they delivered what fans said was 'an outstanding show.'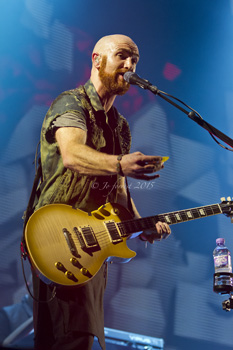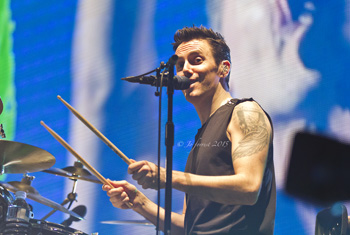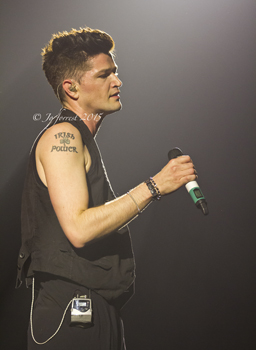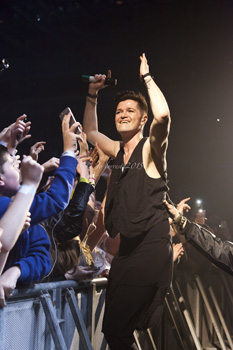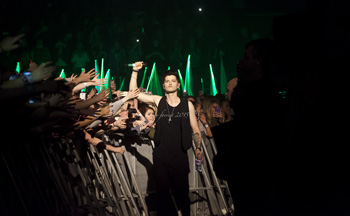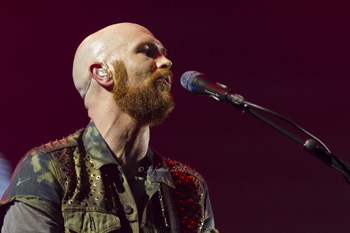 Please let us know what you thought of this performance and also let us know who you liked the best on the night.... So who was it? Was it:- Danny O'Donoghue; Mark Sheehan or Glen Power? Email us to:- news24@southportreporter.com as we want to know!