Simple Minds play live at Liverpool Empire
Photographs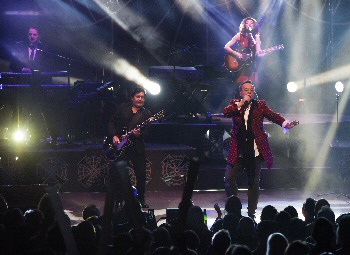 FRESH from launching the bands 1st album in 5 years and performing live, onstage, to over 130,000 people in the UK alone, last year, Simple Minds are again back on the road again. This new tour for 2015 has the band performing on 29 dates across the UK started 27 March and goes through to 4 May 2015. One of the stops of this tour was in Liverpool's Empire Theatre, on Thursday, 2 April 2015. The band, have now bee playing for over 30 years and have produced some of the worlds most innovative and enduring anthems in rock music, so it is no wonder they packed out the venue. Simple Minds then proceeded to deliver an outstanding performance proving to any doubters who might have been attending that they are truly:- "1 of the best live bands in the world." The very lively music and atmosphere was helped by the amazing stage lighting. Did you attend? If you did, did you agree that this was a fantastic show? Please email us with your views of this show to:- news24@southportreporter.com and let us know!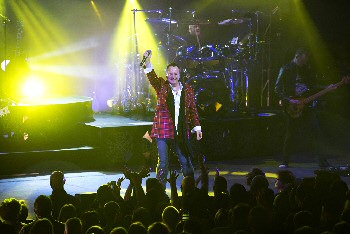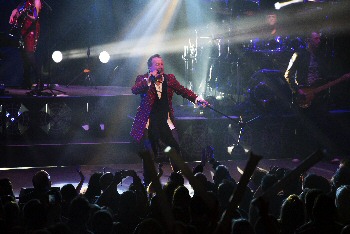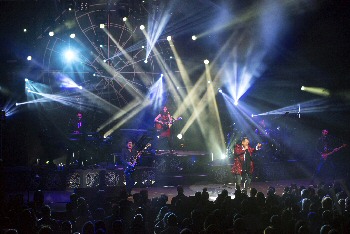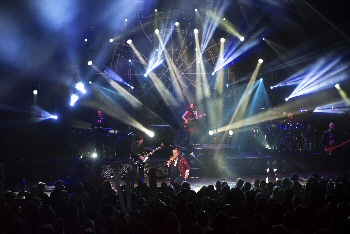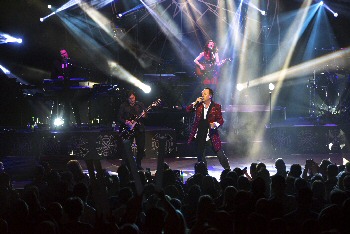 Blue play live at the Philharmonic Hall
Photographs by Jo Forrest.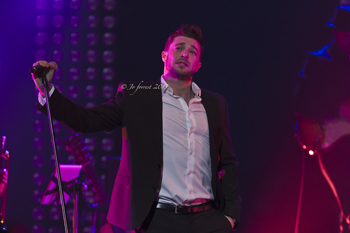 WITH a very loyal fan base Blue could have sold out a the Liverpool ACC as well as the Philharmonic Hall, but alas they only played this time in the Phil, but what a show! The band are know for their aggressive edge but despite the bands members having solo projects and no matter how many times they've been knocked down, the band just keeps the hearts of their fans! This chart topping band just seems to get even bigger and better each year! These are a few photographs of the band in action, live on stage, in the Philharmonic Hall, on Thursday, 2 April 2015. Please email us with your views of this gig to:- news24@southportreporter.com.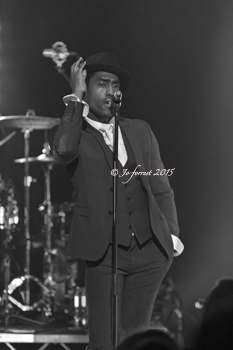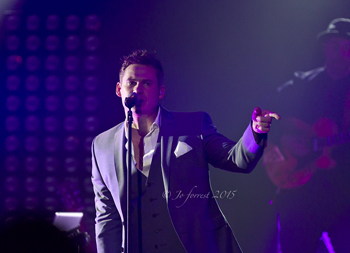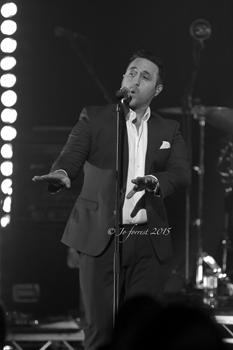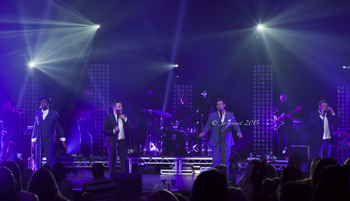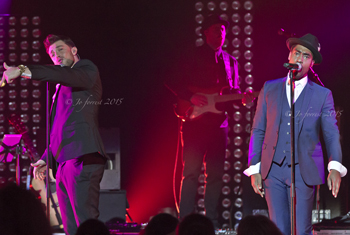 Deceased estates notice - Lilian May Jackam
Pursuant to the Trustee Act 1925, any persons having a claim against or an interest in the Estate of Lilian May Jackam (also known as Lillian May) Jackam (Deceased), late of Birch Abbey Rest Home, 55 Alexandra Road, Southport, Merseyside, PR9 9HD, UK, who died on 04/10/2018, are required to send particulars thereof in writing, to the undersigned Solicitors, on or before 24/05/2019, after which date the Estate will be distributed having regard only to claims and interests of which they have had notice. Churches Solicitors, 12 High Street, Fareham, Hampshire, PO16 7BL, UK. Ref:- 'T553015.'
..Paid Advert..
Contact us:-
(+44) 08443 244 195
Calls will cost 7p per minute, plus your telephone company's access charge.
Calls to this number may be recorded for security, broadcast, training and record keeping.

News24@SouthportReporter.com
4a Post Office Ave, Southport, Merseyside, PR9 0US, UK


Our live Southport Webcam image above.
To see it live, please click on image.

Event Notices

More events that are taking place on Merseyside can be found on our Event Listings Calendar.

Click on here to see our event calendar.
Are you going to this event? If you are please let us know what you thought of it!

These are our other websites within the Southport & Mersey Reporter Network.

Mersey Reporter

Formby Reporter

Liverpool Reporter

Southport TV
| | |
| --- | --- |
| | © - Southport Reporter® is the Registered Trade Mark of Patrick Trollope |
..