Did you see John Barrowman MBE, live at the Philharmonic Hall?
Photographs by Jo Forrest..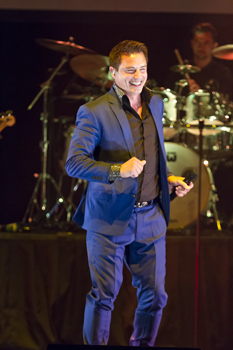 JOHN Barrowman is arguably Britain's most iconic Sci-Fi actor and is best known in the UK for his role in the BBC science fiction dramas Doctor Who and Torchwood, as Captain Jack Harkness, but other know him as a talented singer. On 19 May 2015, as part of his 'You Raise Me Up' tour, he preformed at the Liverpool Philharmonic Hall. This was just 1 of the venues on his 16 date tour in support of his new album entitled:- 'You Raise Me Up.' The show was choreograph to perfection by him and his songs did not disappoint his audience. Jo Forrest was at the event and took these fantastic photos for us. She said:- "John was fantastic. It is not surprising that he is considered to be Britain's best all-round entertainer by many in the industry, not just his fans after seeing his show!" If you attended, please let us know what you thought of his performance by emailing us to:- news24@southportreporter.com.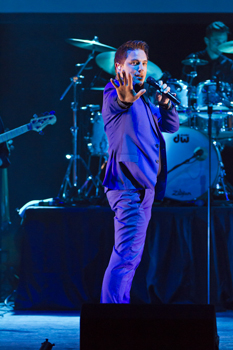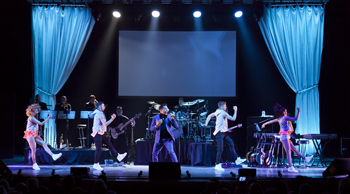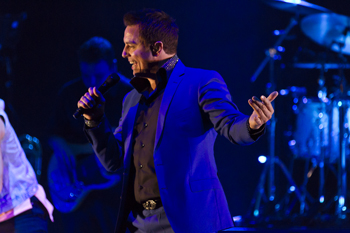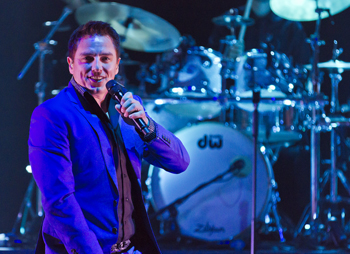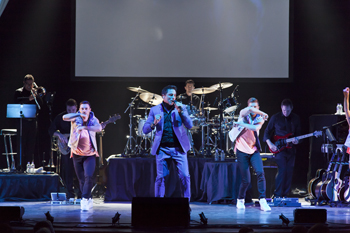 We hope you liked the photos, but please, don't copy them. Please help us to keep our copyright intact and to keep this website newspaper online. Click on here to find out how you can order copies of these photos.

Photos of Sir Paul McCartney live in Liverpool, UK
Photographs by Jo Forrest..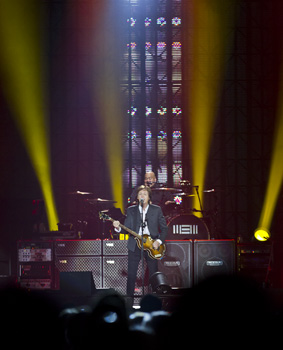 WHAT an amazing night! Sir Paul McCartney may be a household name, but that does not stop him from delivering a few surprises.... With booking lines have been inundated with people wanting to buy tickets many months before the show, you knew this was going to be a night to remember and boy o' boy was it! On Thursday, 28 May 2015, at the Liverpool ACC, Sir Paul took to the stage to deliver a show that left the packed out venue begging for more! The show took the audience on what was described as an "epic journey" through his days from 'The Beatles' through to his solo work, including his 2013 album. "Epic" was an understatement, as he played hit after hit. Each 1 just as good as the 1st time I remember hearing them. It was not just the music that was unbelievably good, the lighting was outstanding as well! With shows like this, he sets the bench mark extremely high, but Sir Paul has influenced the course of modem music, like no other and he is still doing it, and inspiring others in the process. That is probably why he is so loved by fans from all over the world. That influence could be felt when waiting to go in, with different languages being spoken all around. Sadly I could not stay in for the full show, as it was to crowded, but I'm honoured to hear and see what I did! Also from what I was told by those who could stay, it just got better and better! These are a few photographs taken by me at what I feel was an outstanding show. If you attended it, please do let us know if you agree or not, by emailing us.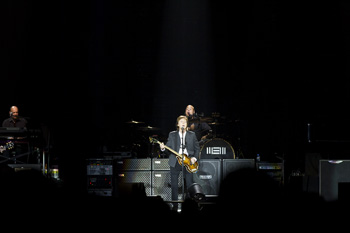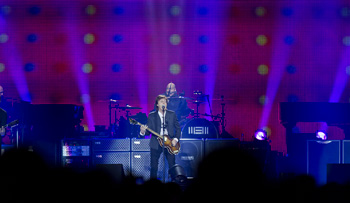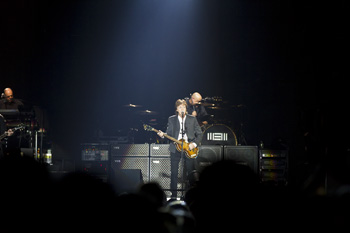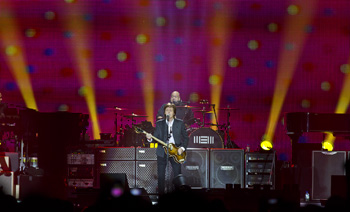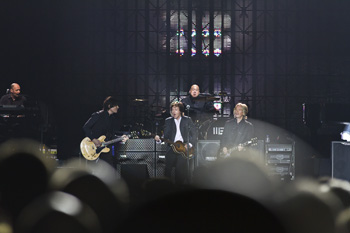 Deceased estates notice - Lilian May Jackam
Pursuant to the Trustee Act 1925, any persons having a claim against or an interest in the Estate of Lilian May Jackam (also known as Lillian May) Jackam (Deceased), late of Birch Abbey Rest Home, 55 Alexandra Road, Southport, Merseyside, PR9 9HD, UK, who died on 04/10/2018, are required to send particulars thereof in writing, to the undersigned Solicitors, on or before 24/05/2019, after which date the Estate will be distributed having regard only to claims and interests of which they have had notice. Churches Solicitors, 12 High Street, Fareham, Hampshire, PO16 7BL, UK. Ref:- 'T553015.'
..Paid Advert..
Contact us:-
(+44) 08443 244 195
Calls will cost 7p per minute, plus your telephone company's access charge.
Calls to this number may be recorded for security, broadcast, training and record keeping.

News24@SouthportReporter.com
4a Post Office Ave, Southport, Merseyside, PR9 0US, UK


Our live Southport Webcam image above.
To see it live, please click on image.

Event Notices

More events that are taking place on Merseyside can be found on our Event Listings Calendar.

Click on here to see our event calendar.
Are you going to this event? If you are please let us know what you thought of it!

These are our other websites within the Southport & Mersey Reporter Network.

Mersey Reporter

Formby Reporter

Liverpool Reporter

Southport TV
| | |
| --- | --- |
| | © - Southport Reporter® is the Registered Trade Mark of Patrick Trollope |
..