Southport Cosplay Community Event
Photographs by Patrick Trollope.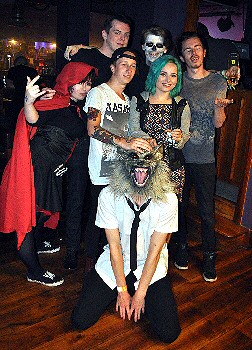 THE Fox and Goose, Southport, was the location of our 1st Southport Cosplay Community Event, which we ran on 24 July 2015. The event was well attended, but as with any 1st time even, things did not quite go to plan, as we did not get as many people in full costumes turning up as we expected. Many who did come wanted to find out what it was all about and what to do, should we run another. Instead, many of those attending without costumes opted to get their faces pained when they arrived. Well, good news for them is that we will be looking at holding another very soon. We will also put a few help items up for next time, for those of you who do not know how to make or obtain a costume, with the event information. The winner of the 1st event was Bat Girl, as voted for by the audience, along with the band called:- 'Earurm' This band was very entertaining and even had to play 3 more tracks, as the audience would not let them off the stage! Please enjoy our photographs from the event.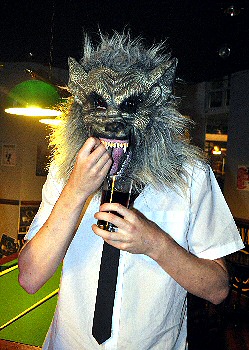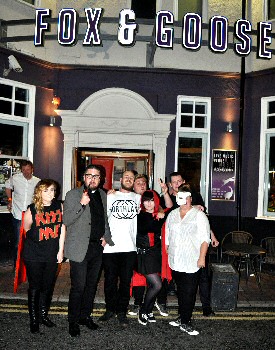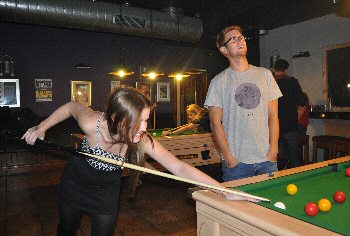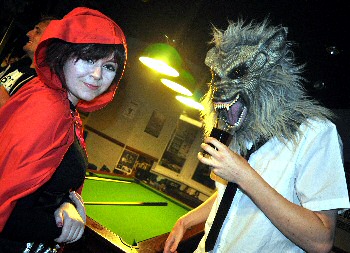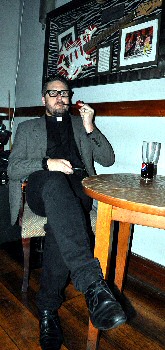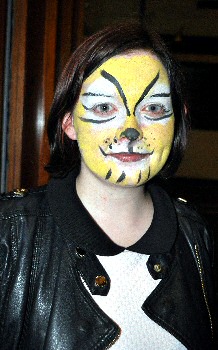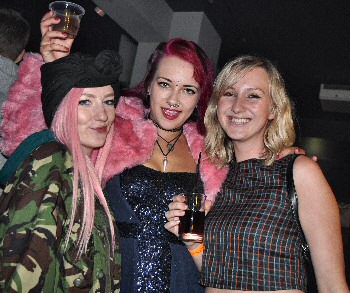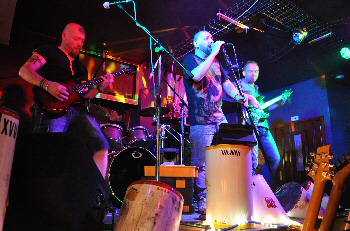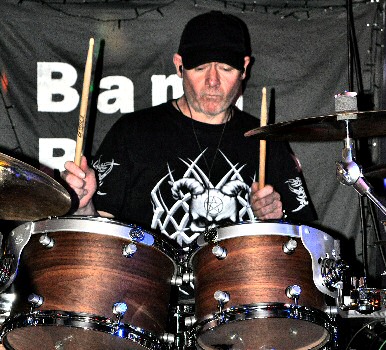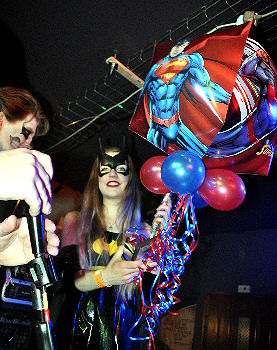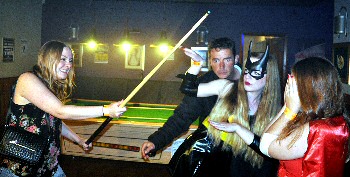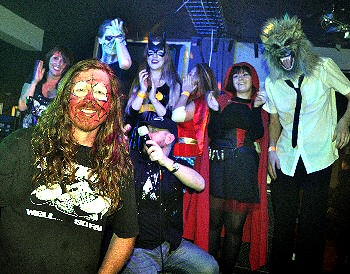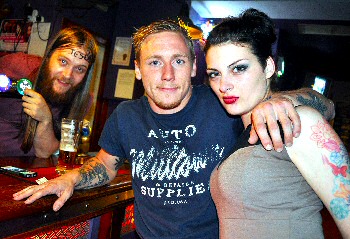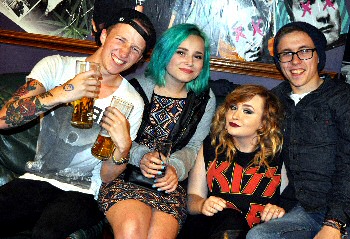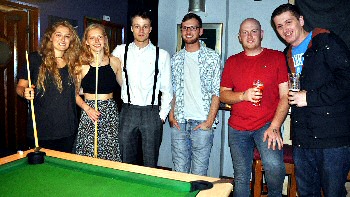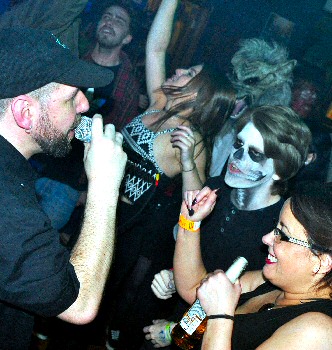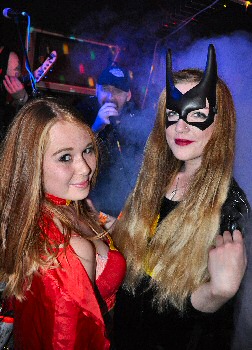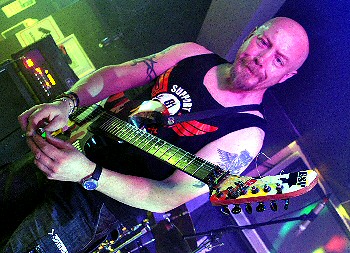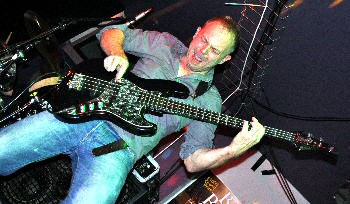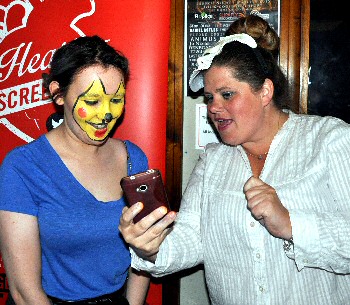 PAGE 1 OF 6
We hope you liked the photos, but please, don't copy them. Please help us to keep our copyright intact and to keep this site online. Click on here to find out how you can get you copy of these photos.