Liverpool Pride 2015 – Photos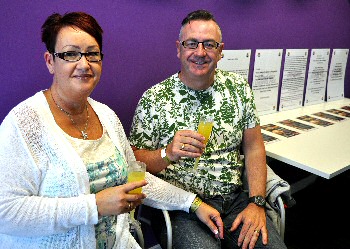 THESE are some more photographs taken at the Liverpool Pride event on Saturday, 1 August 2015. Let us know if you attended and braved the rain. Email us your thoughts to:- news24@southportreporter.com today.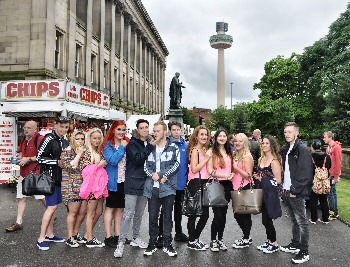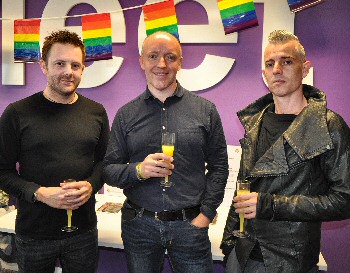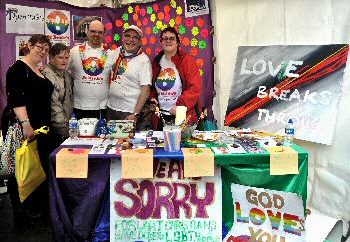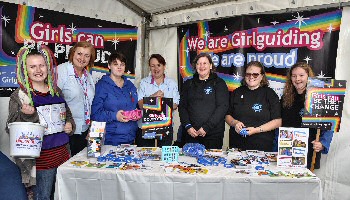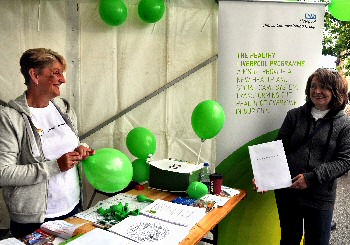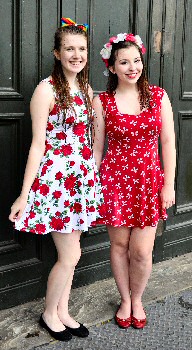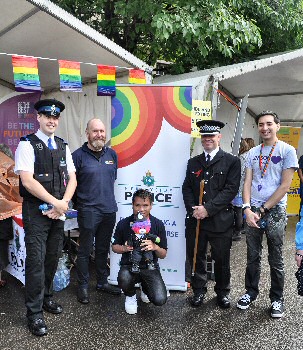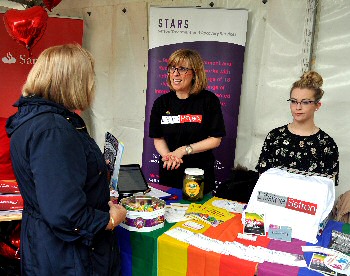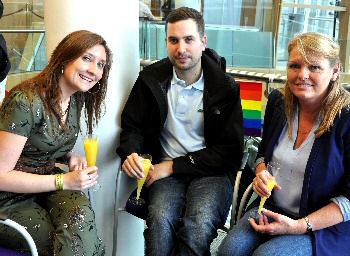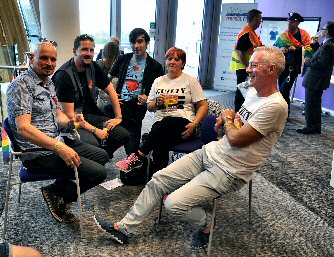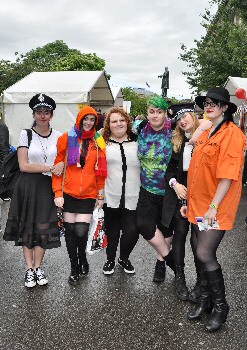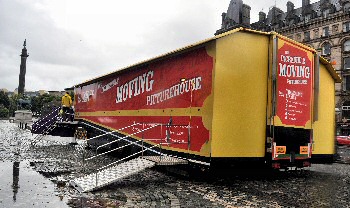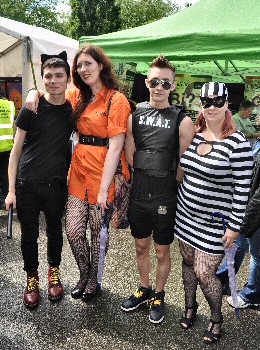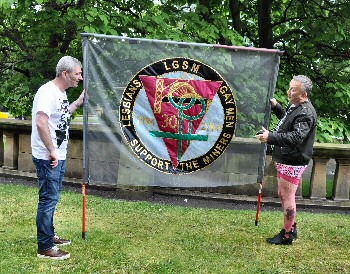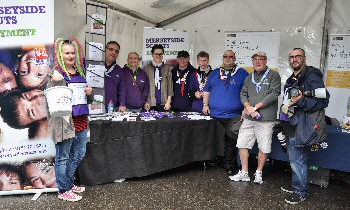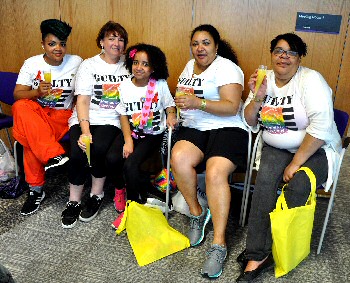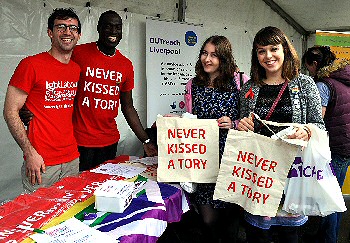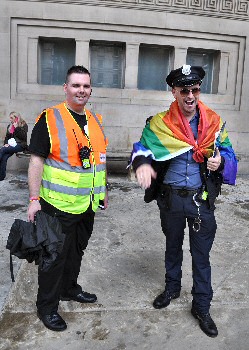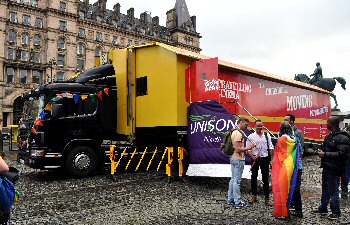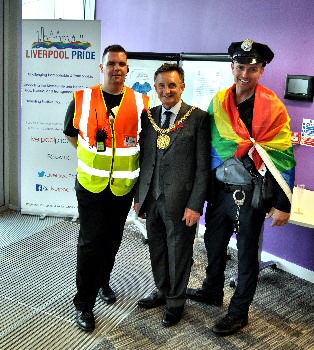 PAGE 1 OF 3
We hope you liked the photos, but please, don't copy them. Please help us to keep our copyright intact and to keep this site online. Click on here to find out how you can get you copy of these photos.