The British Gymnastics Championships Series 2015
Photographs by Jo Forrest.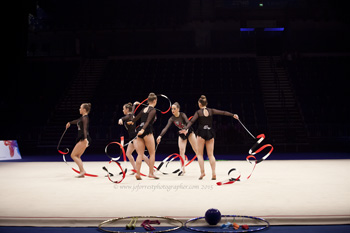 THE Liverpool ACC played host to yet another British Gymnastics Championship, this time it was the 1st of the 2015 summer series of the Rhythmic Gymnastics and Aerobic Gymnastics 2015 British Championships. Held over 30 July to 2 August 2015, the event had the best of Britain's top gymnasts showcasing their amazing skill, starting on the Thursday with Rhythmic gymnastics. This incredible show had gymnasts competing with graceful and very colourful moves as they displayed their mastering the famous, ribbon, hoop and ball. This was a mixture of dance and gymnastics. Then over the Saturday and the Sunday, both the Acrobatic Gymnastics and TeamGym 2015 British Championships were held, plus the 2015 Liverpool Ministrada display. These skilled disciplines within gymnastics have been made famous by performers like Spelbound and Cirque Du Soleil. It tests the performer's ability to both work as an individual on the floor and also as a member of a team. Gymnasts working in pairs or groups had to pull off the most spectacular choreographed routines. These routines had them performing intricate balances, exciting multiple somersaults and with partners being dramatically thrown and caught. Again, just as with the Rhythmic and the Aerobic section, this requires an extraordinary amount of skill, testing the gymnasts' limits and pushing their ligaments to their limits. But this section also requires high levels of courage and trust amongst gymnasts. The impressive routines provide great entertainment. Both the Acrobatic and TeamGym proved to be of extraordinary interest for those watching. Also with top gymnasts from Liverpool's and surrounding areas, as well as from all over Brittan, this was an amazing opportunity for local gymnasts and fans to see this action taking place in front of them, live and to experience the diversity of this spectacular sport in person.. If you attended, what did you think of this event? Please email us your thoughts to:- news24@southportreporter.com.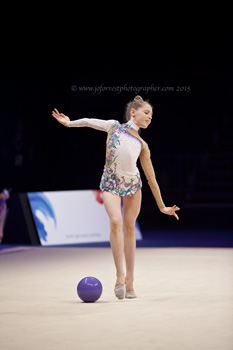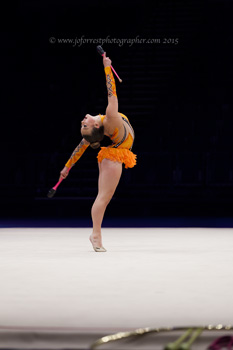 "Well done to all the competitors. You derived a spectacular display of graceful movement, power and colour over that weekend!" Liverpool ACC.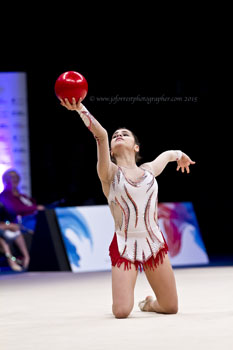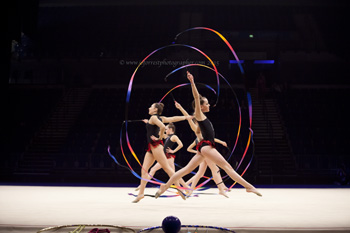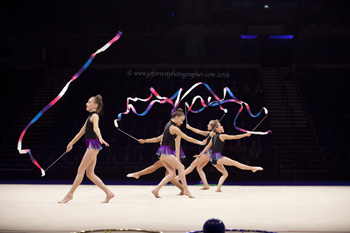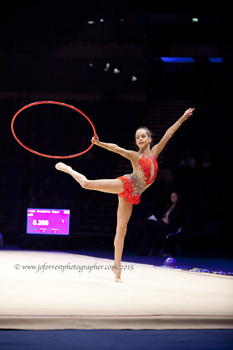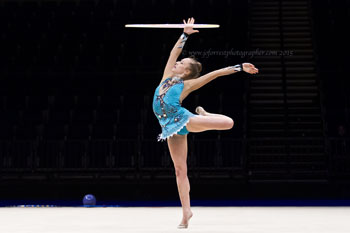 More photos in next weeks issue.