Band Royale Final 2015 was held at The Fox and Goose Southport
Photographs by Patrick Trollope.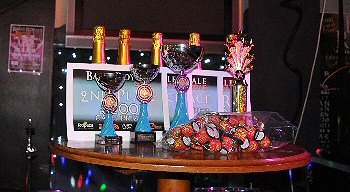 WITH £1,000 prize at stake, on Friday, 31 July 2015, 4 bands took to the stage to battle it out and win this year's Band Royale Final. Over the last few months, at The Fox and Goose, bands from all over have preformed and been judged by the audiences to get down to just 4 bands. The packed out venue, on Cable Street, in Southport, was rocking to the sounds of the 4 bands, who all gave fantastic performances, but sadly it could only be one who would win. Winning the 2015 Band Royale was Inhabit, but it was an extremely close result. Congratulations to them and also well done to the other 3 bands KARM, Some Time Today and Miles Goodall who also put on a fantastic show... These are some of the photographs we took on the night. Email us your views on the result and also the competition to:- news24@southportreporter.com. Check out Facebook Page for video footage of the presentation of the prizes, that will be online from 2pm, 9 August 2015.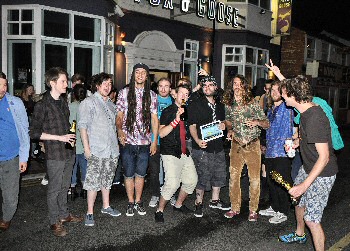 Book your tickets now for the amazing chance to see Pink Floydian, one of Europe's best live 7 piece Pink Floyd tribute acts, for just £7.00. They will be on stage at the venue on 2 October 2015. To book tickets click here or you will likely miss out on seeing what will be an outstanding show.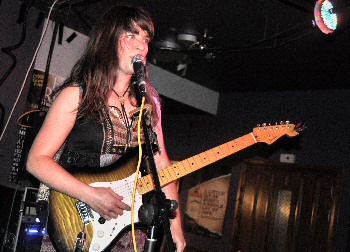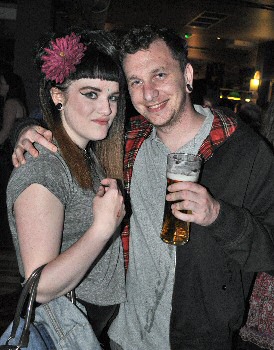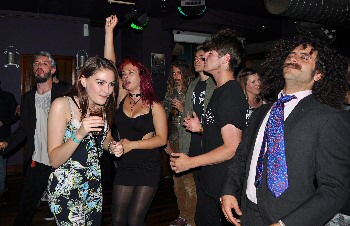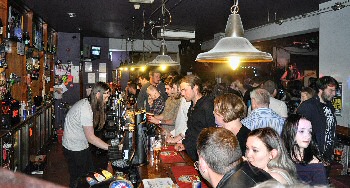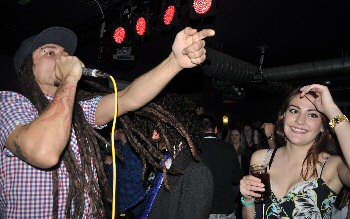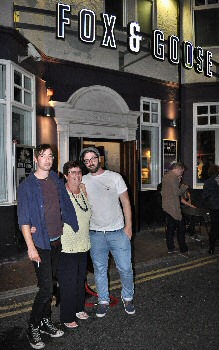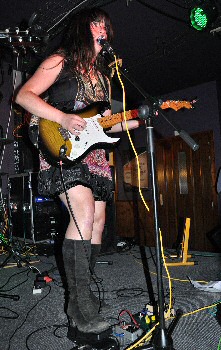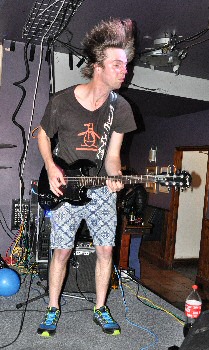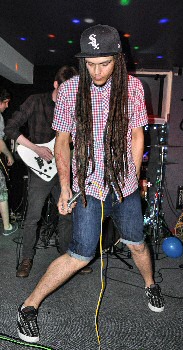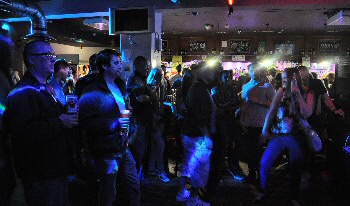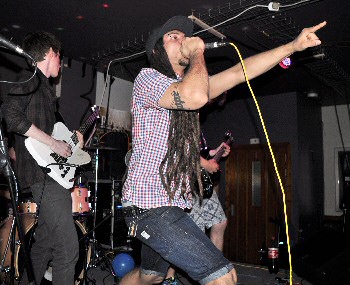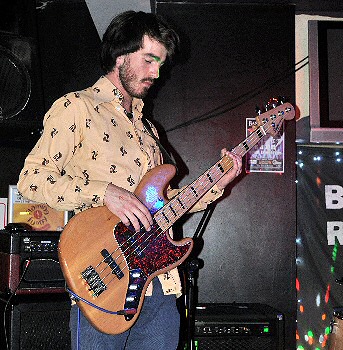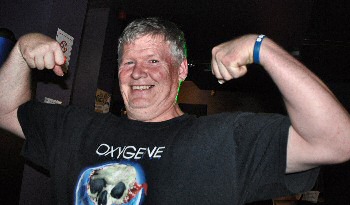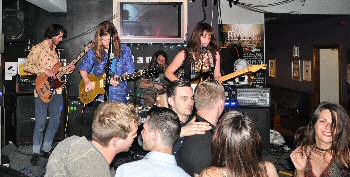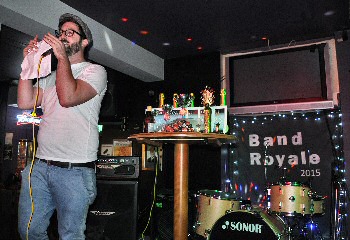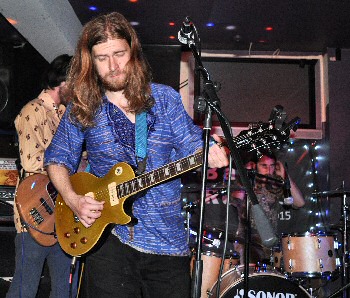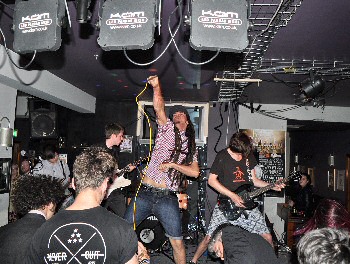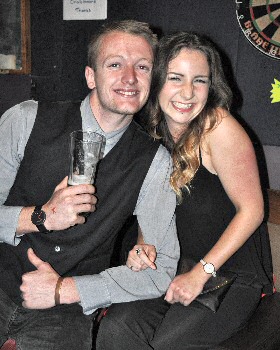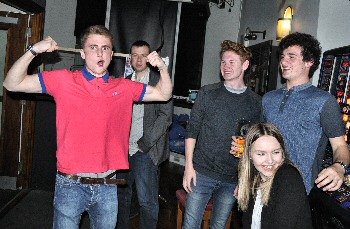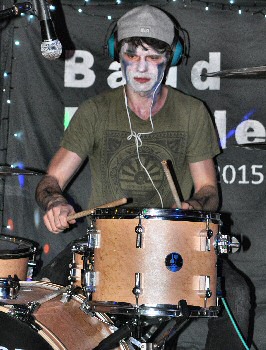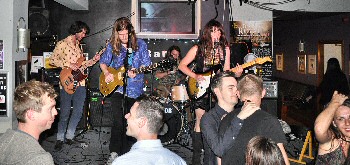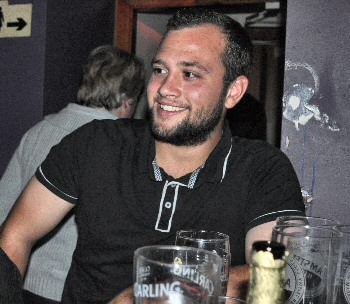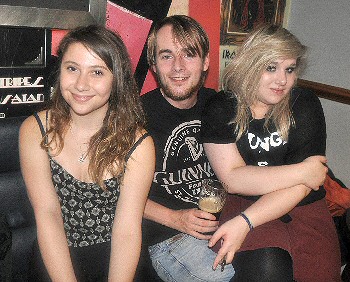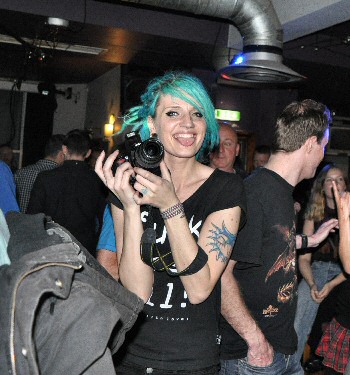 PAGE 1 OF 3
We hope you liked the photos, but please, don't copy them. Please help us to keep our copyright intact and to keep this site online. Click on here to find out how you can get you copy of these photos.