Southport Air Show - Part 2
Photographs by Patrick Trollope.

THE Southport Air Show took place over 19 September and 20 September 2015, on Southport's Beach and we had the pleasure of covering what is "1 of the UK's best Air Shows." It is not just us saying it is a leading show, but even the RAF have been vocal saying how amazing this event is. Sadly we did not get to upload all the photos we wanted to use last week and also had issues with the video, due to a problem with TalkTalk. We have now added the video to the last edition and also we have lots more photographs in this edition for you to view along with more video! to see last weeks edition please click on here or to go to the video page, please click on here.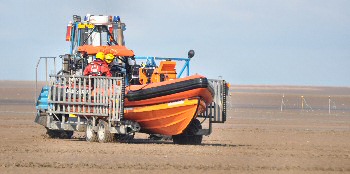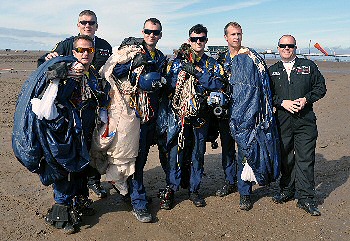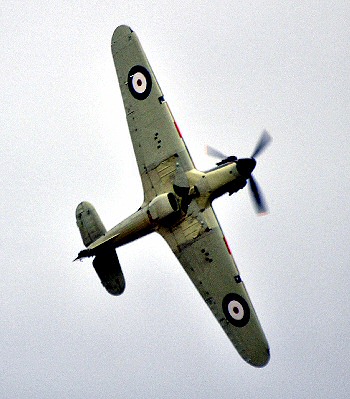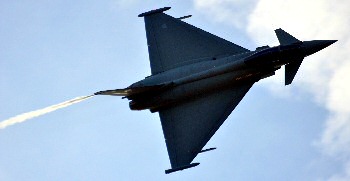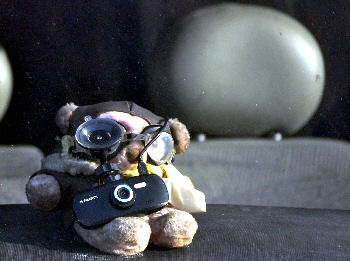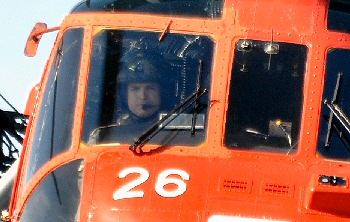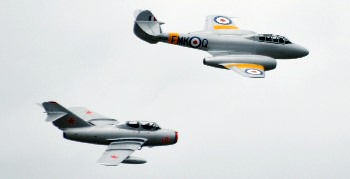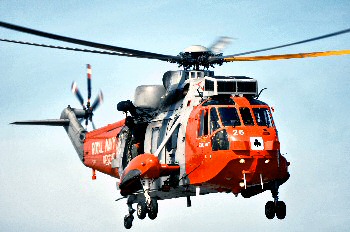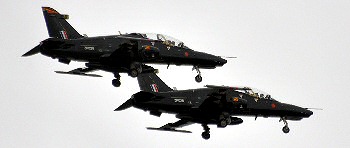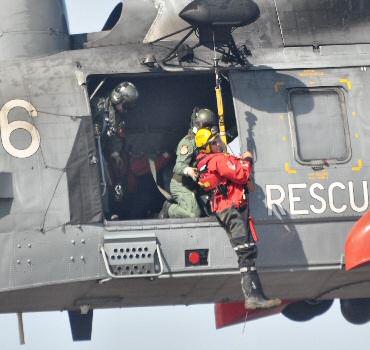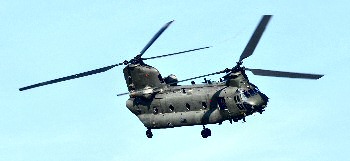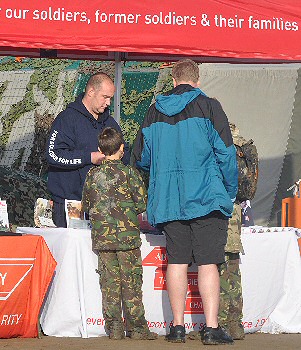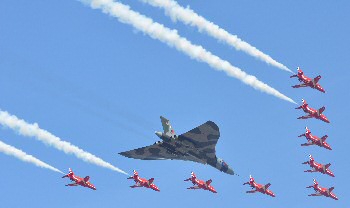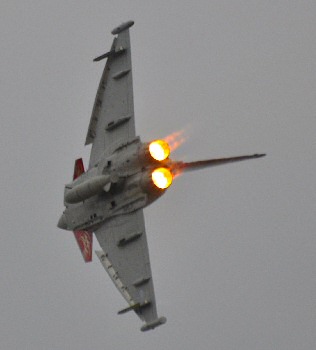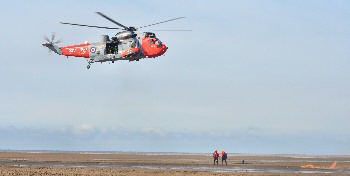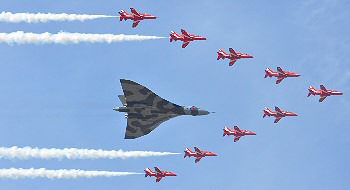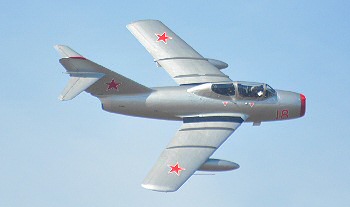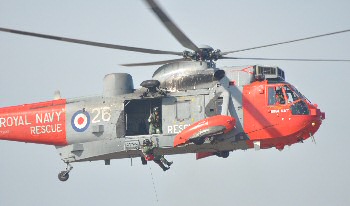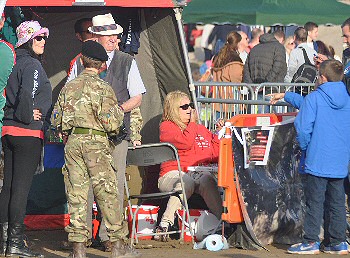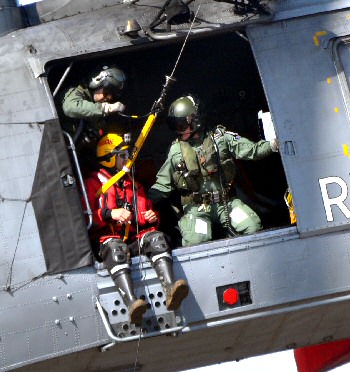 PAGE 1 OF 2
Note from the editor:- "We have also been asked in a few emails what the show had to do with the shop pictured in Part 1. Sorry for the over look. We forgot with all the issues we had with our phone lines and internet connections to say. Just after the event finished on the beach, Susan Hayward entertained the military vehicle groups at her vintage shop and we got invited as well. It was an unofficial extra, that was connected to the show. We hope that explains the mystery!"