Candlemas Coffee Afternoon Photo Coverage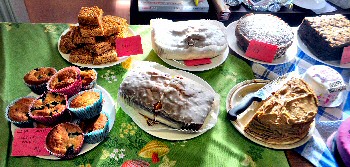 ON Thursday, 4 February 2016, St Luke's Church's Meeting Room in Formby played host to a fundraising event for Clatterbridge Cancer Charity, entitled:- 'Candlemas Coffee Afternoon.' These are some of the photographs we took at this charity event. If you want to donate to Clatterbridge and help them transform cancer care, pleased go to:- ClatterbridgeCC.Org.UK and also find out more about the charity. Registered charity no. 1051727.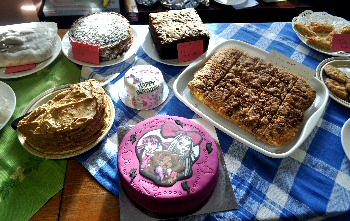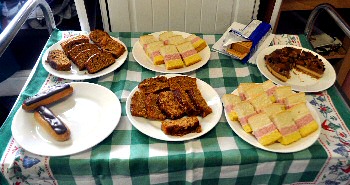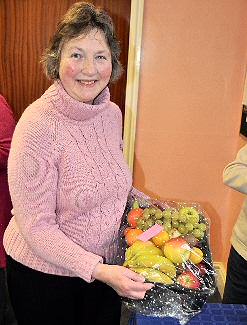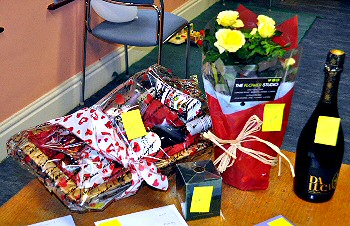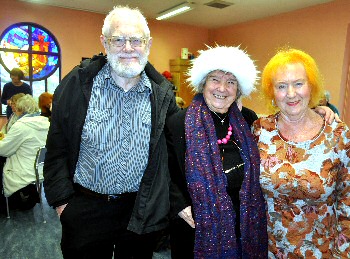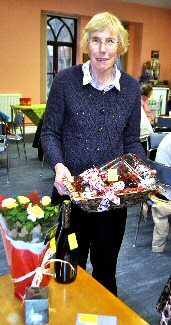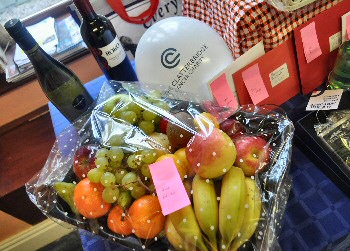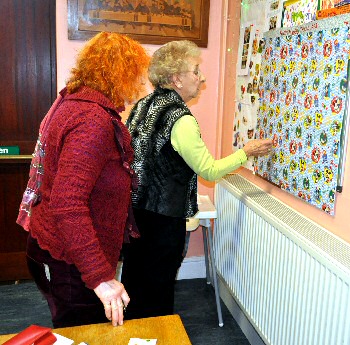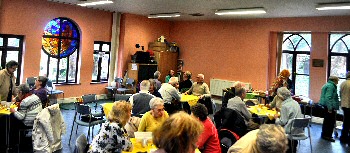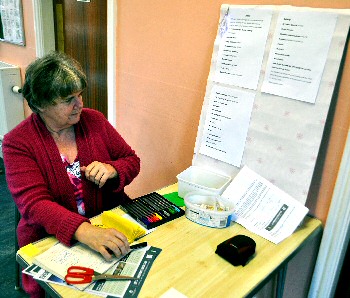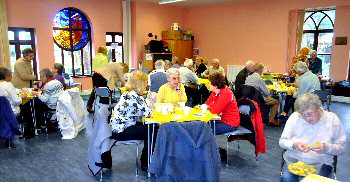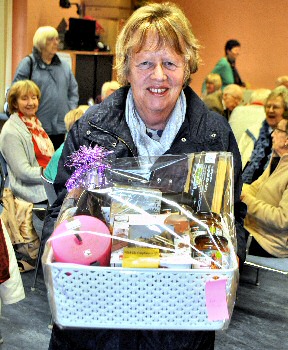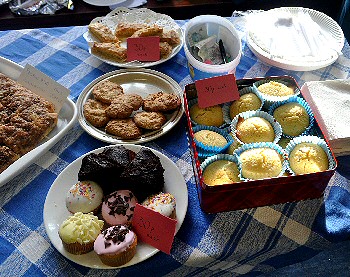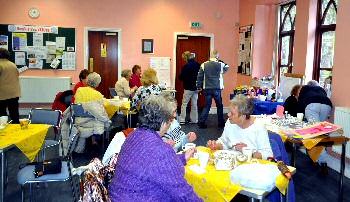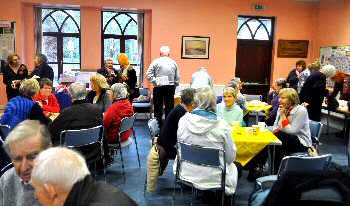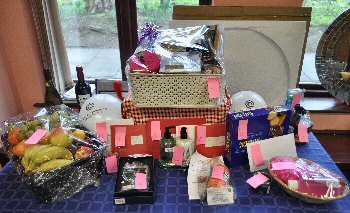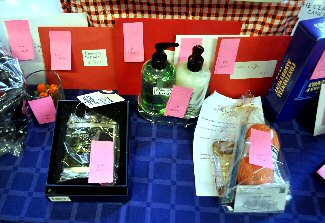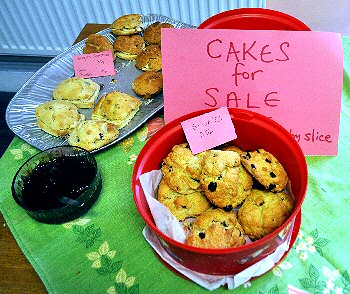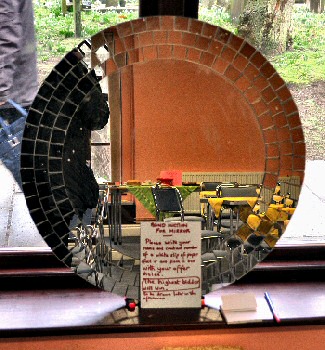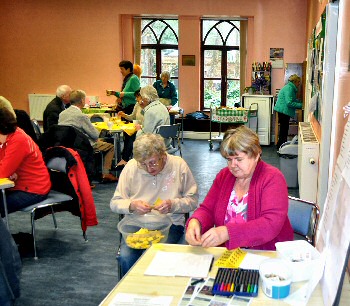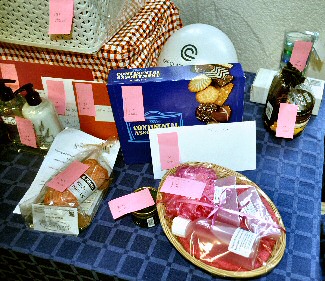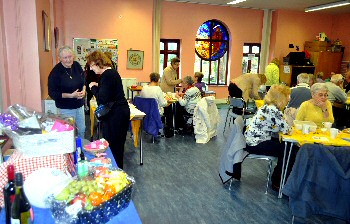 Well done to all who took part...