90th Anniversary of Sir Henry Segrave's Land Speed Record - Part 1
Photographs by Patrick Trollope.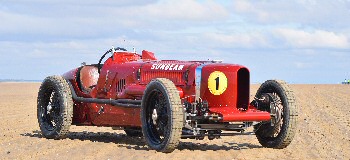 IT might not have been the best weather for it, but Southport held a Festival of Speed over 12 March to 20 March 2016, to celebrate Sir Henry Segrave's Land Speed Record. Sir Henry Segrave, in March 1926, took to Ainsdale Beach with 4 litre Sunbeam Tiger 'Ladybird', 75 degree V-12, to try and make history. His bright red car shot along the sands setting a new land speed record at 152.33 mph (245.15 km/h). Interestingly, this record was only witnessed by a few spectators and 'Ladybird' was to become the smallest engine car ever to hold a Land Speed Record!

To mark this unique part in motor racing history, Aintree Circuit Club (ACC) the Heritage Lottery Fund, National Motor Museum - Beaulieu and most importantly, Thorley Melham Motor Racing (TMMR), along with Sefton Council and the Atkinson, all joined forces to put on a fantastic event.

Shockingly, the record was made with very little fuss, but this event brought people from all over the UK and further to see the celebrations. So it would have been interesting to see what the late Sir Henry Segrave would have made of it.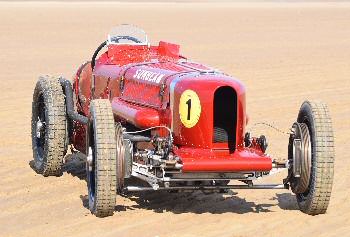 For most of the week the Sunbeam Tiger and the green Sunbeam Cub were located inside the Atkinson, on Lord Street, but on Wednesday, 16 March 1926, it returned to the sands, this time with TV cameras, journalists and lots of spectators watching it run. After a procession of Sunbeams and a few other vintage cars, also running the mostly flat beach, with the odd few getting stuck, the Sunbeam Tiger 'Ladybird' roared up and ran up the beach towards Southport and back. Sadly, the engine started to overheat and it could not go twice. Add to that the wet sands, undulations and the massive audience meant it was to unsafe to run at full speed, but it gave a good view of just how incredible a feat this was, by Sir Henry Segrave. Later that day, it was back in the Atkinson; and, ironically, this was when the sun had come out; where a host of Sunbeams had been parked up outside. This meant the public could get up close to some of the UK's most interesting vintage cars. All of them looked stunning in the sunlight, lined up in a long row, with the Town Hall and the newly restored Atkinson in front and the Diana Memorial Gardens and Lord Street behind them.

The last vehicle action came on the Saturday, 19 March 2016, when Aintree Circuit Club held a small, but very interesting display on Kings Gardens. Again Weather was not ideal, but it did not put off many motoring fans from attending. The event included a driving parade down Lord Street in the afternoon.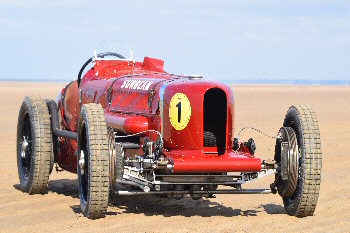 We are adding video footage to our YouTube Channel very soon and also you might like to know 152@90 are putting a 90 minute runtime film about the overall event together, called:- 'The Tiger Returns.' The Tiger Returns is a shorter film concentrating on the history of the Tiger. This is being made specifically for the current owner of the car and will not be released, although there may be a private screening in Southport in early May. The short documentary film will then be released from May on:- DVD, Blu-ray and VOD, to raise funds for charity? The footage on our YouTube is not the same footage, we will point out! The main charities will be specifically Queenscourt Hospice and the Salvation Army. We are told that they have already got pre-release sales have already covered costs so every penny received from this point will be donated.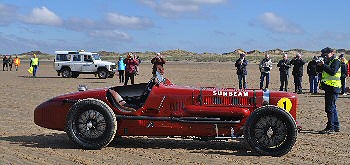 We would love to know what you thought of this Festival of Speed and would you like to see it return? Please email us to:- News24@southportReporter.com with your views on this topic.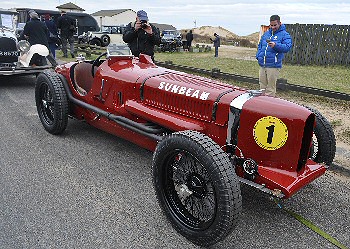 More photos will be added in Part 2 next week as well, plus videos!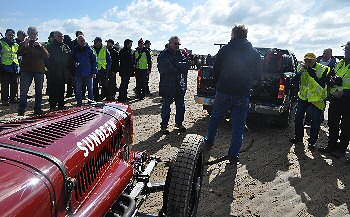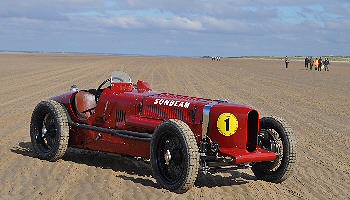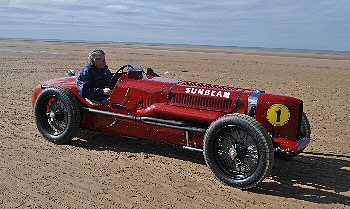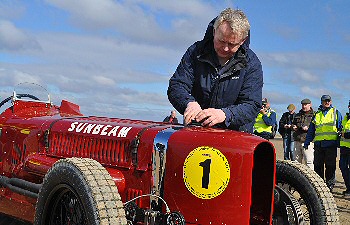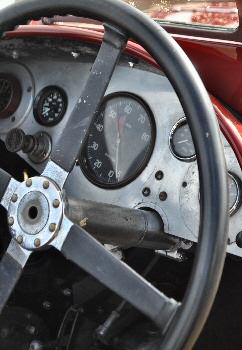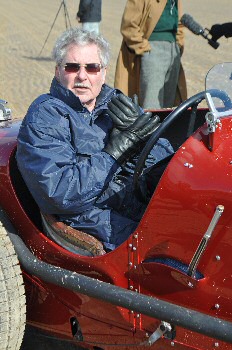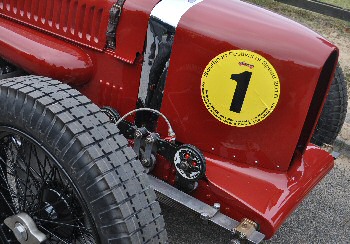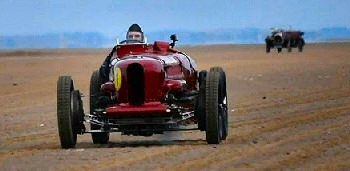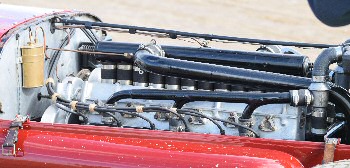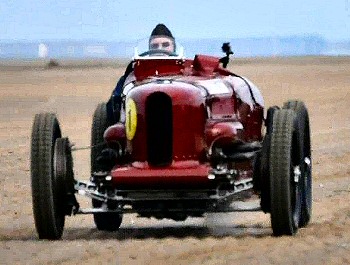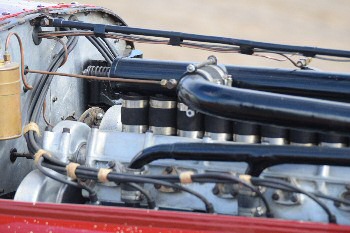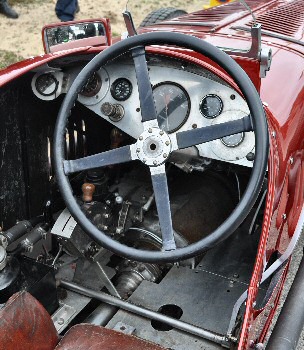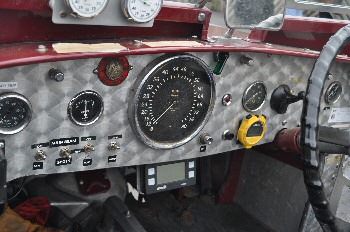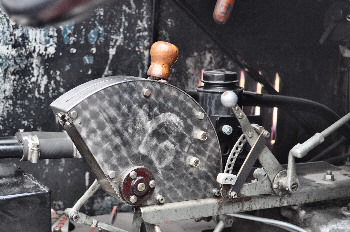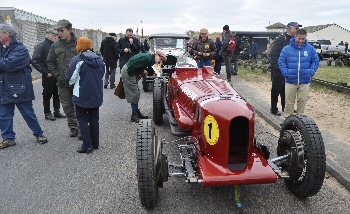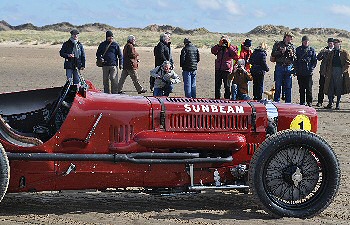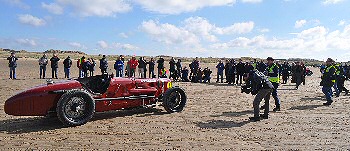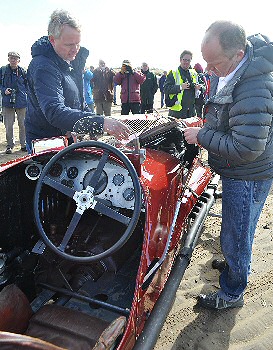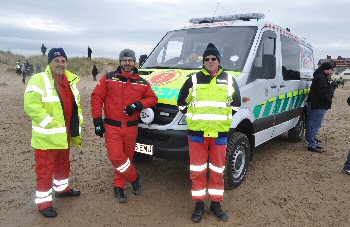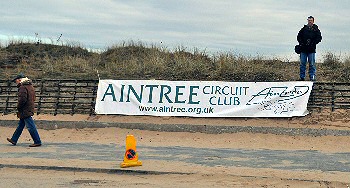 PAGE 1 OF 8