Southport Night Life:- "Bold and Peaky Blinder Bar"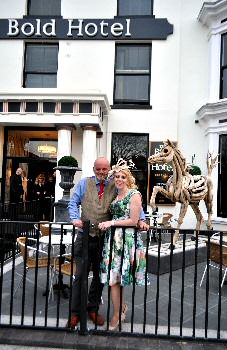 ON 9 April 2016 we popped over to see what was taking place in Southport Bold Hotel and at Peaky Blinder Bar, are both of which are located on Lord Street. It might have been wet for most of the day, but inside both locations it was warm and dry, well extra dry if you had picked a Martini... Dad jokes aside, it was a fantastic atmosphere in what are rapidly becoming Southport most trendy venues. Some of the many people at the 2 venues had attended Aintree and were celebrating their success, others celebrating birthdays or just out for drinks. These are a few photographs our Editor snapped of the night. Already Mary Ruane, from Swan Hill, Victoria, Australia, have contacted us to say:- "Oh this is my favourite' local, when I lived in England and when we come to visit...." after we put a few pictures on our Facebook Page Thank got us thinking, please let us know what bars and clubs in and around Southport you think we should point visitors to this summer. So what do you think? Email your views to:- News24@southportReporter.com and let us know...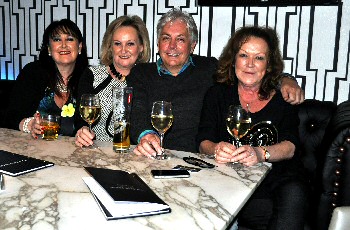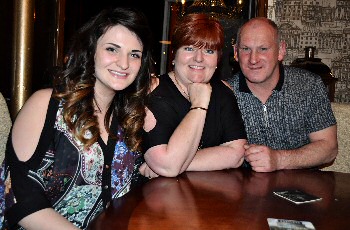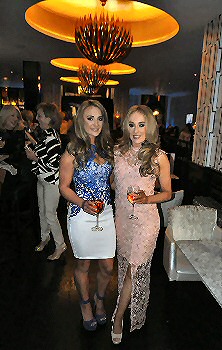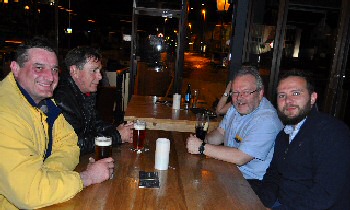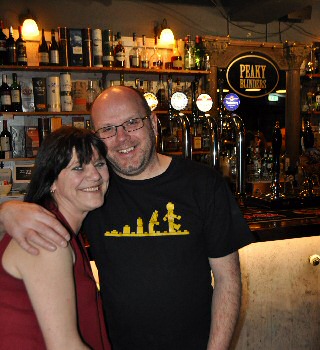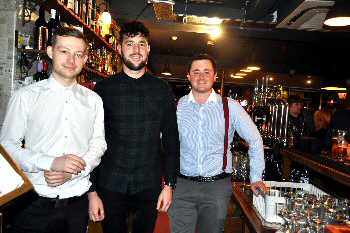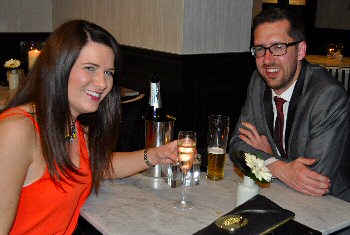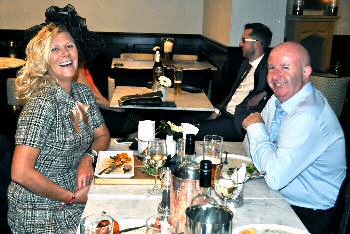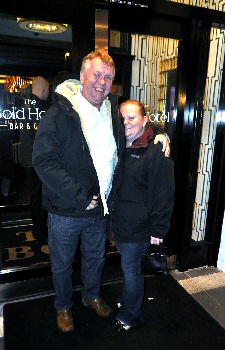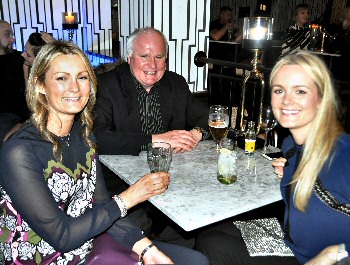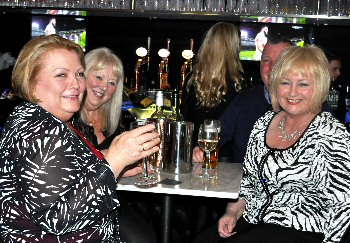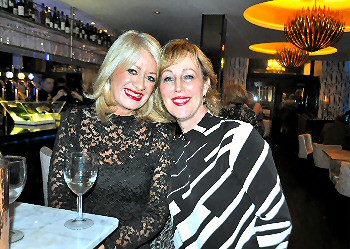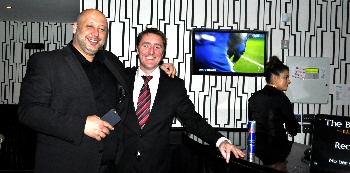 We hope you liked the photos, but please, don't copy them. Please help us to keep the copyright intact and to keep this site online by not copying the photos or text without permission.