The Vamps play in Liverpool
Photographs by Jo Forrest.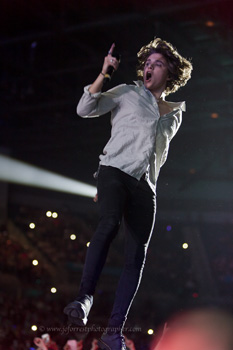 THE Vamps are a British pop rock band that needs no introduction to UK pop music fans. Over the last few years they become a phenomenally successful foursome with an every growing fan base! This performance, photographed by Jo Forrest for us was part of the bands 2016 Wake Up World Tour, as if the fans really need waking up any more! It took place at the Liverpool ACC on 12 April 2016.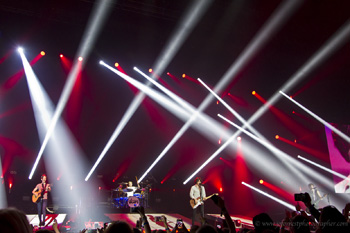 Before Brad Simpson, James McVey, Connor Ball and Tristan Evans hit the stage warm up acts, Conor Maynard The Tide, a band from Los Angeles, California that was formed in 2015 helped warn up the crowds. Also supporting them was the English singer Conor Maynard who has new single 'Royalty' available to pre-order. Plus if they did not do the job, a band called Homeland also gave a settler preformance.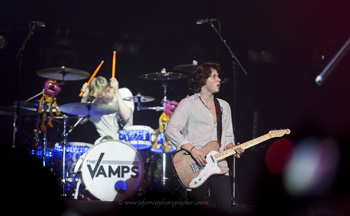 At the end of the show the thanked everyone saying:- "We genuinely love Liverpool. We don't like picking favourites in The Vamps, but we think Liverpool is now 1 of our favourites." Well Liverpool must be close to the lads harts as you will get another bit of the cherry, as they will be returning to our City very soon!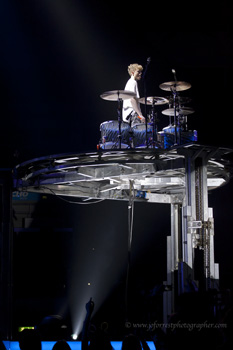 If you did not get the chance to see the lads in action, don't panic... We are told that they will be back again in Liverpool for the 'Fusion Festival' in Sunday, 4 September 2016, at Liverpool's Otterspool Promenade... More news to follow about this event!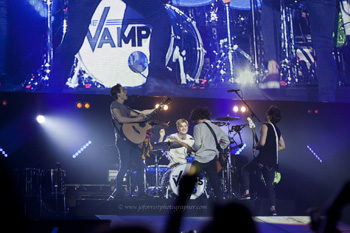 Fantastic show and we look forward to you return later in the Year. As you know, Liverpool loves fantastic music, so you will be in for yet another amazing time! If you want more information about the band and where you can see them next, visit the official band website at:- TheVamps.Net.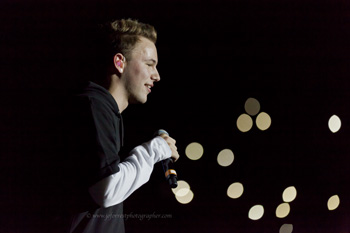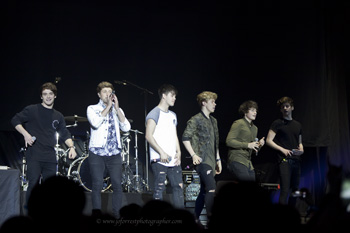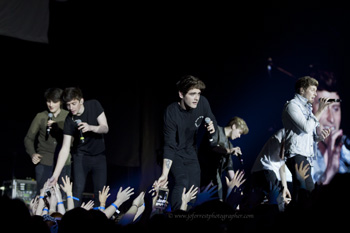 Help us keep this site online. Don't brake our photographers copyright.