RBL Women's Section 95th Annual Conference - Southport 2016
Photographs by Patrick Trollope.

THIS was very historic Royal British Legion Women's Section National Annual Conference, not only was it the 95th Conference, but also in February, the RBL announced it will be would close as a stand alone division. This has outraged many of those attending the Annual Conference, where quick to say:- "We have had no say in this decisions and we feel that we are being tossed aside. We still have yet to have any one from the Royal British Legion come to us and explain why they are doing this and hear our views. We're losing all control and being made into a 'district' within the main body. How can we be a district and why?" Others members voiced their fear that the proposed changes will have a dramatic impact on their welfare schemes they have now.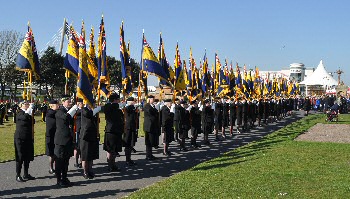 We are told that this years Women's Section Annual Conference was focused in reviewing the work of the organisation and voting on the resolutions that form the backbone of Women's Section's policy and welfare. It also had a Standard Bearers' Competition and a parade of Standard's that took place outside Byng House, on the Promenade side of King's Gardens.

These are some of the photos we took at the event that also had a small service of remembrance.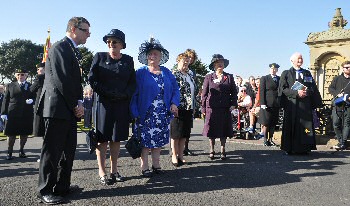 As you can see it was not all politics and work, as the delegates and members who attended had many opportunities to come together, socialise, and have a bit of fun. That included taking a ride on Silcock's hobby horse carousel, which is over 100 years and located outside Funland, on the entrance to Southport Pier. We would love to know your views about the Conference that was held at the Southport Theatre and Convention Centre, as well as your thoughts and views about the Royal British Legion decisions to merge the 2 together. we want to hear from both sides on this issue, so please email us to:- News24@SouthportReporter.com.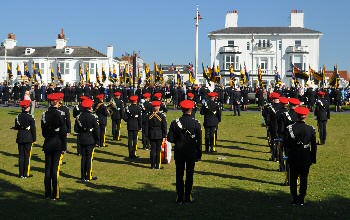 Fact File:- Did you know that the Women's Section was formed to safeguard the interest of wives, widows and children of men who served in the Great War? It has been a bizarre relationship as the 2 Sections have been separate bodies since its creation. The Women's Section is now 1 the largest female membership organisations in existence, with in the order of 30,000 members and 700 branches across the British Isles and overseas. If the chances go ahead, they will loose control of it's funding and how it operates.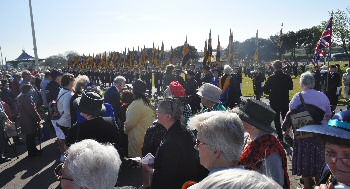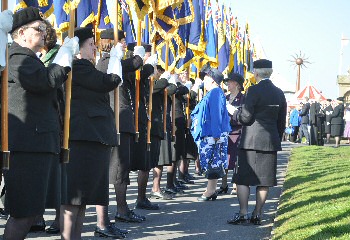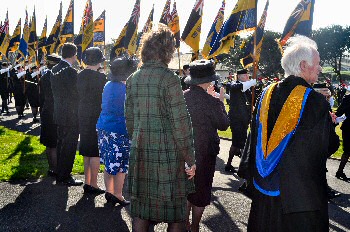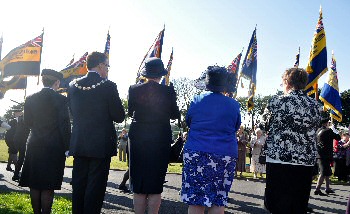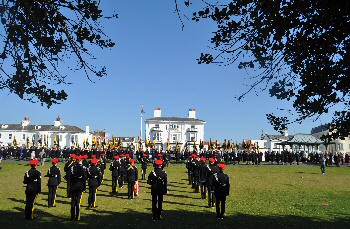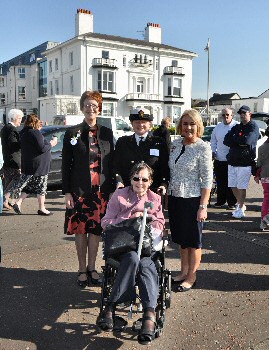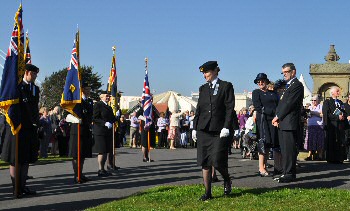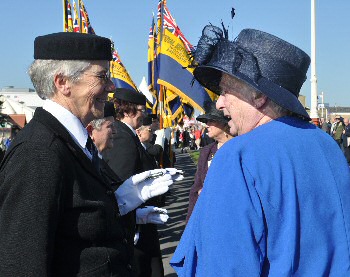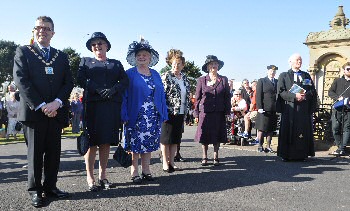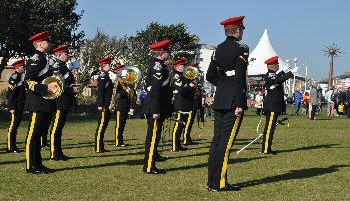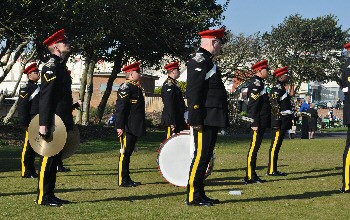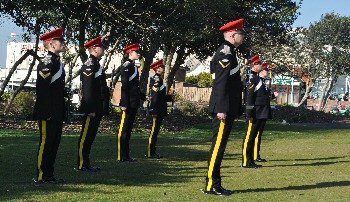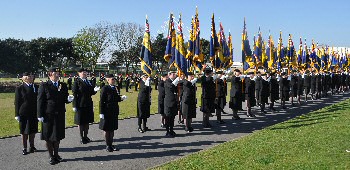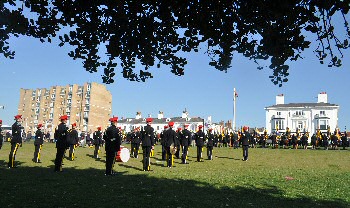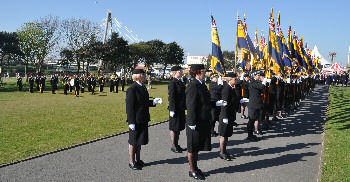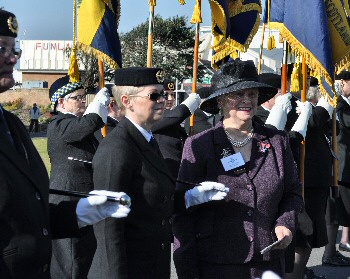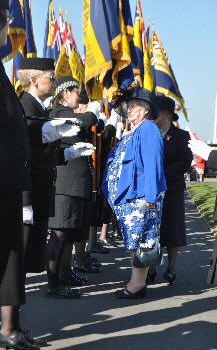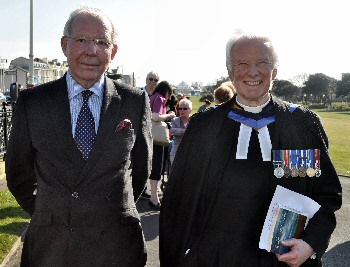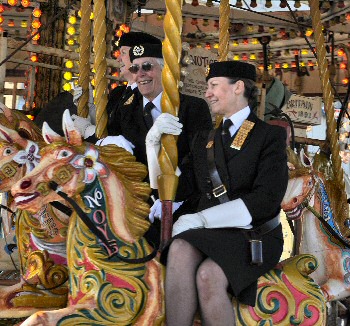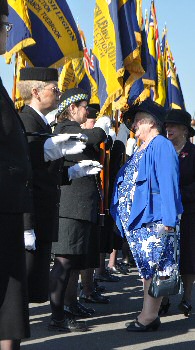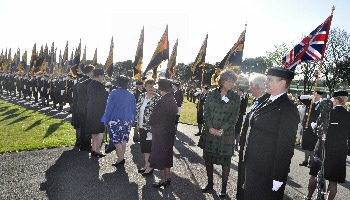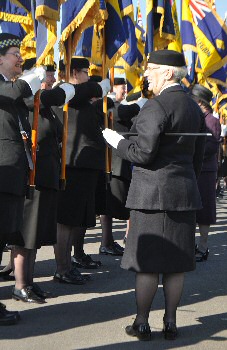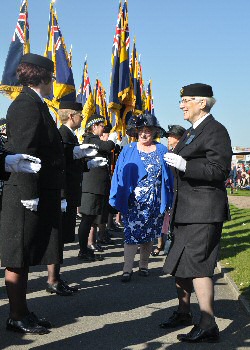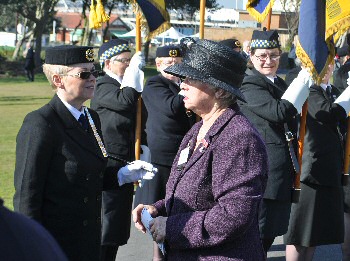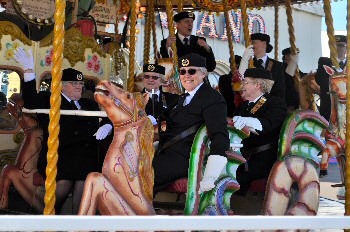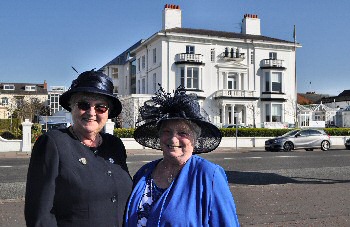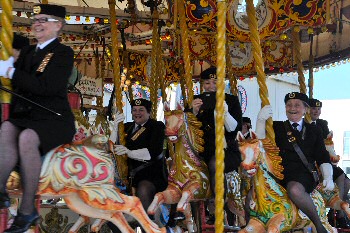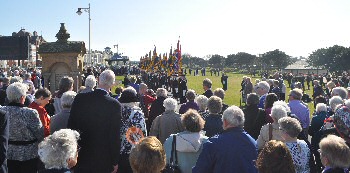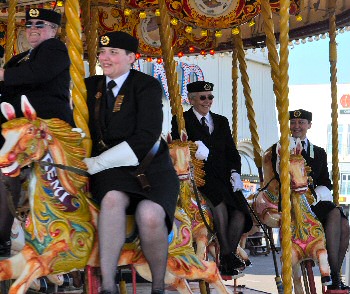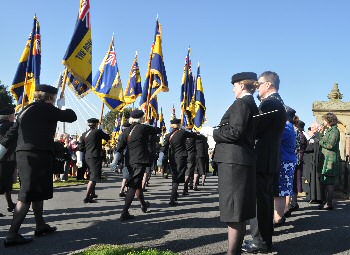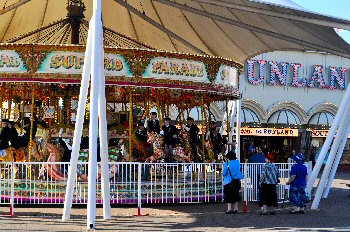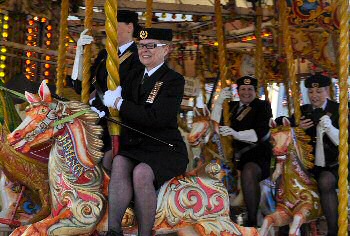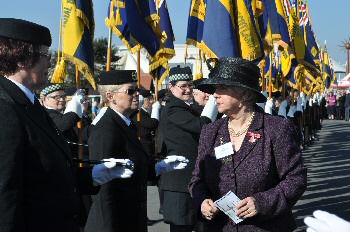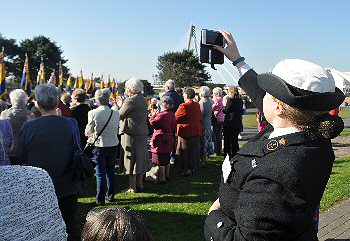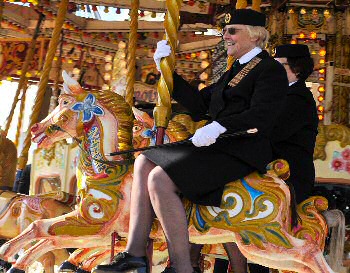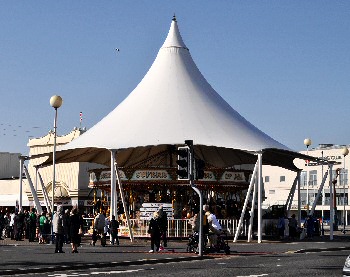 More information can be found on the Women's Section website and Facebook Page, plus you can follow them and the debate on Twitter.
Deceased estates notice - Lilian May Jackam
Pursuant to the Trustee Act 1925, any persons having a claim against or an interest in the Estate of Lilian May Jackam (also known as Lillian May) Jackam (Deceased), late of Birch Abbey Rest Home, 55 Alexandra Road, Southport, Merseyside, PR9 9HD, UK, who died on 04/10/2018, are required to send particulars thereof in writing, to the undersigned Solicitors, on or before 24/05/2019, after which date the Estate will be distributed having regard only to claims and interests of which they have had notice. Churches Solicitors, 12 High Street, Fareham, Hampshire, PO16 7BL, UK. Ref:- 'T553015.'
..Paid Advert..
Contact us:-
(+44) 08443 244 195
Calls will cost 7p per minute, plus your telephone company's access charge.
Calls to this number may be recorded for security, broadcast, training and record keeping.

News24@SouthportReporter.com
4a Post Office Ave, Southport, Merseyside, PR9 0US, UK


Our live Southport Webcam image above.
To see it live, please click on image.

Event Notices

More events that are taking place on Merseyside can be found on our Event Listings Calendar.

Click on here to see our event calendar.
Are you going to this event? If you are please let us know what you thought of it!

These are our other websites within the Southport & Mersey Reporter Network.

Mersey Reporter

Formby Reporter

Liverpool Reporter

Southport TV
| | |
| --- | --- |
| | © - Southport Reporter® is the Registered Trade Mark of Patrick Trollope |
..