LightNight 2016's 'Experiment' is a glowing success...
Photographs by Patrick Trollope.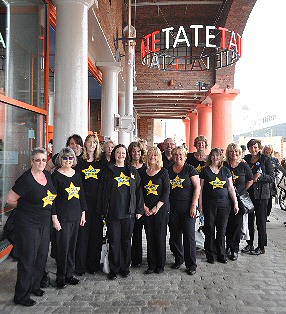 LIVERPOOL has run, for the 7th year, an unforgettable arts and cultural event called:- 'LightLightNight', on Friday, 13 May 2016. The event has a fantastic reputation for offering all ages a huge range of both spectator and participating activities. With over 100 activities taking place, all on one night, from spectacular light projections, exhibitions, installations, film, dance, music, to theatre and street performances to see, its next to impossible to view it all.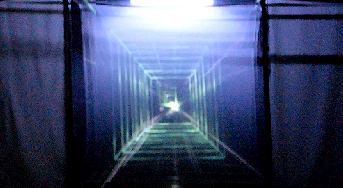 For 2016 the festival was theme was:- 'Experiment', as audiences were encouraged to see or experience something they had never done before. The events themselves were also on the experimental side, with everything from street games, live graffiti art and science demonstrations to 'sketchsperiments', mass sing along's and dance mashups.

This year we have tried to photograph some of the lesser known events that take place, but even these bring in large numbers of people. We also got a chance to snap the old Liverpool Buses that were being used on the night to allow the thousands of visitors to navigate around the many attractions, located in Liverpool's increasingly wide range of museums, galleries and heritages sites that are dotted all over the City Centre. The Light Night Heritage Bus service was free for people to use and it was provided by the Merseyside Transport Trust. For many it provided a fantastic way to get around.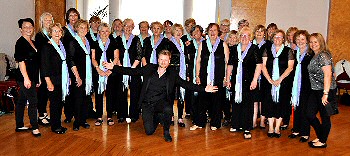 This years event included 13 new commissions, with people packing into the Anglican Cathedral for:- 'No Worst', 'There is None' from Adhoc Creative and taking part in Gizzago's games outside. Commissioned works from:- 'Foolsize Theatre', 'Deep Hedonia', 'Mindset Ensemble', 'Caustic Widows', 'Meteo-Dock', 'Friend or Foe', 'Logan and Wilcox' and artists Michael Davis, Carlos Bernal, David Badger, Abi Bliss and Andy McKeown were also hugely successful, with audiences enjoying everything from large scale musical instruments to interactive audio visual installations to performing biker birds and parrots in a giant bird cage.

For us, one of the biggest highlights was the amazing 3d projections that took place within the BlockE Community Centre, and we will be putting video up on our Facebook and our YouTube Channel very soon of it, along with information about the team behind it.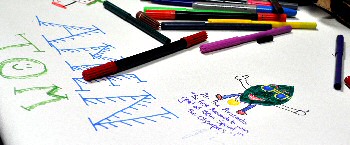 Charlotte Corrie, Director of Open Culture (LightNight producers), said:- "LightNight gets bigger and better every year; we're always overwhelmed by the positive response to the festival from the thousands of people who come out for the night and get involved, and this year is no different! LightNight is a great way to show off the amazing arts scene that exists in the City, and to remind people that these spaces and organisations are there to be discovered not just on this one night, but every day of the year."

LightNight visitor Christine Riley said:- "I've been coming out on LightNight for the last few years; I love it! There's always so much going on and it's a great way to discover places I've never been before. And there's always such a buzz in the City, it's really exciting!"

It's worth making a note that this years LightNight took place thanks to sponsorship from LJMU and Liverpool BID Company and is funded by Liverpool City Council and Arts Council England.

All of us at Southport and Mersey Reporter would like to say a massive well done to all who took part in this years event. We know plans are already underway for next year's LightNight, on Friday, 19 May 2017 and if you missed this 1, do not miss it next year! Plus we cannot wait to see what other arts and culture events Merseyside has to offer this year, for us all to enjoy. To see just some of the listings we have, take a look at our event page on Mersey Reporter by clicking on here now! If you attended any of the events, or if you took part, please do let us know what you thought of it via emailing us to:- news24@southportreporter.com.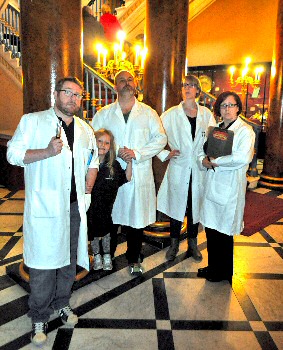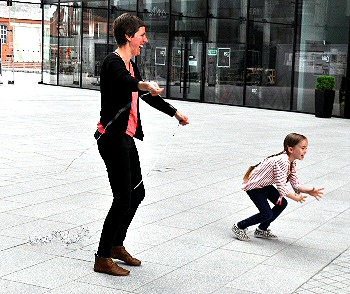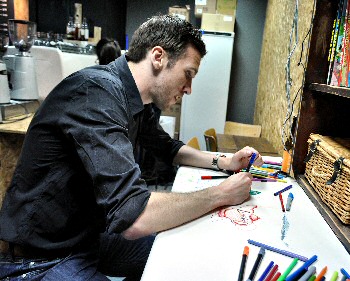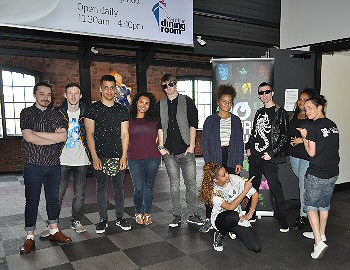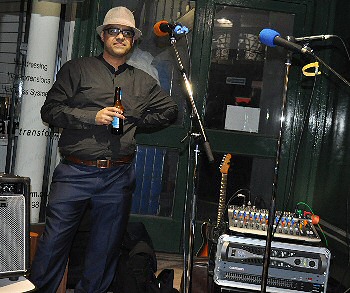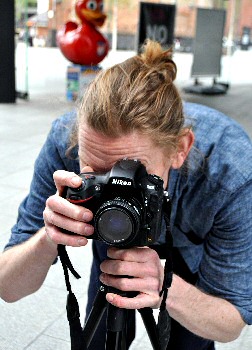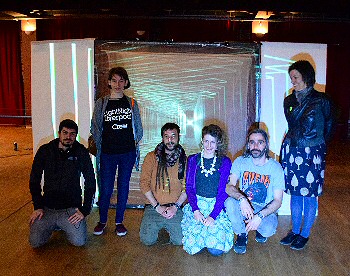 FACT FILE:- Did you know that UK Light Night's are held in Nottingham and Leeds? Nottingham's event is in its 9th year and Leeds, due to take place in October, is celebrating its 12th year!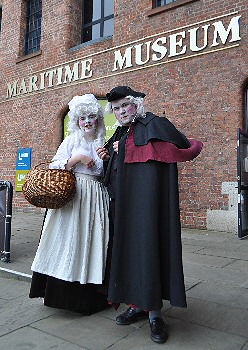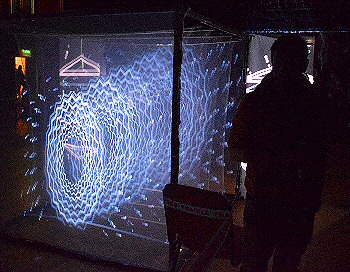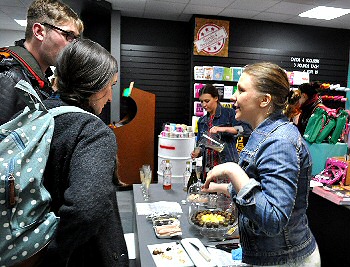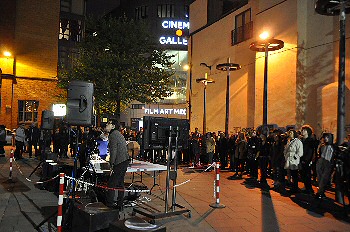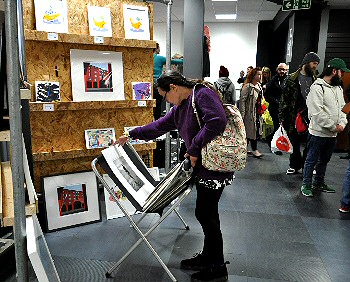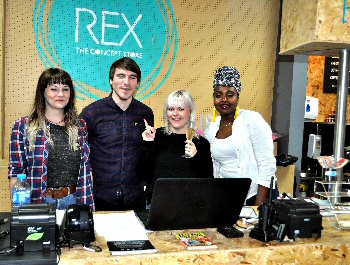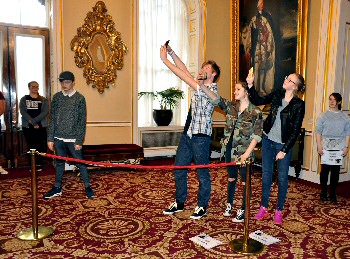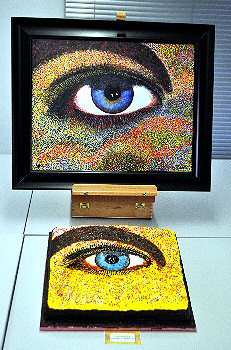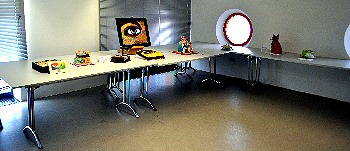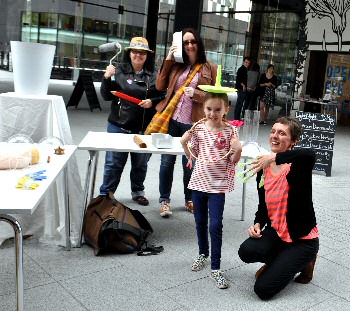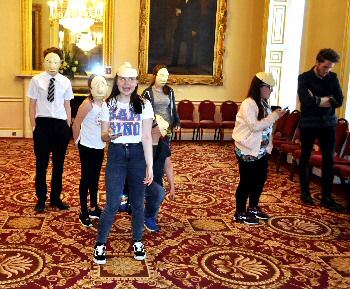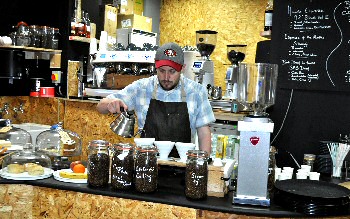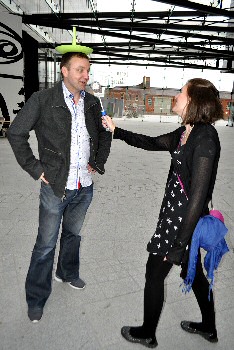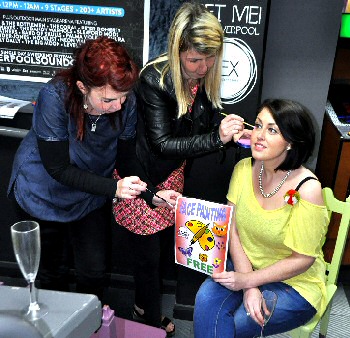 Page 1 of 4
Remember you can order photos photographs from us. Help us keep this site online. Please don't brake our copyright by copying any of the text or images in this website, even if its only for 'personal use.'