International Mersey River Festival 2016 - Photos – Part 1
Photographs on this page by Patrick Trollope.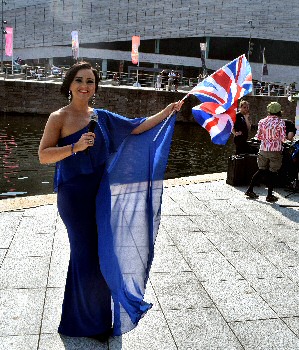 THIS year's International Mersey River Festival was a tremendous success, running over 3 June to 5 June 2016. 3 days of completely free family fun, all along the World Heritage water front, plus the amazing warm weather meant this extravaganza was to become the biggest yet. Playing on the City's historic waterfront were many street performers. There were the sail boats in the Albert Dock, the Navy displays, International Canoe Polo Tournament, Jet Ski Stunt Displays, narrow boats, a flying display by Team Yakovlevs, power boats, cruisers, plus the British Thundercat Racing
Tour. And we even got to see top acts like, Billy Ocean, The Real Thing and the Grammy Award winning group, Soul II Soul… and many more like them on the Pier Head's Sound Waves Stage, under the watchful eye of the Liverbird. But it did not stop at that, the Church of Our Lady and Saint Nicholas, Liverpool held festivities on the Church Yard, alongside Merseyside Police. Plus, we even got to go around with the amazing, newly crowned Miss Liverpool, and Miss England Finalist, Molly Mcentee-Morris who not only gave out awards to the Thundercat teams, but also went out on a meet and greet, welcoming people from all over the world to our amazing City: Along the way stopping to chat with the many charities and stands as she walked the around the full event, on both days… Part 2 of the coverage will be in next weeks edition.
If you attended, please let us know what you thought of this year's show via emailing us to:- News24@SouthportReporter.com today!
Please remember there will be lots more photos in next week's edition as well… Sorry, we just can't edit them all in time!

A big well done to all involved… This was a fantastic effort and you are all a credit to the Liverpool Region and Merseyside as a whole…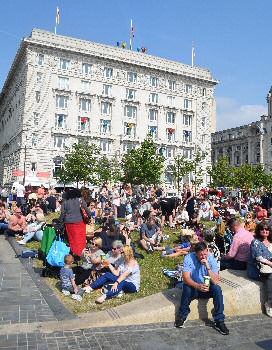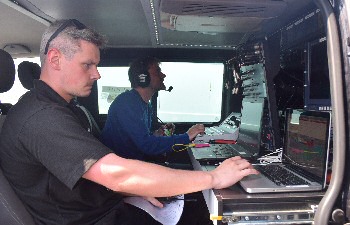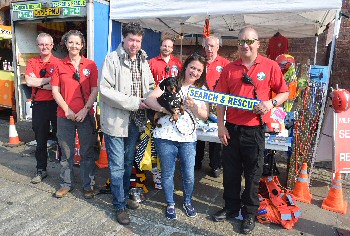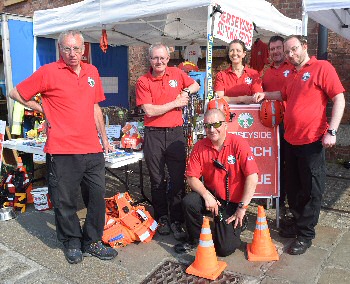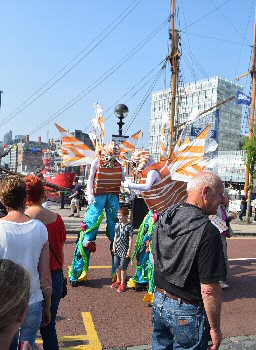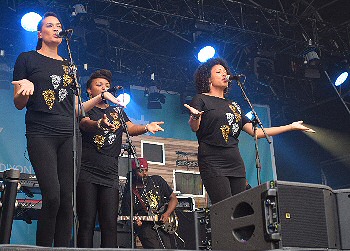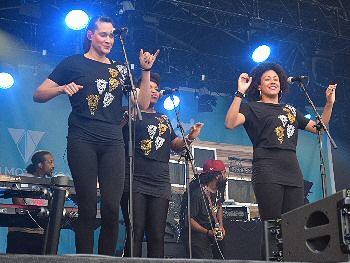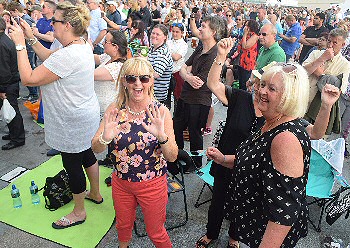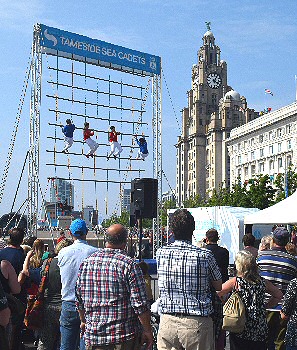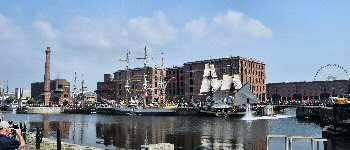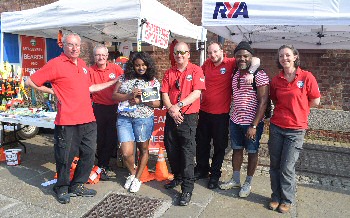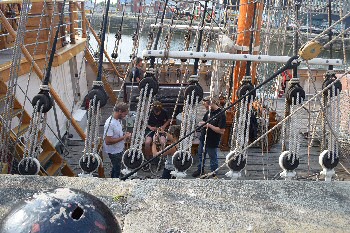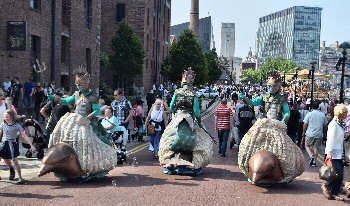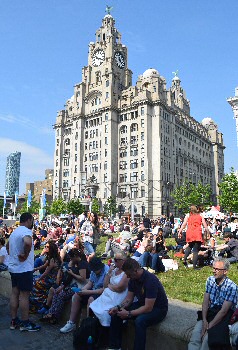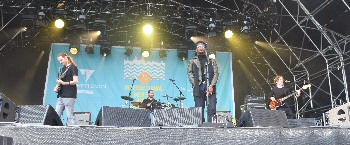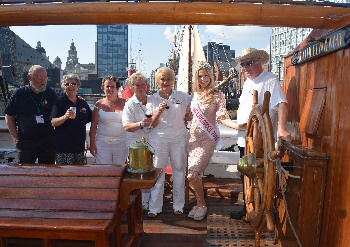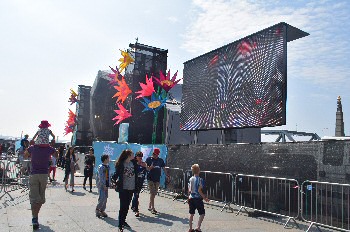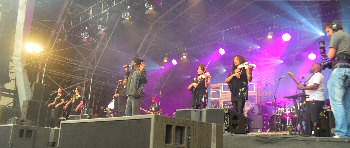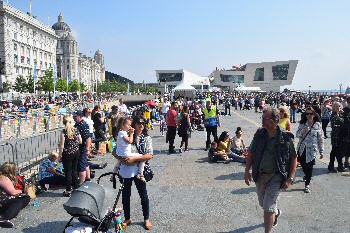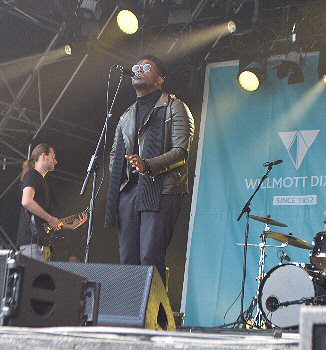 Page 1 of 6

Remember you can order photograpic prints from us. Help us keep this site online. Please don't brake our copyright by copying any of the text or images in this website, even if its only for 'personal use.'