Woodvale Rally 2016 Photos - Part 1
Photographs by Patrick Trollope.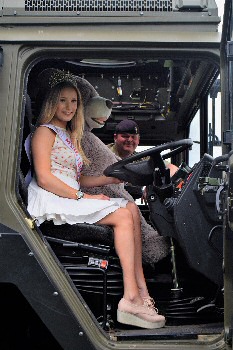 MORE Photographs taken at the Woodvale Rally that was held over 18 June to 19 June 2016, on Victoria Park. This is Part 1 of our coverage, with more in next weeks edition as well. So did you attended the show? Please let us know via emailing us to:- News24@southportReporter.com and do not forget to check out our coverage next week!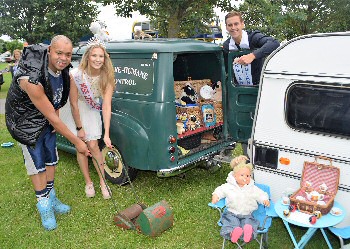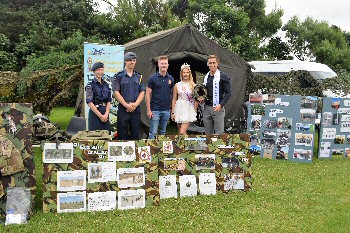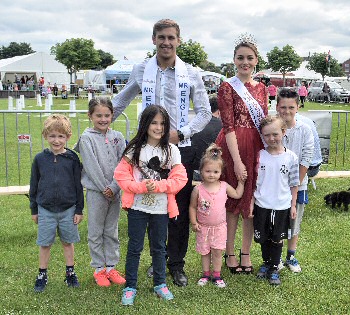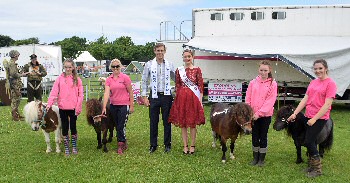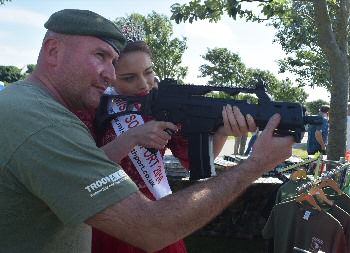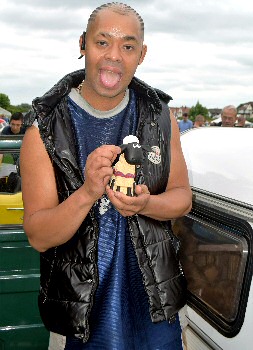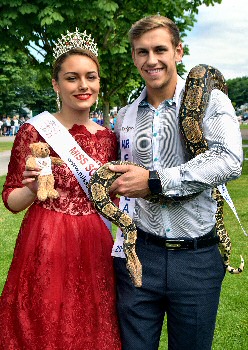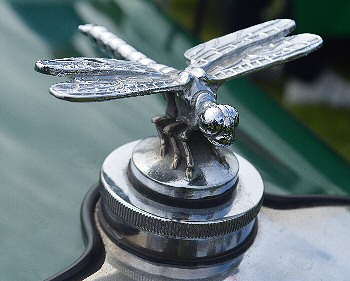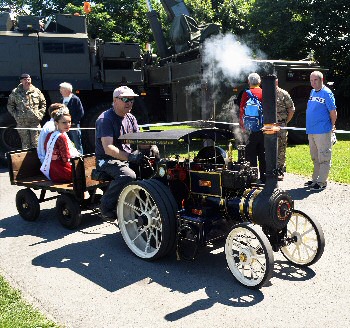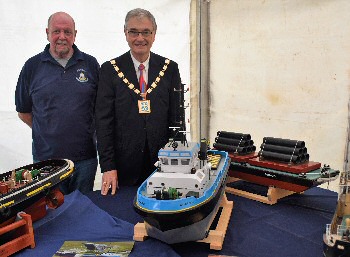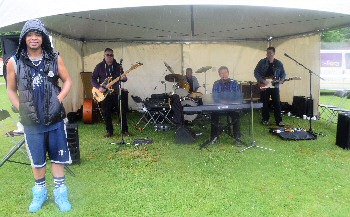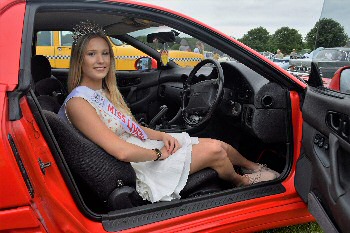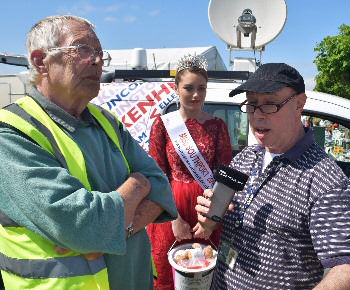 Page 1 of 2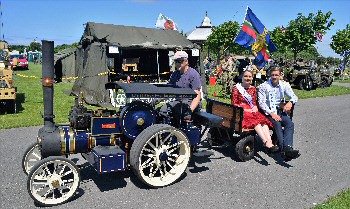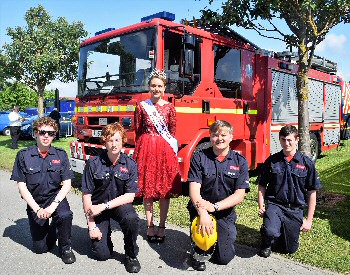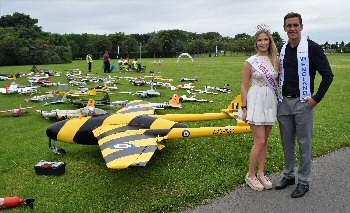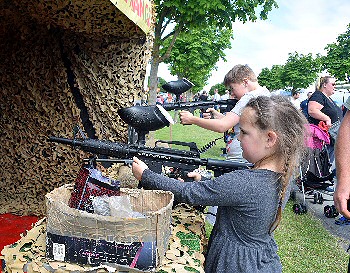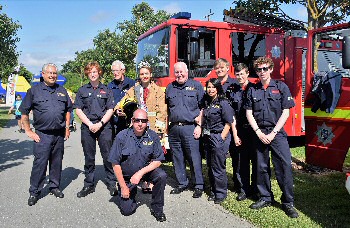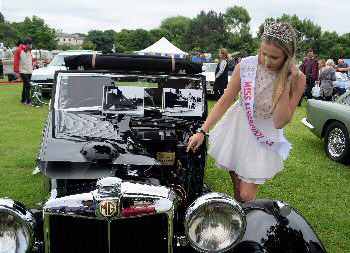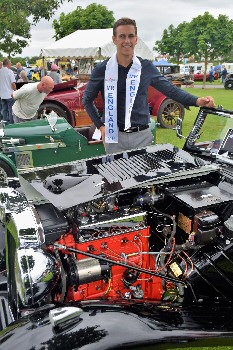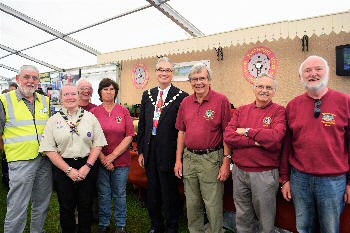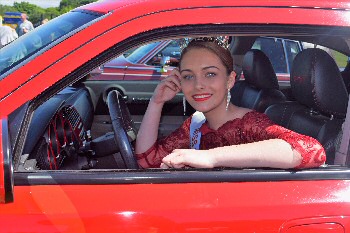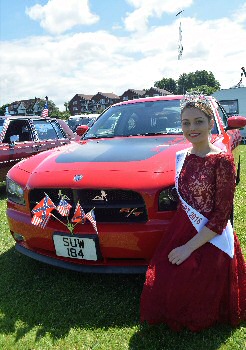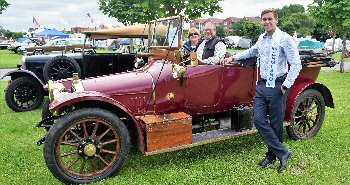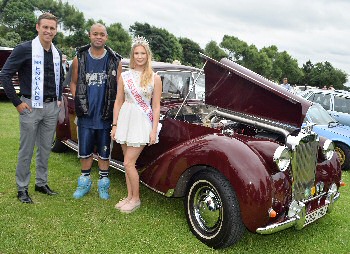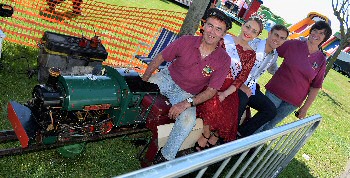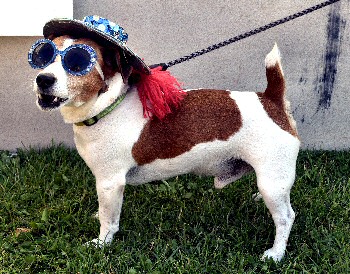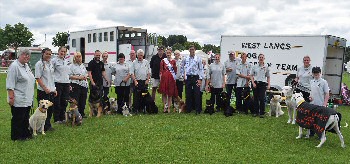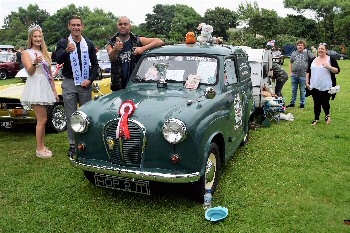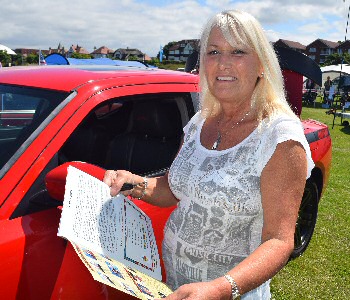 Remember you can order photograpic prints from us. Help us keep this site online. Please don't brake our copyright by copying any of the text or images in this website, even if its only for 'personal use.'