Brazilica Festival 2016 coverage – Part 2
Photos by Patrick Trollope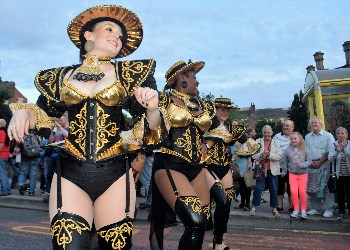 THIS is our 2nd part of our photographic coverage of the 9th Annual Brazilica Festival that was held on Saturday, 16 July 2016, in Liverpool City Centre. The coverage also includes some footage and photographs taken on the Friday Night's Carnival Queen Competition, held in Liverpool Pan Am Bar and Restaurant, located Albert Dock's Grade 1 listed Britannia Pavilion. To find out more about the Brazilica Festival, please visit their website and to see our photos and coverage in last week's edition, please click on here now...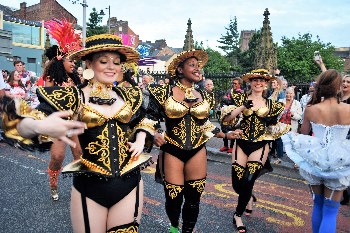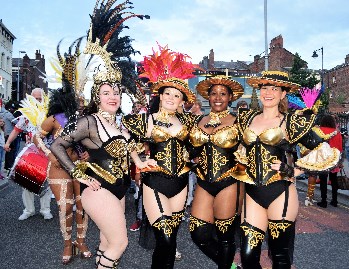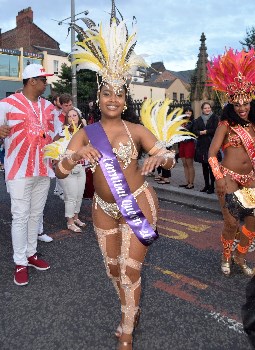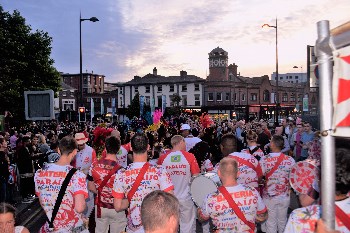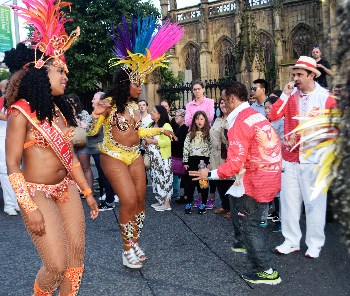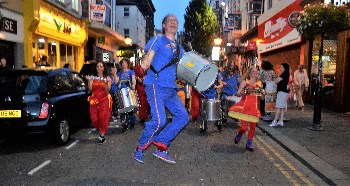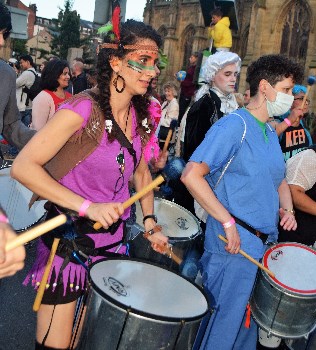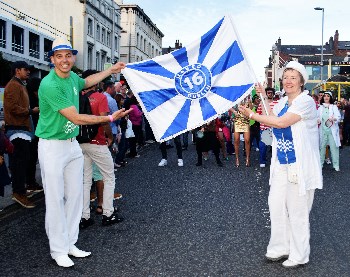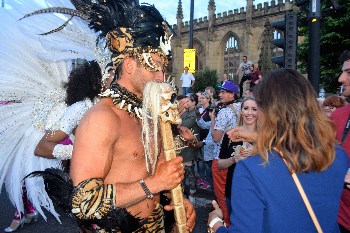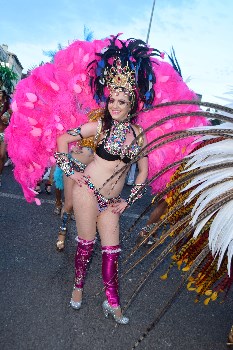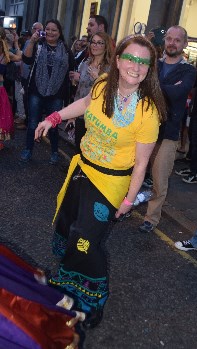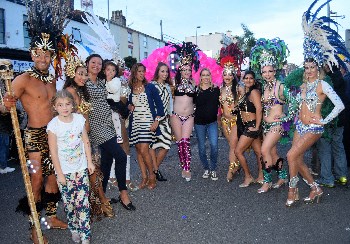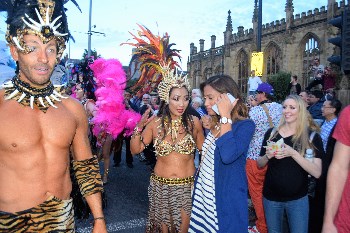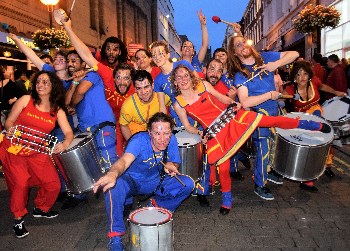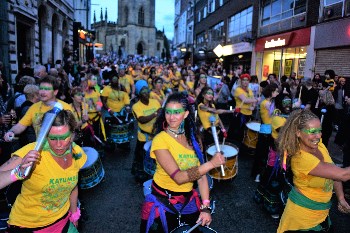 Remember you can order photographic prints from us. Help us keep this site online. Please don't brake our copyright by copying any of the text or images in this website, even if its only for 'personal use.'