The Ten Strings Duo' perform at Leo's Bar Southport!
...Photographs by Patrick Trollope...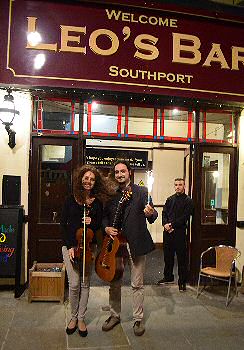 IT was not your normal night at a bar in Southport, at Leo's Bar, on Nevill Street, 2 symphonic orchestra members from Sicily took to the stage to perform. Returning to Liverpool area, after performing at Edinburgh Festival Fringe, both virtuoso guitarist David Sciacca and gifted violinist Marianatalia Ruscica delivered a fantastic set. Also for those who attended, it came with a fantastic 3 course dinner! "We had a very refreshing night at Leo's Bar! We would like to thank both of them for putting on an amazing show. This was very relaxing and highly entertaining event. Also the food was extremely good..." said staff from The Captain's Quarters Guest House House, who had booked tickets specially to see the 2 perform. These are a few snaps and we will add some video soon to our Facebook Page from the event.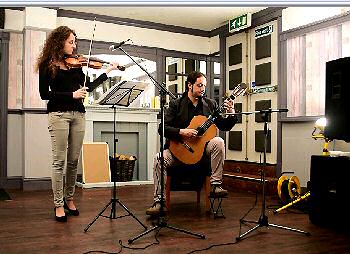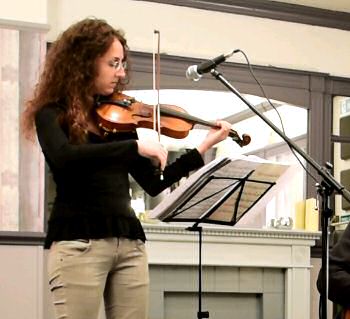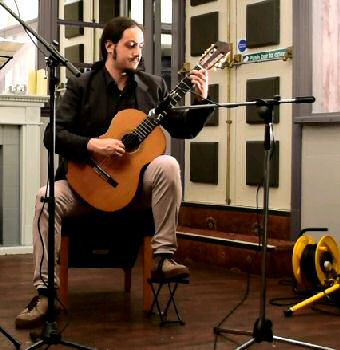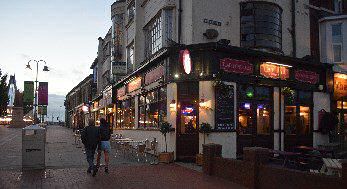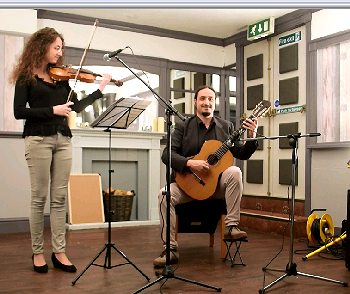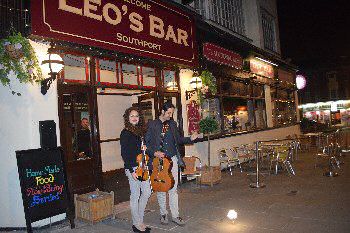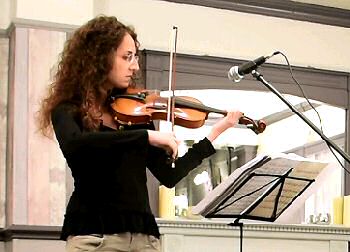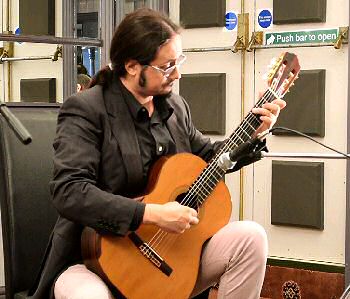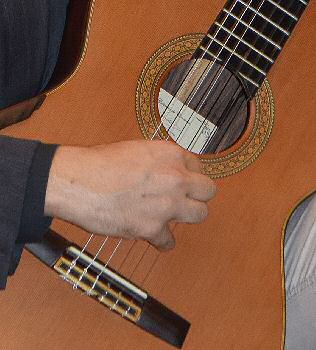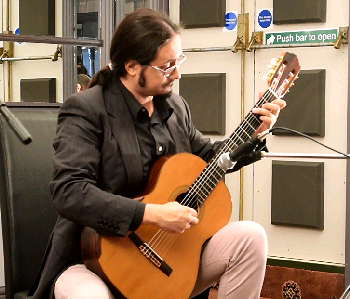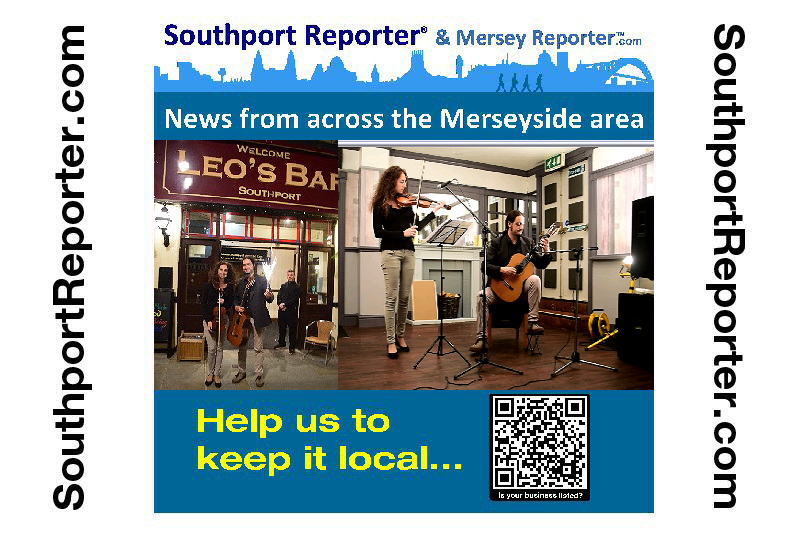 Train collides with car on the Merseyrail's Northern Line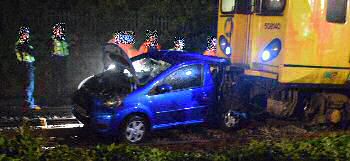 A blue coloured car collided with a Liverpool bound Merseyrail train, on the Northern Line, at an unmanned level crossing on Crescent Road and Grosvenor Road, Hillside. The train travelling between Southport and Liverpool pushed the car in the direction of Conyers Avenue, with the train stopping about half way down. The train stopped with the car partly wedged under it, just before the back of Southport and Birkdale Sports Club. Emergency services and British Transport Police attended the scene and rail services in both directions where cancelled for the rest of the night. At the point of publication of this edition have not got any more confirmed information...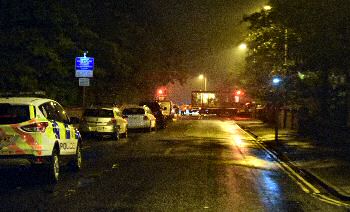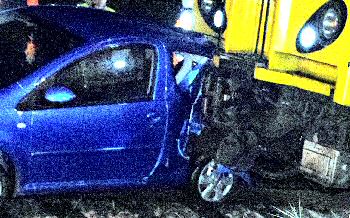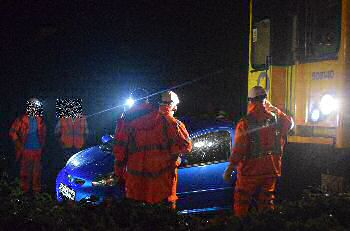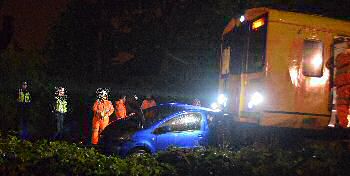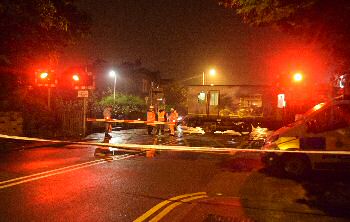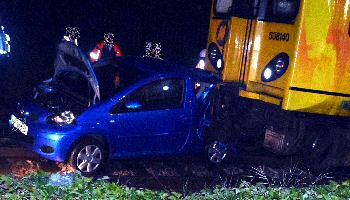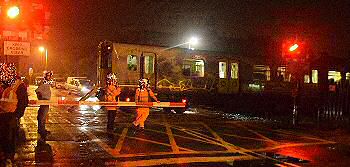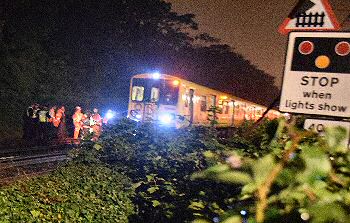 Miss Southport, Chloe Brown, opens The Hollies Rest Home's 'Summer Fair'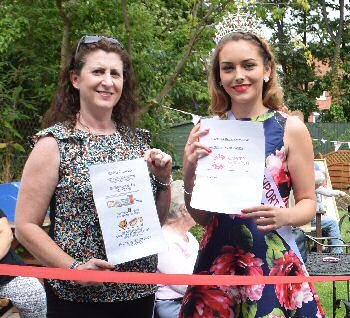 KGV Student Chloe Brown, who won Miss Southport, visited her work place, The Hollies Rest Home, in a new role, on Sunday, 21 August 2016. The home, located on Mornington Road, in Southport, provides compassionate residential and nursing care for people with a range of care needs and this year they decided to hold a 'Summer Fair' for the residents. 1 of the residents at the home, John, was be celebrating his 104th Birthday as well! Family and friends of the residents, along with the staff enjoyed a range of activities that included:- a BBQ, many traditional games, lawn games, along with entertainment provided by Southport's 'The Mellowtones.' It even had face painting, with not just the visiting grand children getting painted! Chloe perform the official opening duties as well as other related activities. This was a fantastic event that entertained residents and raised cash for Cancer Research UK.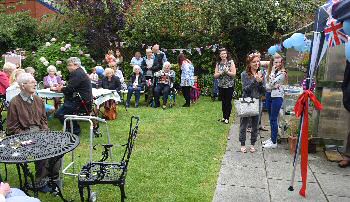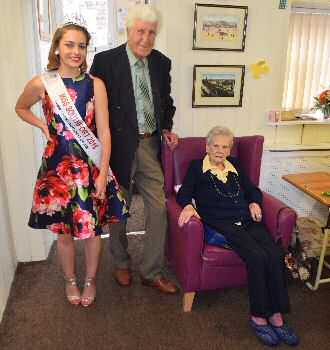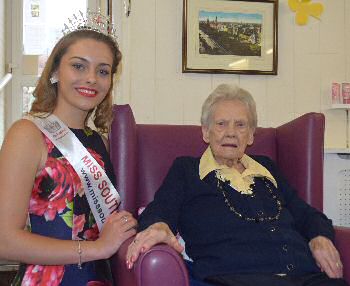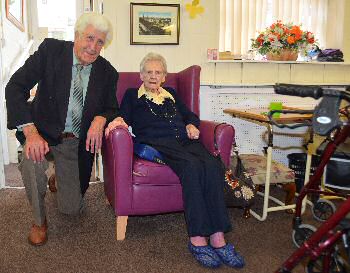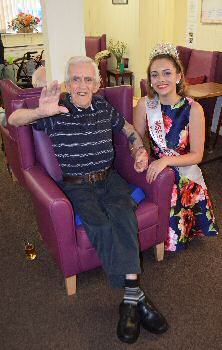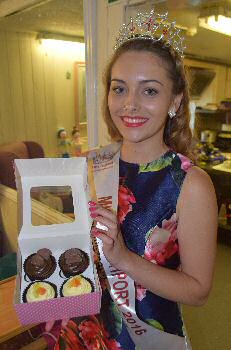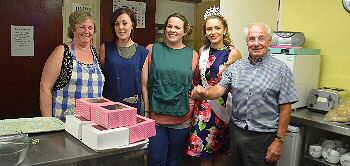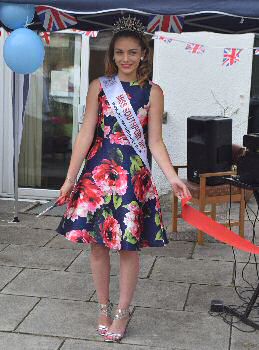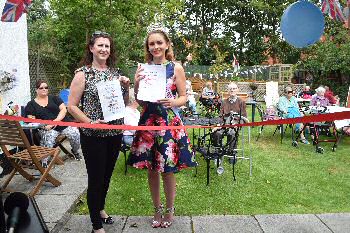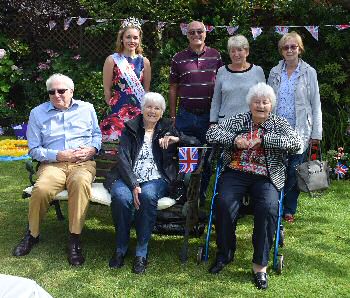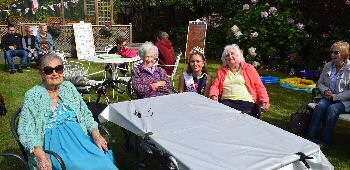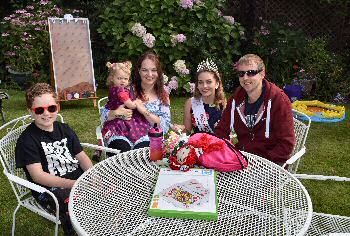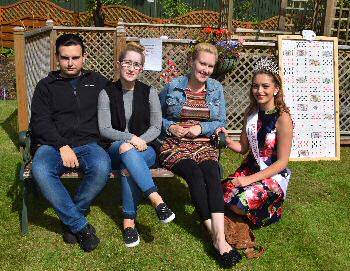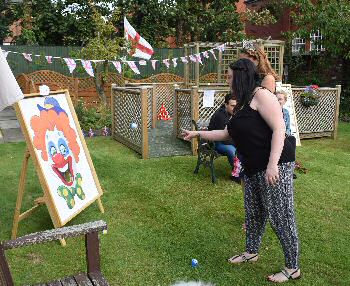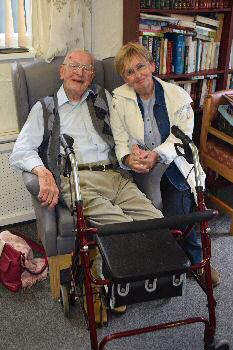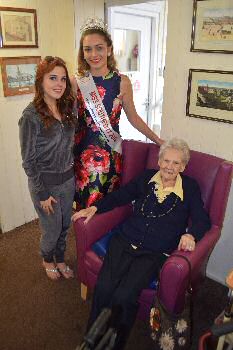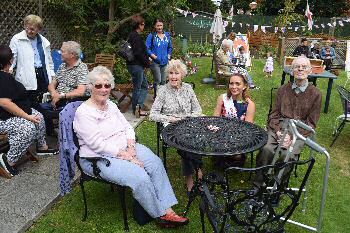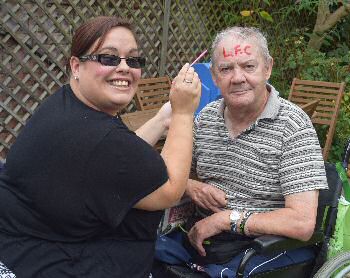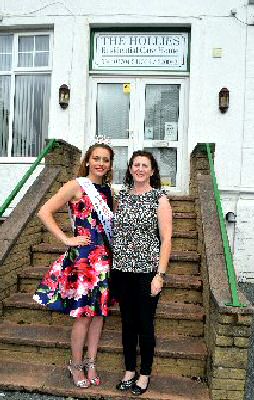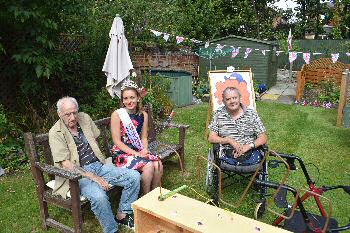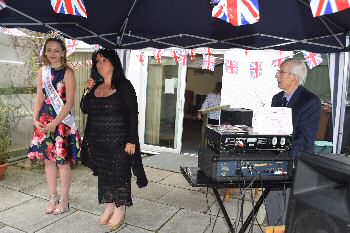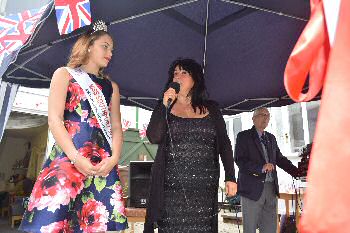 Remember you can order photographic prints from us. Help us keep this site online. Please don't brake our copyright by copying any of the text or images in this website, even if its only for 'personal use.'