25th Southport Air Show - Photographic Coverage - Part 1
Photographs on this page by Patrick Trollope.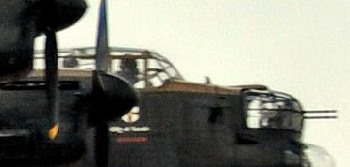 THIS is our photographic coverage of the 2016 Southport Air Show, that was held over 10 September to 11 September 2016. This annual event celebrated it's Silver Anniversary in style. Sadly due to the adverts weather conditions on the Friday, the first night flight had to be cancelled due to the high winds and heavy rain over the region. Sadly on both the show days, the light aircraft could not attend due to the surface of the beach being to soft to land on, as a result of the exceptionally heavy rain fall on the Friday night. But the rest of the flying action really made up for it, especially on the Sunday! Tickets for the 2017 event will go on sale early next year and what is planned will make it the most exciting and amazing aviation event in the North West for 2017!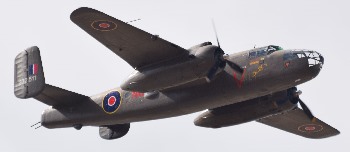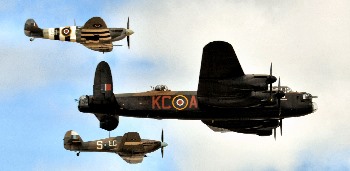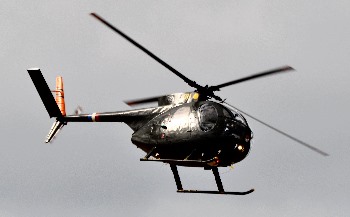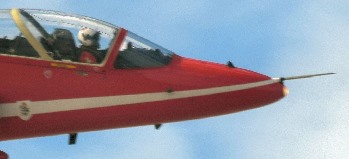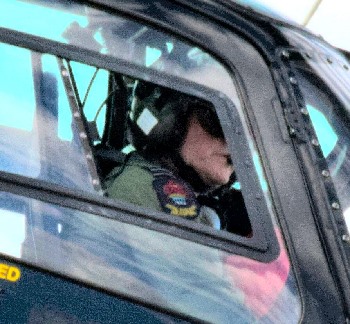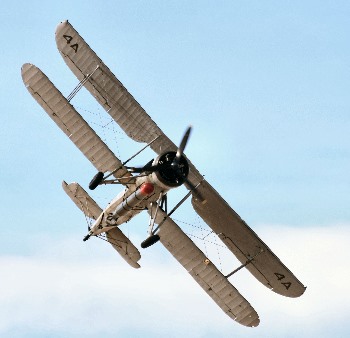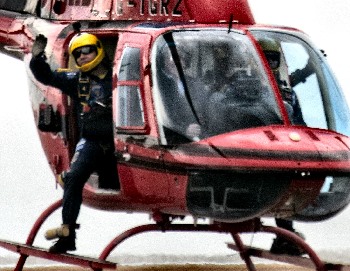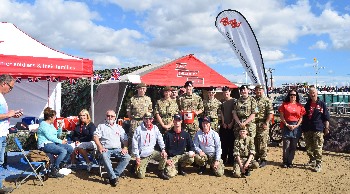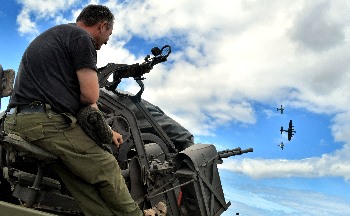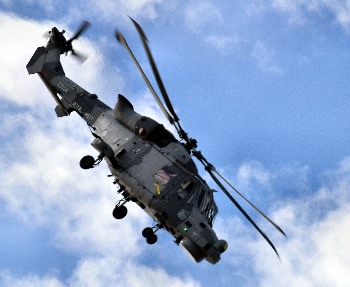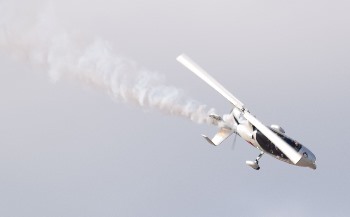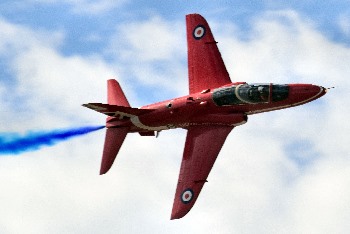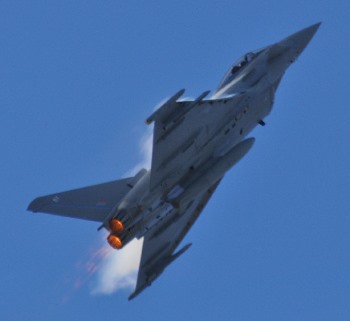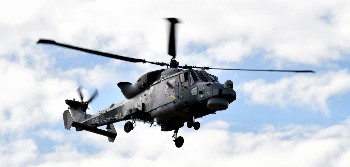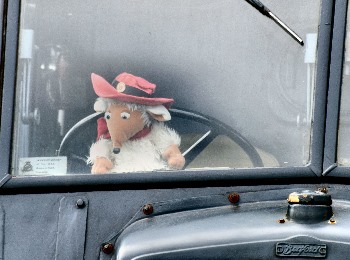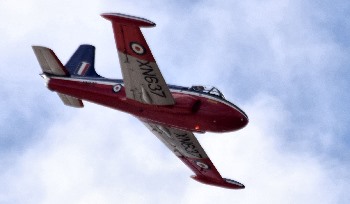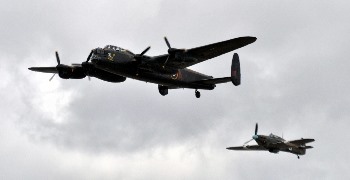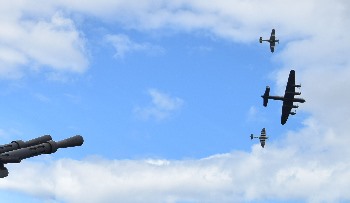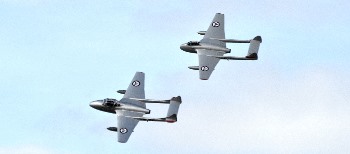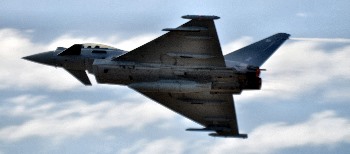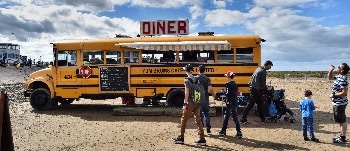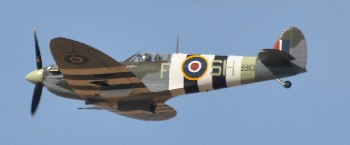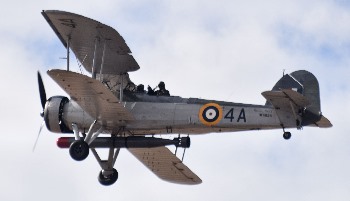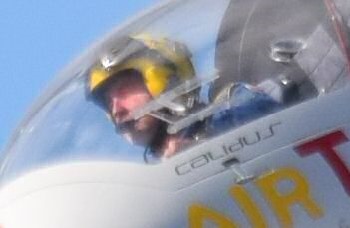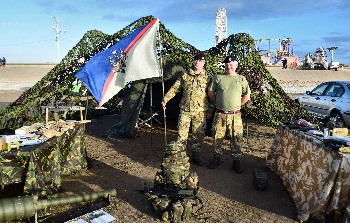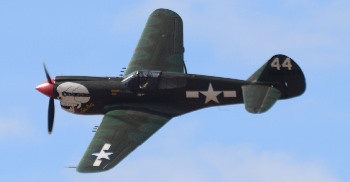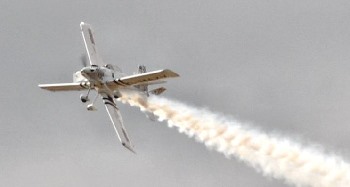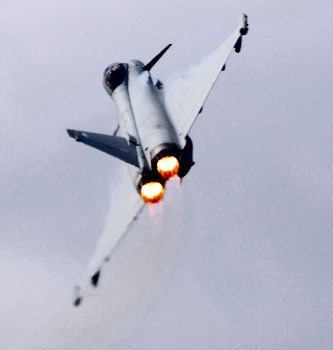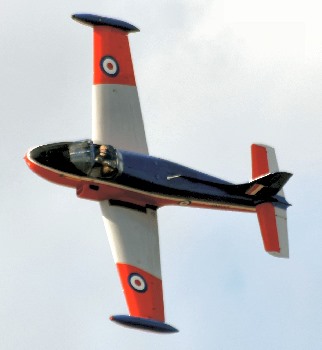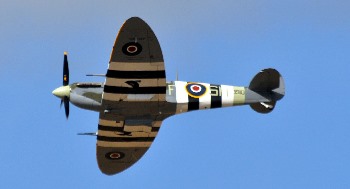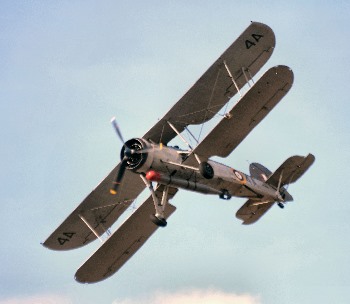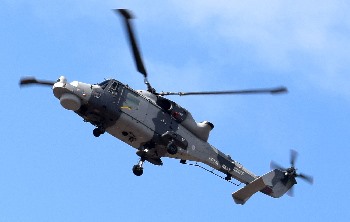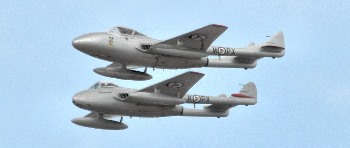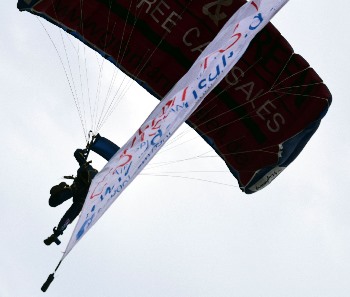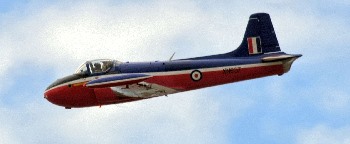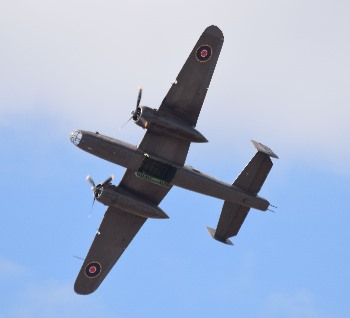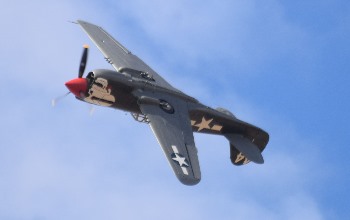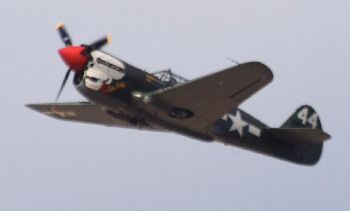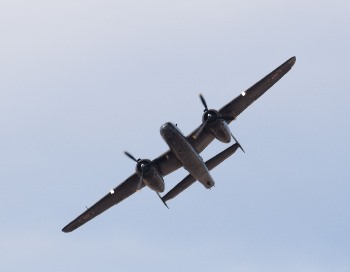 Page 1 of 10
Remember you can order photographic prints from us. Help us keep this site online. Please don't brake our copyright by copying any of the text or images in this website, even if its only for 'personal use.'