Queenscourt Hospice Santa Sprint 2016 Photos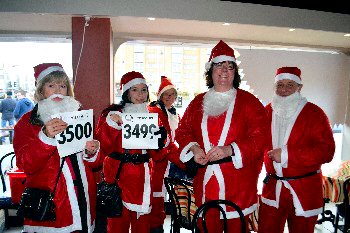 THESE are more photographs taken at the Queenscourt Hospice Santa Sprint 2016, that was held on Sunday, 11 December 2016, in Southport. Please let us know what you thought of this event via emailing us to:- News24@SouthportReporter.com and also do not forget to enter next years! To enter next year go to:- QueensCourt.Org.UK.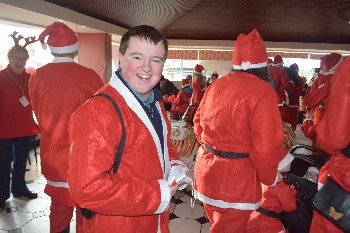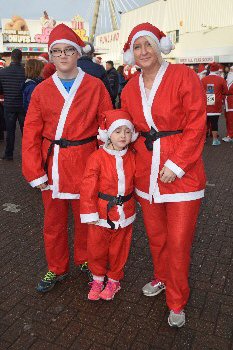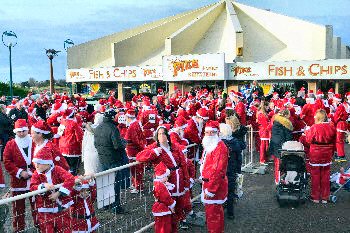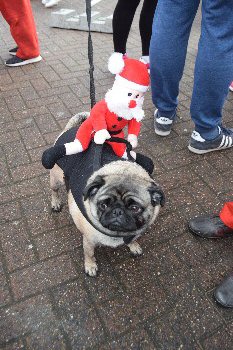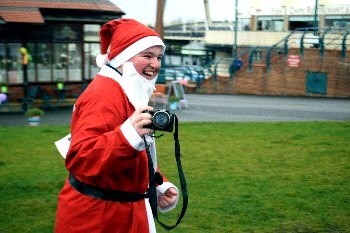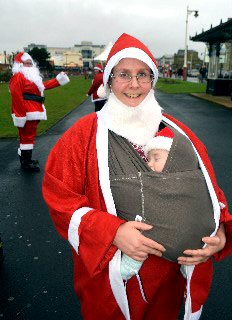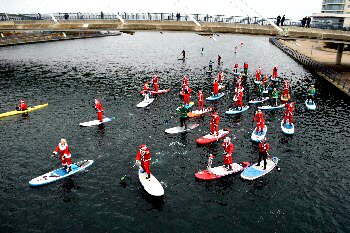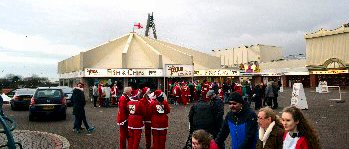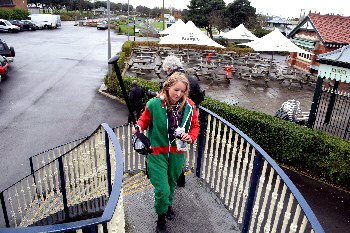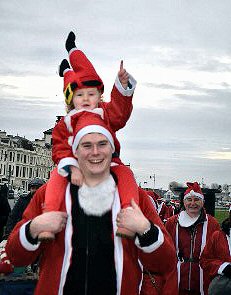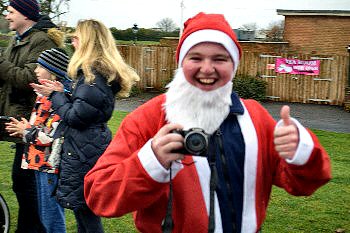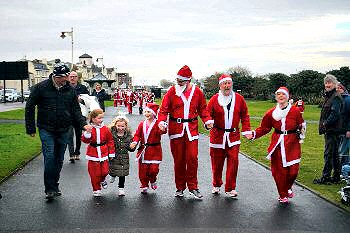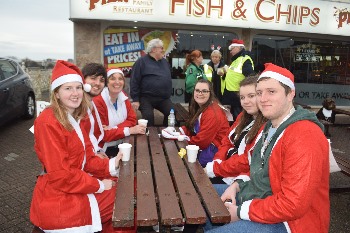 We hope you liked the photos, but please, don't copy them. Please help us to keep our copyright intact and to keep this site online. Click on here to find out how you can get you copy of these photos.