Can you help trace these people involved in illegal and anti social gatherings of Motor Bikes?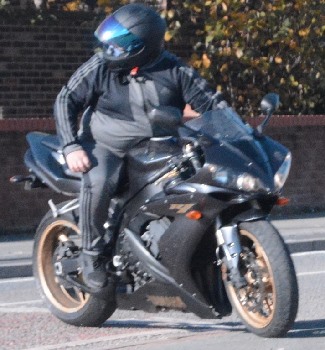 MERSEYSIDE Police are currently circulating images of people we wish to speak to following illegal and anti social large scale gatherings of motorcycles, on Monday, 7 November 2016. We are told that groups of riders were seen driving in a reckless, dangerous and criminal manner in areas of Liverpool, Sefton and Knowsley, some of whom had congregated at the funeral of Frankie Murphy, in Huyton. During the incidents, damage was also caused to a Police Vehicle, on Liverpool Road.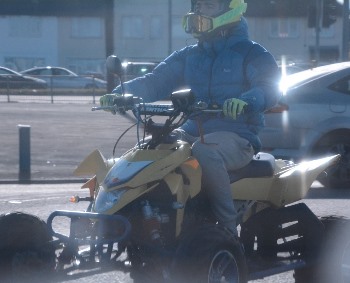 Merseyside Police have already arrested 13 people and seized 13 vehicles, following the execution of 15 warrants responding to similar incidents which took place in October 2016.

Detective Chief Inspector Cheryl Rhodes, who is heading the Operation Brookdale investigation team, said:- "We have already executed warrants, made arrests and seized vehicles in relation to this matter. The attached images are of further suspects who we wish to speak to as part of our ongoing investigation. On the day in question, riders were seen driving through red lights and on the wrong side of carriageways, behaviour which has put other motorists, pedestrians and themselves at risk on our roads. Damage was also caused to vehicles and members of the public were intimidated and understandably concerned. Since this incident, we have sadly seen accidents involving off road bikes where people have been injured, which further highlights the dangers that such riding causes to members of our communities. I can assure members of the public that we will continue to respond to every piece of information that we are given on where these bikes are being stored and used. Since the beginning of our summer operation, we have seized more than 400 bikes and arrested more than 100 people for offences ranging from causing a public nuisance, driving, theft and drug offences. This action will continue with the continued help of our communities, which is vital to tackling these issues. I would like to thank each and every person who has provided information which leads to such positive action, and encourage them to continue doing so."

Anyone with information on where bikes are being stored is asked to call:- 101, or the confidential Crimestoppers line on:- 0800 555 111.