Gilbert O'Sulavan's 50th Anniversary Plays In Liverpool
Photographs by Jo Forrest.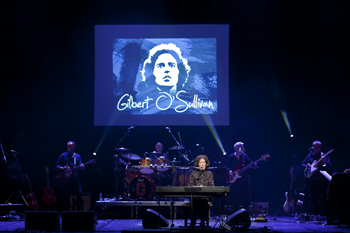 ON Friday, 24 March 2017, the 50th Anniversary Tour, celebrating 5 decades of music stopped off at the Royal Liverpool Philharmonic Hall, to deliver an astonishing show. The venue was soled out ahead of this show, that looks at Gilbert O'Sullivan's career that is still thriving 5 decades on. From his early start, dominate the charts in the 70's and enjoying success and acclaim to the present day, he has continued to deliver amazing hits. Now 2017 makes not only his 50th year, but also the of his debut single:- 'Disappear.'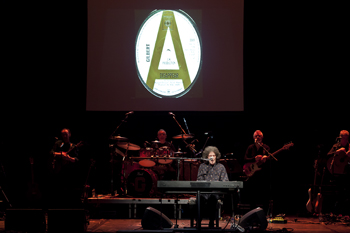 In his new live show Gilbert and his 8 piece entertained the audience with his classics hits like:- 'Alone Again,' 'Naturally,' 'Nothing Rhymed,' 'Clair,' 'Matrimony' and 'Get Down' as well as songs from the latest album:- 'Latin Ala G' that included 'No Way' and 'I Guess I'll Always Love You.'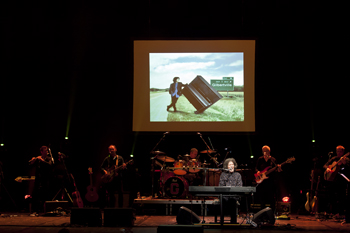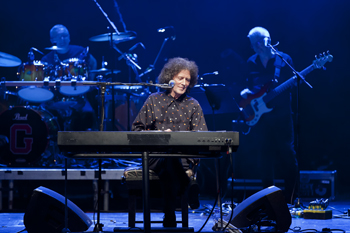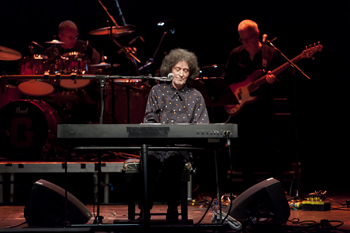 Please let us know what you thought of this show via emailing us to:- News24@SouthportReporter.com today!

Olly Murs delivers to North West 3 spellbinding tour stops!
Photographs by Jo Forrest.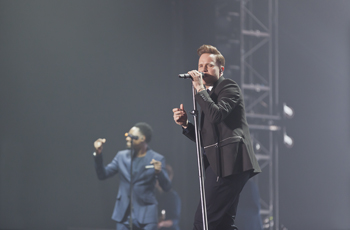 IT was back in 2015 that Olly Murs last went on a UK Tour and as with this year is also a triumph sell out. On Thursday, 16 March 2017, Olly stopped off in Liverpool to perform to a packed out Liverpool Arena. Its no wonder why he is 1 of British music's biggest stars, after delivering what was an amazing show that wowed audience throughout. Its hard to think that he rose to fame when he appeared on the 6th X-Factor, no so long ago, in 2009! Then the day after he headed off to Manchester, to perform in the Manchester Arena, for 2 nights! This tour comes ahead of many other dates, setting him well on his way to confirming his reputation as 1 of Britain's very best live pop performers to date. He is definitely in tune with the times! If you attended this show or his Manchester ones, please let us know what you thought of his performance via emailing us to:- News24@SouthportReporter.com today!