Formby Spring Coffee Afternoon
Photographs by Patrick Trollope.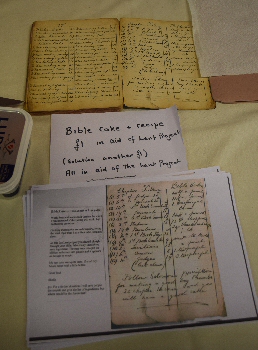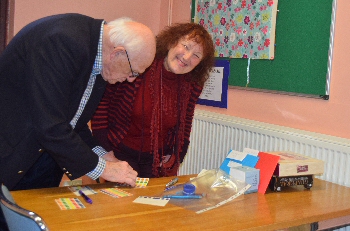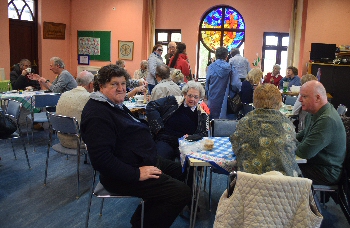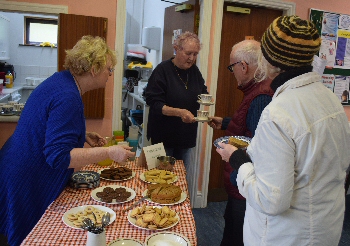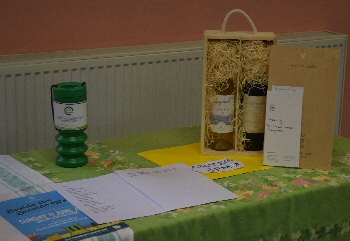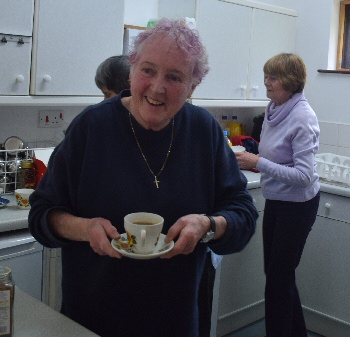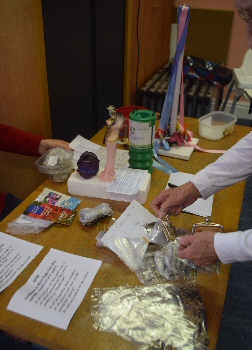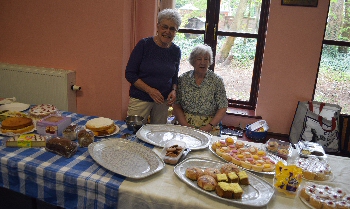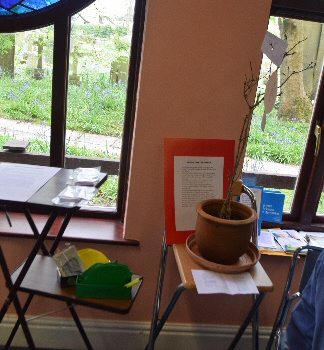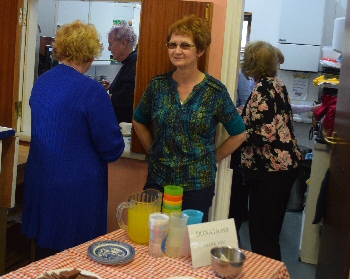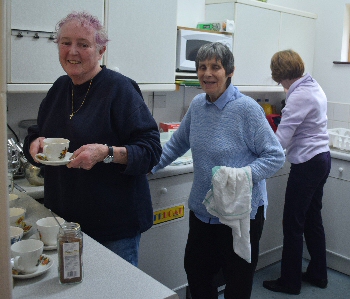 Clatterbridge Cancer Centre NHS Foundation Trust is 1 of the largest networked Cancer Centres, in the UK, located in Birkenhead. To find out more about it, go to ClatterbridgeCC.NHS.UK and follow them on Twitter.

Page 2 of 2
We hope you liked the photos, but please, don't copy them. Please help us to keep our copyright intact and to keep this website newspaper online. Click on here to find out how you can order copies of these photos.